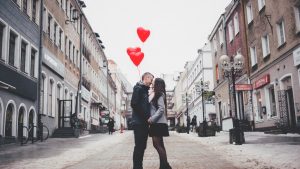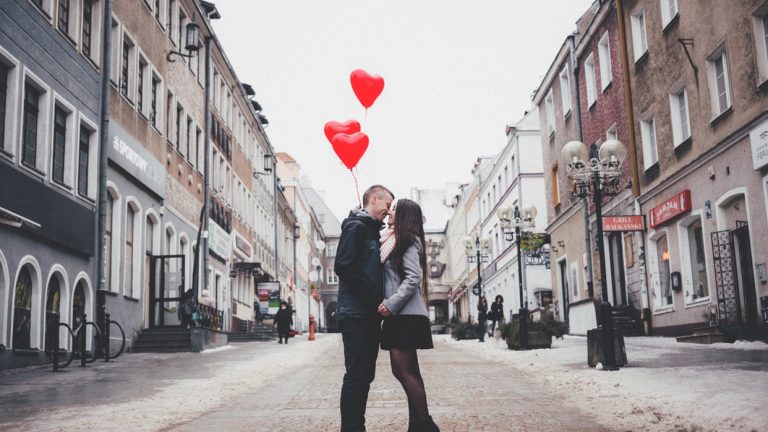 Life in New York City is portrayed in so many movies and TV shows.
Everyone has their own ideas about what it's like to live and work there but what is the actual reality?
How similar is it to what we see on TV?
Today we talk about an interview that Lindsay did with her friend Diego in New York City about being single in New York.
This video lesson is one of 8 lessons in our New York City module in our new course Secrets of the Connected Communicator.
What you'll learn in this video lesson:
Do New Yorkers feel lonely or connected to others?
You will watch the TV show Sex and the City and share your opinions on life in New York.
You will be able to compare your life to the life of the ladies in the show and discuss this with other students in the course if you choose the Connection Club Plan.
Click here to join the course and do this lesson.
What questions do you have about today's episode?
Let us know in the comments below.