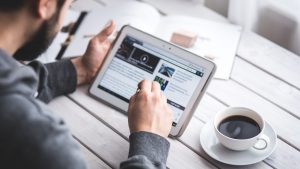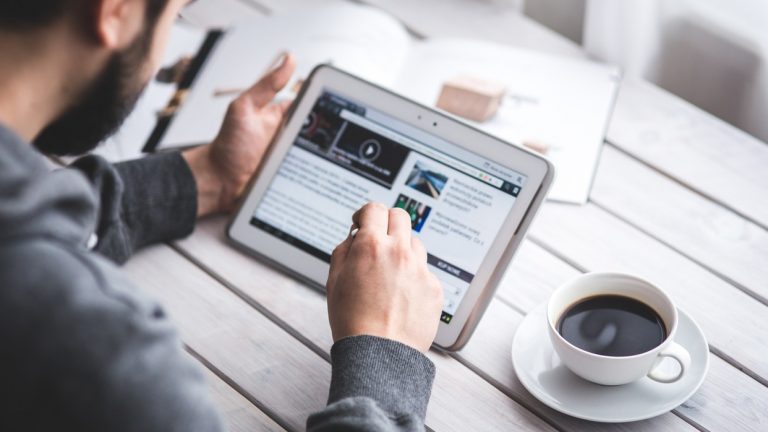 Transcripts are a great way to use our episodes to build skills to CONNECT in English.
But what should you do with the transcripts and how can you maximize them as a learning tool?
Today you'll get a 2-step system to make this work for you.
A lot of teachers don't realize the value of transcripts. Transcripts are not just for one specific skill.
We can use transcripts to do many different things.
Make sure you understand every word you hear on All Ears English.

Bring your English to the advanced level with new vocabulary and natural expressions.

Get the transcripts from today's episode.

Learn to speak naturally with the American accent.

Click here to subscribe and save 50%
Listener's question:
"Thank you. You are so great. I have listened to your podcast every day two times a day. I  would like to know some tips. Am I right if the second time I listen to the podcast I write every sentence then I compare it to the transcript? Is this method helpful to improve my listening skills. Do you have other tips?" -Marco
Marco, this sounds like a boring way to use the transcripts.
You must be having fun when you are learning.
Especially with All Ears English you should feel uplifted and optimistic.
Please don't continue with this method.
Today we have two better ways to do it:
Method #1: Get a friend to act out and role play the episode. Read the transcripts with your friend. You each take a role. Mirror our expressions and our speaking speed. You will be speaking real English the way that natives do it. This will help you naturally start speaking in a more animated and interesting way when you're using your own English words. This will help you instantly build better connections!
Method #2: Take some time to focus on pronunciation. Choose specific phonemes like the TH, R, L, or final E sound. You should know which sounds are hard for you. Just take the first page of the transcript. Circle or highlight the sounds that you find difficult. Do this by yourself because it can be embarrasing to try to change the way you speak. Listen to how we talk and focus on the highlighted sounds. Mimic the way we say those words.
What questions do you have from today?
We challenge you to get your transcripts and give this a try.
Let us know in the comments how it goes!