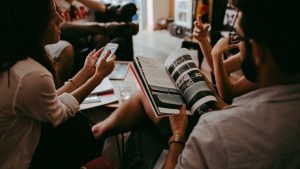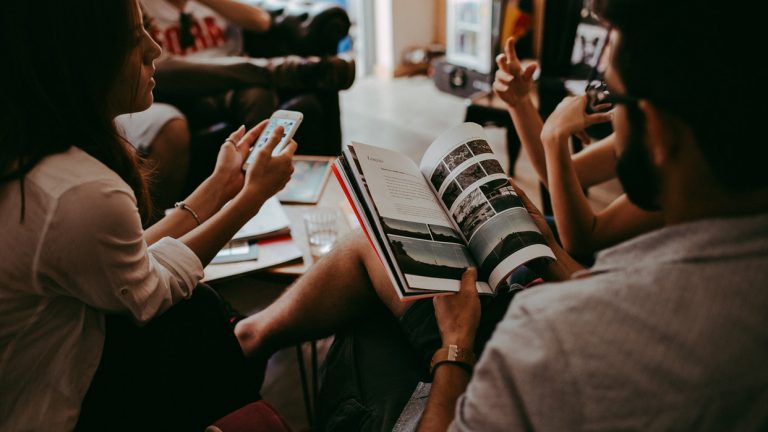 What is a super natural way to ask someone what their plans are?
You can say, "what are you up to?"
Why is this phrase so useful and dynamic when you connect with natives?
Check out this episode to find out today!
Let's start with a quick example:
A: Hi Michelle it's Jen.

B: Oh hey

A: What are you up to?

B: Oh not too much. Just hanging out at home finishing up some work.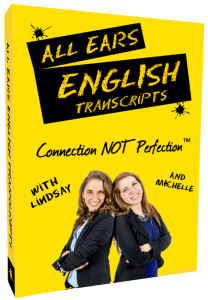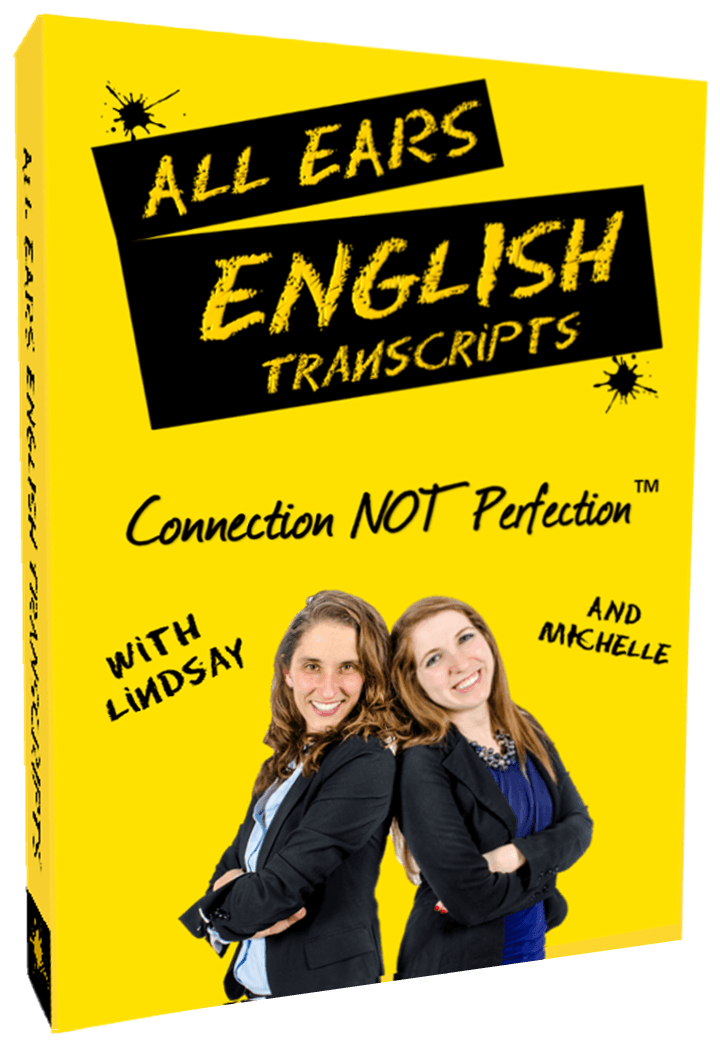 Make sure you understand every word you hear on All Ears English.
Bring your English to the advanced level with new vocabulary and natural expressions.
Get the transcripts from today's episode.
Learn to speak naturally with the American accent.
Click here to save 50% and subscribe to future transcripts!
So today's episode is all about the greeting "what are you up to " and how to respond to it.
Should you say exactly what you're doing?
Is it like "how are you?" 
Today we have a listener question:
"Hi you all. I'm new here…I just wonder what should I say when a friend say "What are you up?" or "what are you up too"… Is the last answer or …? what is the proper answer and what is that sentence means? If you can say me some nice greetings I can say when I meet my friend..Thanks in advance. As a German native speaker I often ask myself when to use which of those words correctly. It would be so cool, if you did an episode about it. Thanks for all your efforts, I absolutely love your podcast. Best wishes from Düsseldorf " Fred
Is "what are you up to" just like "how are you?"
Not exactly.
The phrase "how are you" doesn't always expect you to respond in honest detail.
In that sense this is kind of similar.
It's a simple greeting.
However, it's more personal than "how are you" because you could say "how are you" to anyone on the street but this is usually when you already know the person.
I like this the phrase "what are you up to".
It's not intrusive.
It sounds casual but you get information you need.
Maybe if you want to feel out whether or not you should invite someone to do something and you want to know if they are busy then it's a great phrase to use.
Responses:
Oh not (too) much. I'm just ___ (activity).

Oh not a whole lot.

Nothing much.
The typical response:
Usually the default response is to downplay what we're doing and not share a lot, just like with "how are you" you aren't going to go into a ton of detail about how you really are.
"What are you up to" also sounds quite young.
My mom would never say this.
This also depends on your relationship with the person and how close you are to them.
Other greetings like this one:
Hey how's it going?

Hey how have you been? (haven't seen someone in a while)

Hey what's going on?
**note- these are very casual
Takeaway:
"What are you up to" is very casual, kind of your sounding, but good to use and smooth, easy, in many contexts.
It's not too intrusive but also showing interest so add this to your English toolbox.
What questions do you have today?
Let us know your questions below.