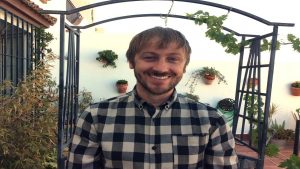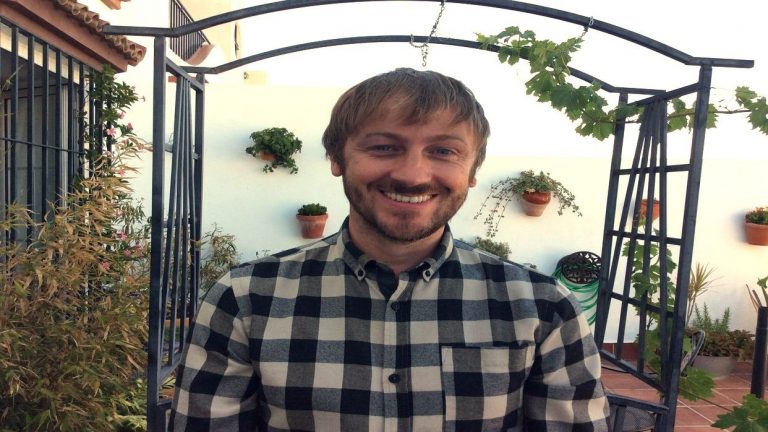 Did you learn to speak multiple languages when you were young?
Have you ever considered teaching your children multiple languages?
Though children learn quickly, you do want to be sure that you are approaching this the right way.
We're going to look at the best tips for teaching your children to learn and speak multiple languages.
Be Sure That You Use The Right Approach
If you are going to raise a multiple language child, you want to be mindful of the approach that you take.
You want to be sure to find the right balance and ensure that you make this a positive experience.
Don't expect anything to happen overnight, it will take time.
Be patient and make it a fun and enjoyable experience for all of you!
Are you looking for a professional, native English teacher online?

Get a native English teacher online in seconds at italki.

Lindsay and Michelle recommend italki as our #1 English-learning solution online. Choose from more than 400 teachers to work on your business English or to pass your next big exam.

Get our special offer before it runs out!

Register here to get $10 in free italki credits after you purchase your first lesson.
How to book a lesson with Mark:
Step 1: Register here to get our special deal of $10 off your second lesson
Step 2: Go to Mark's profile to book your lesson: https://www.italki.com/user/2936685
A Few Tips To Help Your Efforts
As the expert will tell you, teaching your children another language is a process.
If you can keep these tips in mind, it will make for a much more effective experience.
Here are a few things to keep in mind if you are teaching your children multiple languages.
Only use your native language when speaking to your child: Get them used to the local dialect and the language as it is spoken where you live. They should learn your native language from you, and they will do that when you speak in it to them on a daily basis. They will copy it when they hear it all the time, and it becomes easy for them to pick it up naturally.
Don't introduce too many languages too early on: You may want integration but you don't want them to struggle. You don't want to push them too hard or it can be frustrating. If you do this as they are just learning to speak it can delay their speech overall. Take it one step at a time and be aware of how they are as they pick up the language.
When you teach the language, you have to also teach the culture that goes along with it: This is a well rounded and comprehensive approach. You have to gain their interest and therefore show them that there is more to it than just the language itself. Make it fun and they will be interested and want to stick with it.
Takeaway
Be mindful of your approach to teaching your children another language.
Though it can be a wonderful experience, you want to keep these tips in mind.
Children can pick up so much, so teach them and do your best to keep it positive.
These tips will help your children to learn multiple languages early on in their lives.
If you have any questions, please leave them below in the comments section.
We'll get back to you as soon as we can.