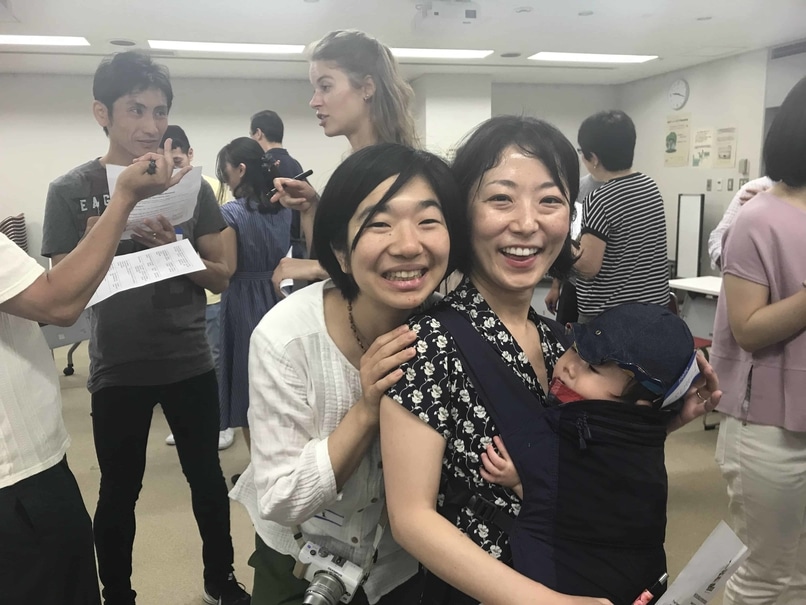 We have an exciting community project kicking off this week and we need your help!
At All Ears English we are going to redesign our website. We want to provide a better and more satisfying online web experience for you on our website. We want you to be able to come back to the site and find what you need right away.
Today you'll find out about the special opportunity that you have to become a part of the Website Wizard Club to help us redesign the site.
Are you trying to de-clutter anything in your life?
Now that we're moving into 2020, you might want to clean up your home and have less mess and junk around. Maybe you want to clean up your car.
Maybe you want to develop a new habit of throwing more things out more often.
Keeping this clean and not cluttered can provide a lot of mental space.
What does "cluttered" mean?
It means full or filled up with things. It's kind of chaotic. It has an effect on our minds and on our overall well-being when there are a lot of things around.
What are we doing?
We want to clean up the website and re-imagine it. We want to make it less cluttered and easier to use.
We want the site to be a place that you can come to and everything is easy to access. We want to "jazz it up" and make it a great experience for you.
We need your help!
How can you help?
We are running a contest. You have a chance to be a part of the Website Wizard Club. We are going to choose 30-40 people who respond to our survey to be a part of the club.
You have to fill out the survey to be randomly selected.
If you get selected you will be invited to meet with a member of the team to help us envision a new version of the site. Plus you'll get to ask us questions and get help for your English learning.
The deadline to complete the survey is Dec 31, 2019.
Enter the contest now! Go here now to take your survey.
What questions do you have?
Let us know in the comments below.