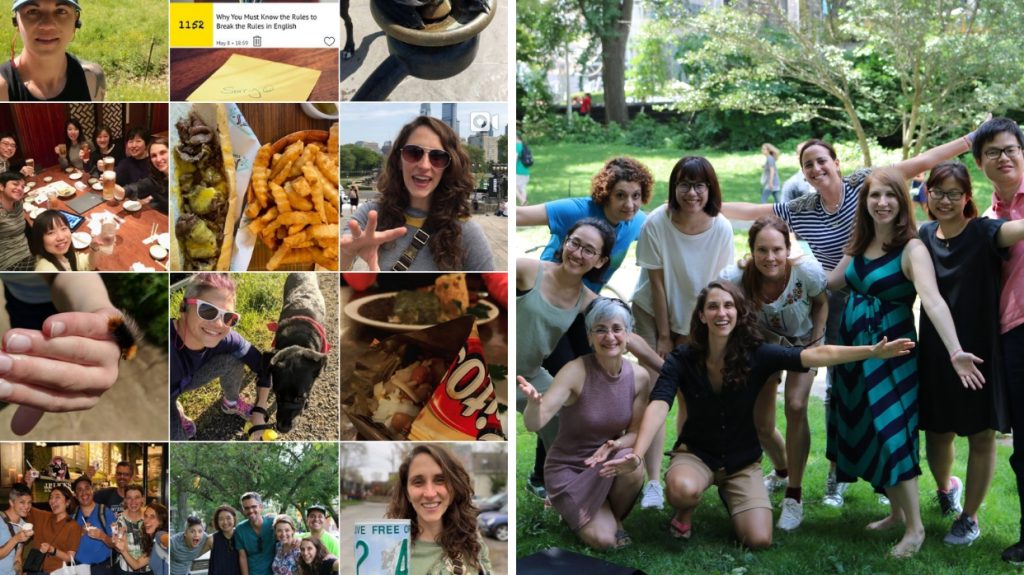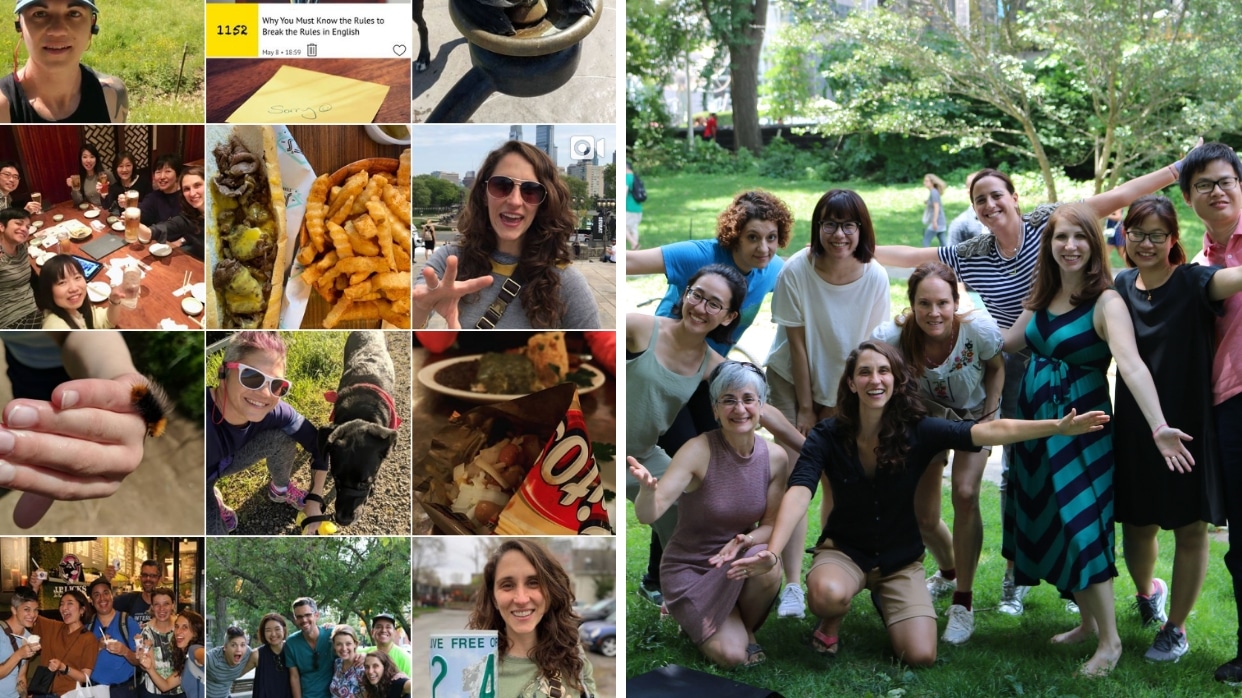 Today we have a very special announcement to share!
All Ears English is on Instagram!
We decided to start our Instagram channel to have a new way to engage with our listeners and community.
Go and search for our channel name: all_ears_english
You will see our yellow picture and you will know it's us!
What can you do on our channel?
Comment on our posts and photos
Share your own experiences
Use #allearsenglish and #AEE
Use #connectionnotperfection
We will be publishing fun events on the channel including our trip to Japan in May, our summer travel adventures, and more.
Also you will see frequent updates on new episodes when they come out and information about our latest app updates and new courses that we launch.
Go to Instagram and follow our channel: all_ears_english
See you there!