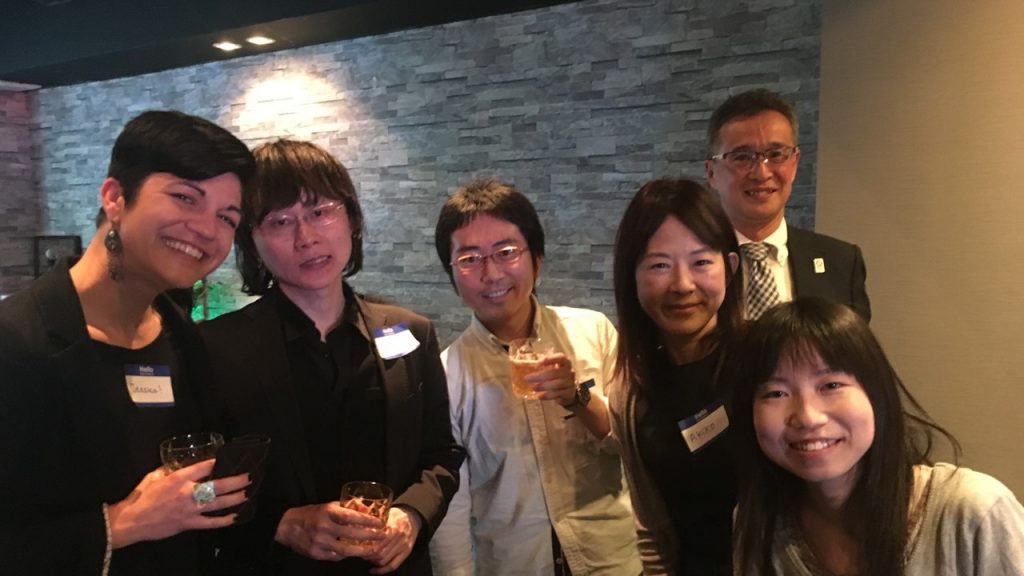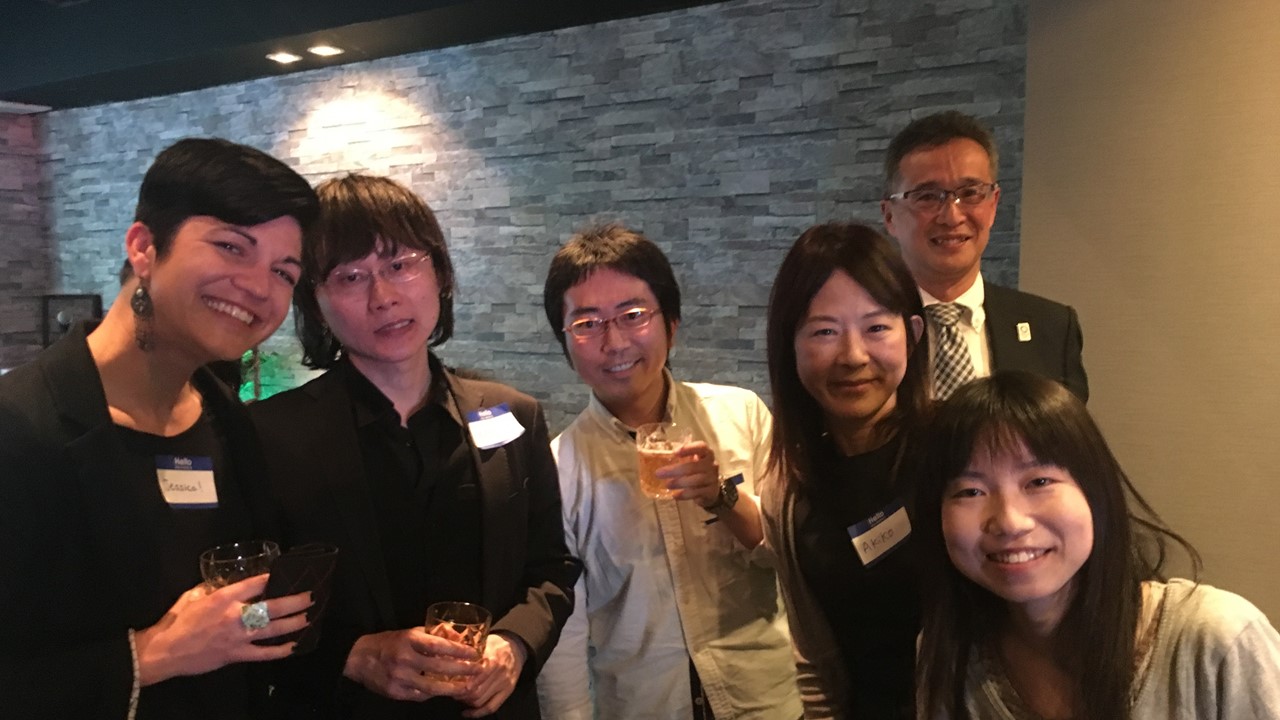 Don't miss our next free English webclass at 10pm Japan time March 26th! Click here to get your spot now.
This webclass is specifically for our listeners in Japan because we will be talking about our upcoming Power English Weekend in Japan May 24-26, 2019.
Why should you join the webclass?
Learn and practice native vocabulary with Lindsay and Jessica
Get role plays and realistic English situations to practice
Learn the right words to say to be spontaneous in English
Find out what the Power Method is and how it will help you
Get free bonuses if you enroll in the Power English Weekend in May
This webinar will be 45 minutes and will begin at 10pm Tuesday March 26th (Japan time). That is 9am New York time (EST)
We can't wait to see you there!