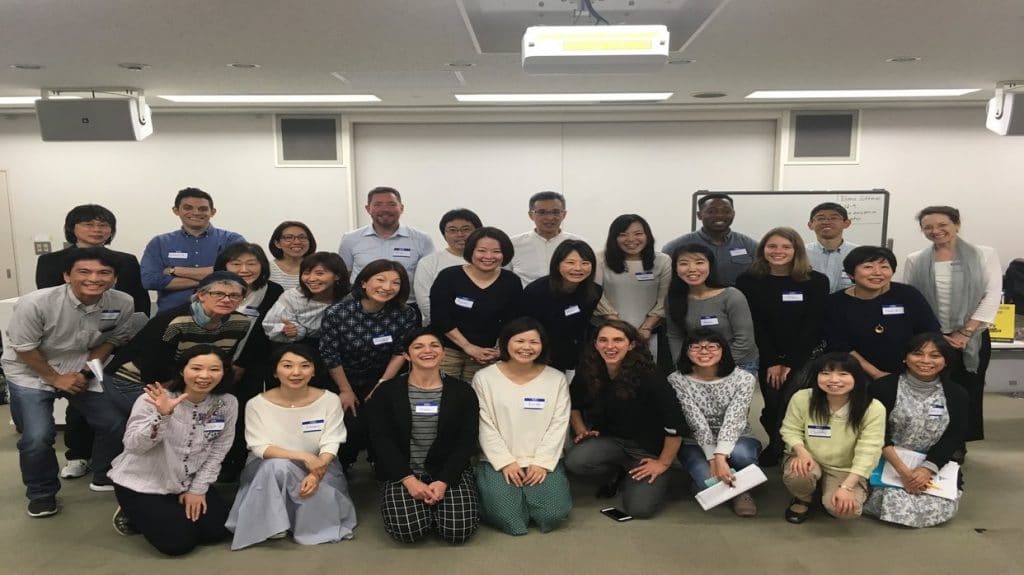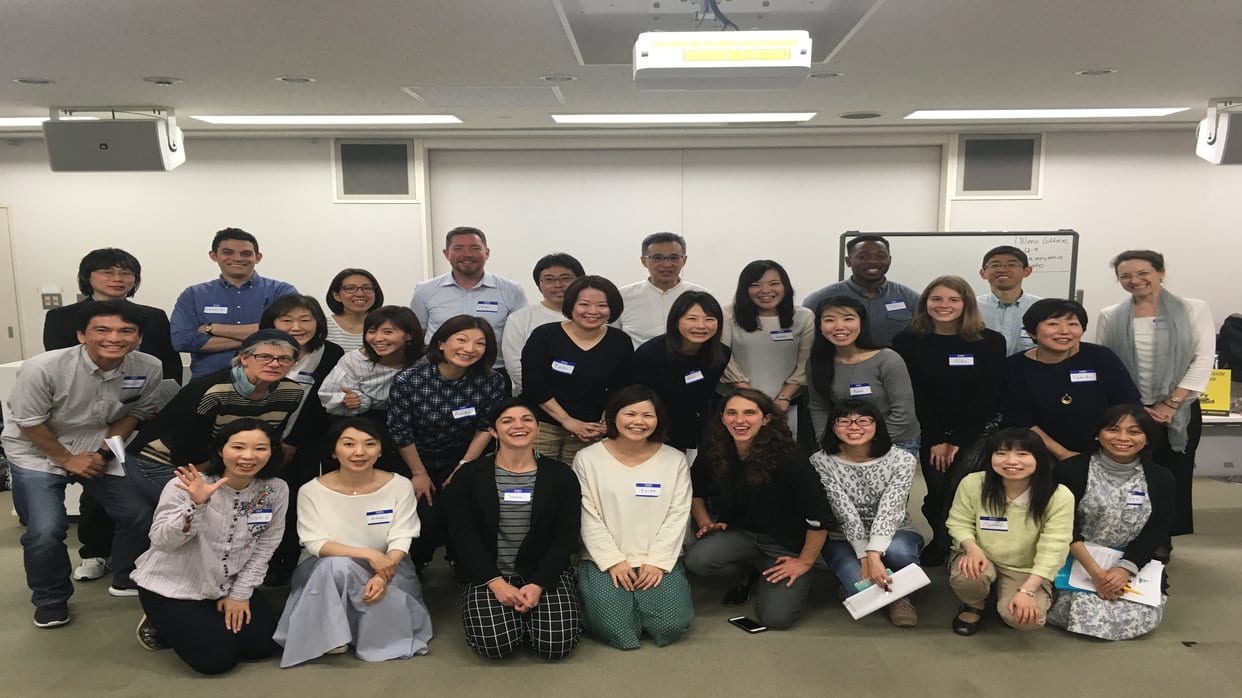 Get ready!
Next week we'll open tickets for our second annual Japan Power English Weekend in Tokyo!
The program will be happening May 24-26, 2019.
Why should you sign up?
Use our Power English Immersion Method to upgrade your English
Gain confidence in natural speaking situations
Become spontaneous, natural, and fluent
Meet Lindsay and Jessica
Get 1-1 coaching with a member of the AEE team
Join Izakaya and a live Podcast Recording plus a happy hour
So much more
How to sign up:
Tickets will become available next week.
Please click here to get on the early VIP list and you will get an email when ticket sales open.
Listen to the podcast next week for the special announcement.
See you in Japan this spring!