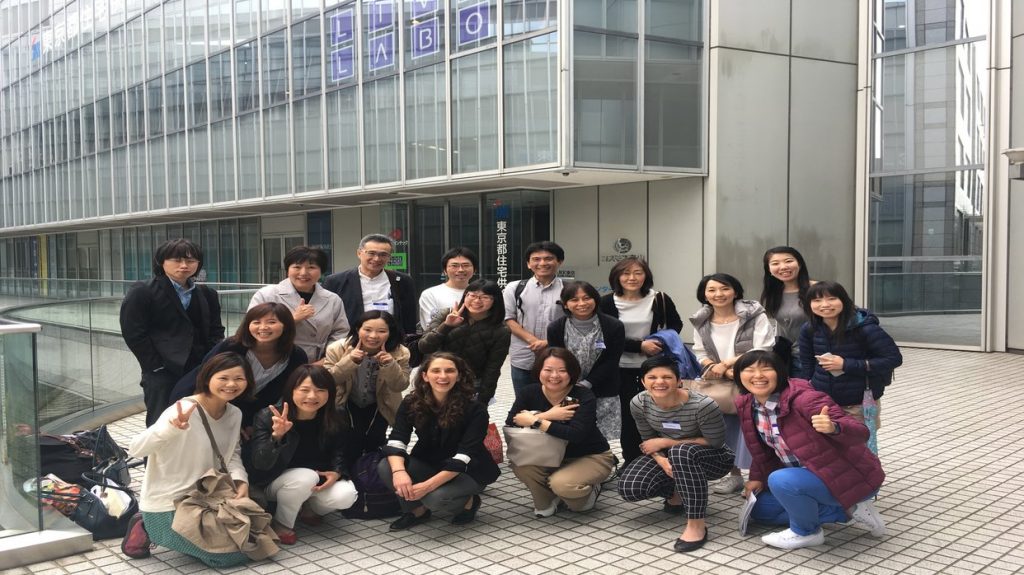 It's official!
Sales are now open for the second annual Native English Immersion Power Weekend in Tokyo on May 24-26, 2019.
You can get your tickets here.
Prices go up January 26th and spots are very limited so get your ticket now!
What do you get in the program?
Meet Lindsay and Jessica
Experience our Power Method to gain fluency and confidence
Practice with native speakers from all over the world
Drop your fear of speaking spontaneously
Join a Live Podcast Recording and Happy Hour
Get 1-1 coaching with AEE
Join Lindsay and Jessica for Izakaya
14-day preparation course
So much more
"This course was far beyond my expectations. You'll know what I mean if you join the course. I could totally immerse myself in English. During this AEE weekend, I used English a lot, and didn't use Japanese at all even when I was with Japanese friends who were also joining the course." – Akiko, Power Immersion Weekend 2018
"The Power English Weekend in Tokyo was awesome! I was surprised that I could talk a lot without hesitation, that is because Lindsay and Jessica, you were with me, responded to me, supported me and encouraged me. All the participants were enthusiastic English learners. They inspired me a lot. We talked and talked only in English for hours, and I felt as if we had been old friends." –Yumiko, Power Immersion Weekend 2018
Are you ready to grab your ticket?
Click here to reserve your spot in the program.
Remember, prices go up January 26th 2019 and spots are limited.
We can't wait to meet you in Tokyo!