Today I'll share my experience taking the computer-delivered IELTS test, and tell you about some strategies.
Click here for a complete mock speaking test and examiner feedback.
Last Saturday, I went to Victoria, Canada, and took the computer-delivered IELTS Exam.
Before going, I wanted to research and develop some strategies to test out on the exam. Surprisingly, there is very little information out there for candidates taking the computer-delivered version!
I could tell that none of the teachers talking about online it had actually taken this format of the test.
I really like this format, honestly, and I'm excited to develop a new 3 Keys IELTS course this summer, just for this version of the test!
Firstly, you should know that all of the basic reading and listening strategies we teach you can still apply to the computer test, but with slight alterations.
Features that are useless:
✫ When you select a word (if it's just one word, you can double click it, if it's a phrase, you must click and drag to select), you can right click and choose to highlight or take notes.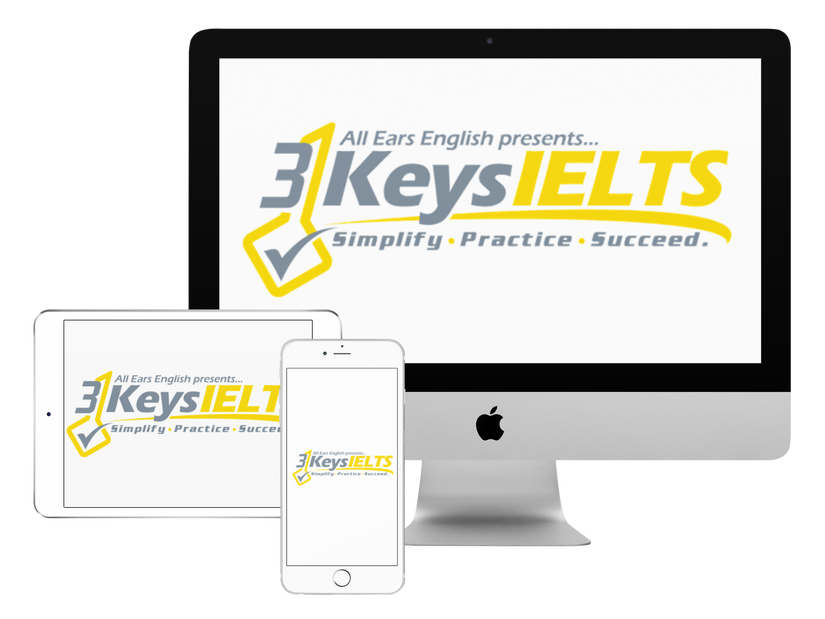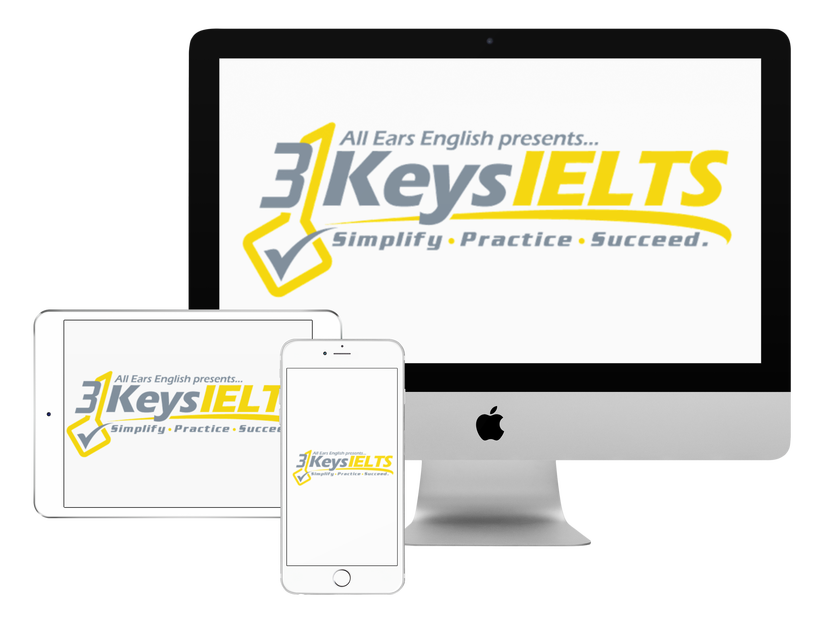 100% Score Increase Guarantee with our Insider Method

Are you ready to move past IELTS and move forward with your life vision?

Find out why our strategies are the most powerful in the IELTS world.

When you use our Insider Method you avoid the BIGGEST MISTAKES that most students make on IELTS.

Click here to get a score increase on IELTS. It's 100% guaranteed.
Don't take any notes! Such a distraction and a waste of time.
✫ The invigilator will give you a paper with your candidate information, and tell you that you can use this paper for notes as well.
Again, do not do this.
✫ On the Reading Exam, you will end up highlighting quite a bit of the passage.
Do not 'clear highlighting', as that is a choice. All of these highlights help you to find information and remember details quickly.
Features that are useful:
✫ As noted, highlighting in both the reading passage and questions, as well as the listening questions, takes the place of underlining key words. You must do this.
✫ Cut and paste answers from the reading passage into the answer box.
No spelling mistakes!
Are you taking the computer-delivered version?
What questions do you have?
Ask me in the comments section below!