How IELTS exam grading works is little-known information.
Is it graded by a computer or a real person?
Is it different if you're doing computer-delivered IELTS as compared to the paper version?
Find out the insider answers in today's show!
This way you will feel empowered with knowledge and lose your fear of IELTS.
IELTS secrets
Many things about the IELTS exam are kept secret.
IELTS doesn't make public many details about scoring.
However, some things are made public but aren't easy to find out.
Luckily, Jessica was an IELTS Examiner for 14 years!
On the IELTS Energy podcast, you learn insider IELTS information!
Today we'll share details about who grades your exam.
The more you know before test day, the more confident you will be.
#1: Paper-based exam
Surprisingly, a real person grades the paper-based exam.
Even Listening and Reading are graded by a human.
These are both graded by the Invigilator.
It makes sense with Listening, as answers are hand-written.
However, with the Reading exam, it seems that a computer should grade it!
Who is the Invigilator?
There is a difference between an Invigilator and an Examiner.
They receive very different training.
Invigilators are in a more administrative role.
They check you in at the test center.
They check your passport.
If you need help during the exam, they are sitting in the room to offer assistance.
They also grade the Listening and Reading exams.
Strategies Created by a Former IELTS Examiner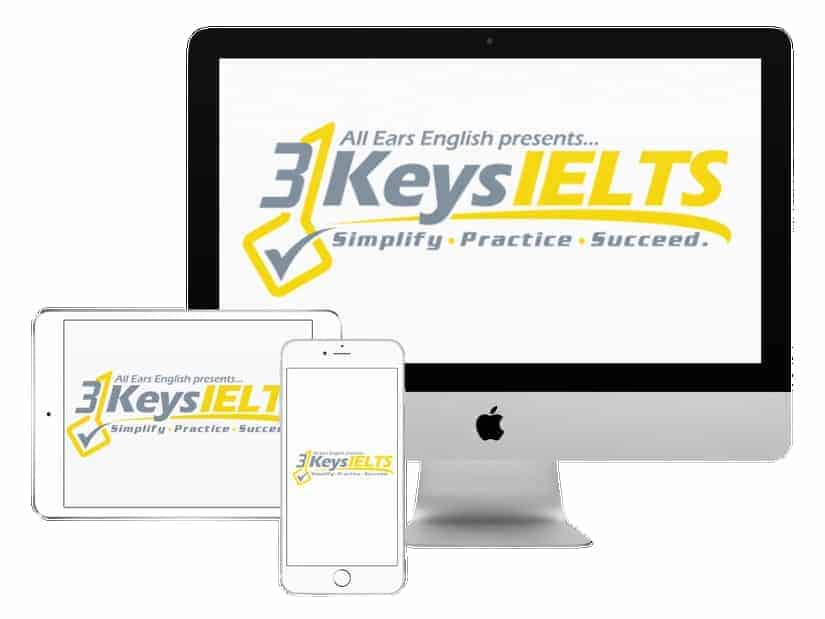 100% Score Increase Guarantee with our Insider Method

Are you ready to move past IELTS and move forward with your life vision?

Find out why our strategies are the most powerful in the IELTS world.

When you use our Insider Method you avoid the BIGGEST MISTAKES that most students make on IELTS.

Click here to get a score increase on IELTS. It's 100% guaranteed.
How are essays graded?
Examiners now grade essays from their homes.
This is the case for both paper-delivered and computer-delivered IELTS exams.
Every essay is scanned and then sent to an Examiner to grade.
This was changed not long ago, and we shared the change on the podcast.
Because Examiners now read scans, it's even more important your handwriting is clear.
#2: Computer-delivered IELTS
One main difference is that for computer-delivered, Listening and Reading are graded by a computer.
These exams are graded immediately after you complete your test.
As with paper-delivered, the Writing exam is graded at home by an Examiner.
Therefore, Invigilators don't grade any sections of the computer-delivered exam.
Who grades the IELTS Speaking exam?
There is no difference between paper-delivered and computer-delivered exams.
Both are delivered by an Examiner.
In both cases, they are administered at the IELTS center.
In extreme instances, they may be given online.
For both, the Examiner grades Speaking exams immediately after they are finished.
Why are Speaking exams recorded?
If there is an extreme discrepancy between scores, a second Examiner will review the Speaking exam.
For example, if you receive a 9 on Writing, but a 5 on Speaking.
This would be flagged as a Speaking exam that needs to be reviewed.
Additionally, if Speaking scores are disputed a second Examiner will check the Speaking audio.
Takeaway
You want to be confident on test day!
There are many things IELTS is secretive about.
You want to control what you can.
This includes informing yourself about everything you can know ahead of time.
The more you know, the more confident you will feel on exam day.
For strategies that will also build confidence, sign up for our online IELTS course!
What questions do you have from today's episode?
Please leave a comment below.