Today we have our dating consultant, Jessica Coyle, back on the show!
Today Jessica is back to talk about the concept of chemistry in dating in urban US culture.
Jessica is going to tell us how to know if we actually have chemistry with someone.
Chemistry: A magnetic pull between two people where you seem to understand the other person and something is different about that person to you.
Two different types of chemistry:
Slow burn chemistry: You start out as friends and then chemistry and attraction gradually builds over time. Features of the other person that seemed strange or unattractive initially start to become endearing and attractive.

Quick chemistry/limerance: This is more of an infatuation. Jessica thinks that online dating and set ups reward this type of attraction. These connections can be really intense at first and then can fizzle out and not end well. At the same time, sometimes these attractions can work in the long run.
What about in your culture?
What are your deal breakers when it comes to dating?
In your culture, how much influence do your parents and family have when it comes to your choice of a partner?
Here are some dating vocabulary words that we talked about today:
Limerance
Lukewarm feelings
Slow burn chemistry
Quirks (personality and physical)
Deal breakers
Red Flag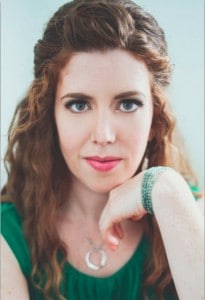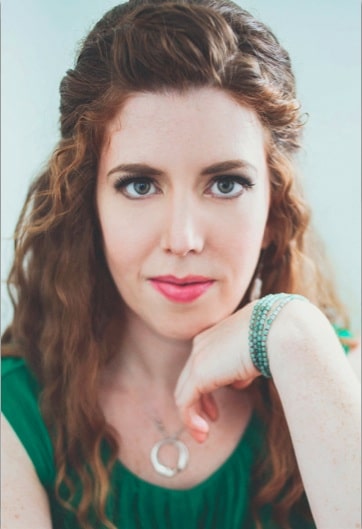 Jessica Coyle has been teaching English since 2007.
She received her Master's in TESOL in 2013, finishing with a professional project researching the use of improvisational comedy teaching techniques to teach English as a second language.
She has studied and performed improv comedy all over Korea, China, Canada and the United States.
How to find Jessica Online:
Her dating blog: https://hopefuldisasters.wordpress.com/
Let us know your thoughts on this topic.
What are your deal breakers?
How important is chemistry when it comes to dating in your home culture?