Today, Lindsay talks with Sarah Scala about the importance of persistence, both in life and in learning English!
Resilience is the ability to pick yourself up after a setback, and keep going. It's an important ability, and it's also something we can improve in ourselves.
But Sarah believes that grit is even more important. Grit is your ability to stay focused, over the long term. It enables a person to be nimble and accept the ups and downs without losing focus.
Can't find native speakers to practice English with you?

Can't get your English corrected by your native-speaking friends?

Get a professional, native English teacher in seconds at italki.

For a limited time, italki is offering 10 USD in free English lessons. Click here to get your 10USD in italki credits before this offer runs out!
Sarah has three suggestions for developing your own grit and resilience in learning English:
Be meaningfully interested. Find a way to connect to English in a way that is not superficial.
Have a growth mindset. Your brain has the ability to change and evolve, and that will make it easier to succeed and harder to fail. Attune your thinking to this inherent ability.
Practice. The only way to become an expert is to work at it.
How much resilience and grit do you have?
How does it show?
Tell us about it in the comments section below!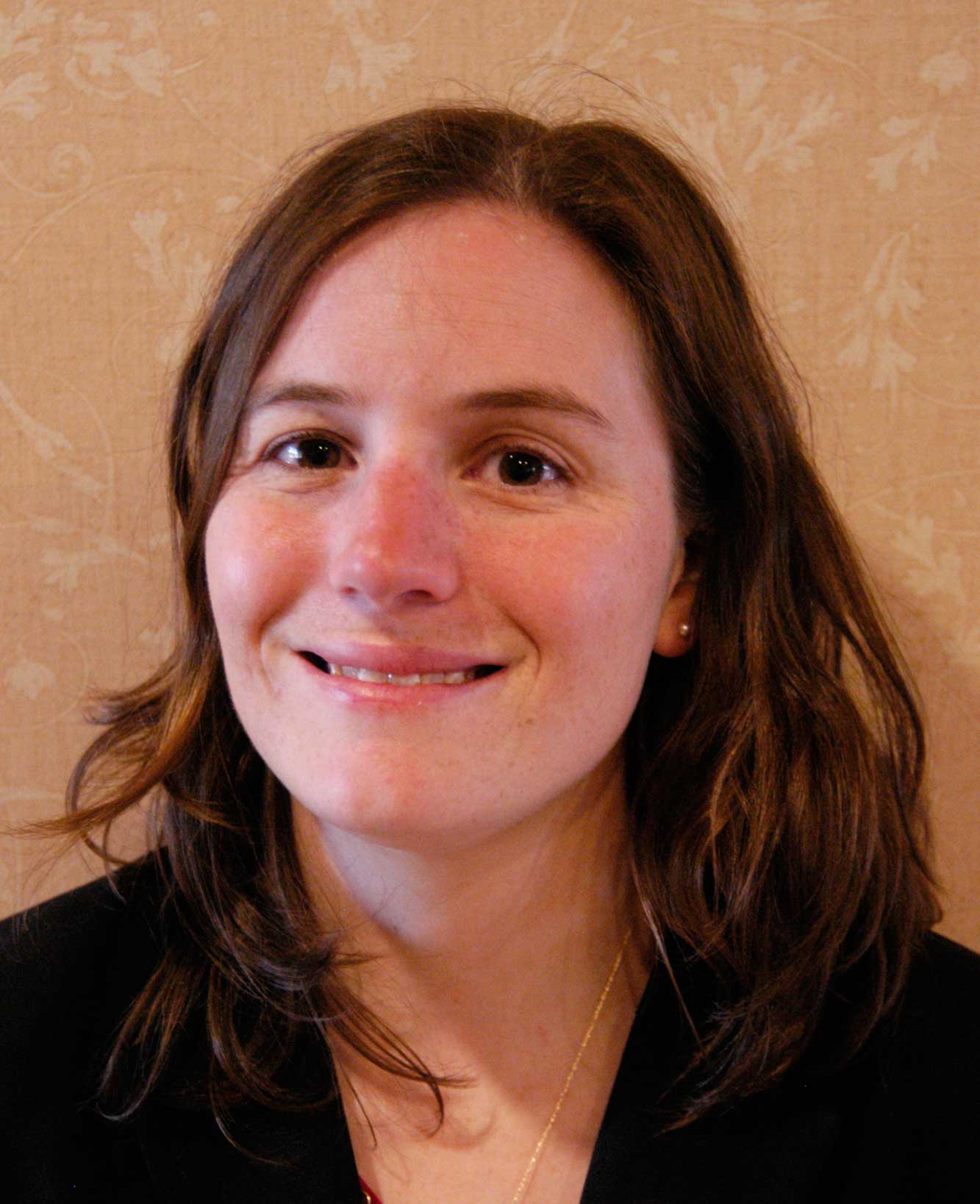 As a dynamic consultant, coach, and educator, Sarah Scala has over 15 years of experience in supporting organization development, leadership, and change management.
Sarah brings high energy, adaptability, and openness to new challenges. She has substantial experience in global leadership development, executive coaching, learning design, and team effectiveness.
Sarah has led development initiatives for start-ups to Fortune 500 companies in industries such as global manufacturing, financial services, legal, consumer packaged goods, pharmaceutical, medical, consulting, and education.
Learn More About Grit and Resilience!