Today, Lindsay chats with Jessica Coyle about some of the ways the art of improvisational technique can help you use your body to improve your English!
Improv is an art form in which a person uses their body to appear more spontaneous. It's a skill, a learned ability, and Jessica believes it can be powerful in learning English because most communication is nonverbal. By taking care of this nonverbal part, the verbal part (the English) is more free and relaxed, which allows you to learn and use what you know.
Three ways improve can help you learn English:
Open up and use your body. Think of your body as an instrument that needs to be fully extended. Pull your shoulders back and lengthen your spine. Take up space and be aware of how you look. Open people are more approachable. A person who is folded up appears uninterested in others.
Mirror your conversation partner. Pay attention to what they're doing. Have a complete and solid idea of what your partner is feeling, and be conscious of what you're doing in response. Get a sense of what the person is trying to say about themselves.
Initiate with an action. Comment on or use the environment around you. Or, literally initiate with an action. Do something that's more an activity than a situation that requires a lot of speaking. Activities can bring people closer together. You don't have to sit in a café trying to speak English to become friends with an English speaker.
How do you use your body to learn English?
Tell us all about it in the comments section below!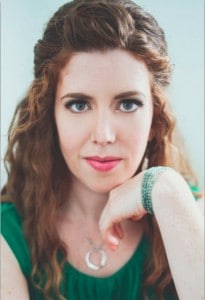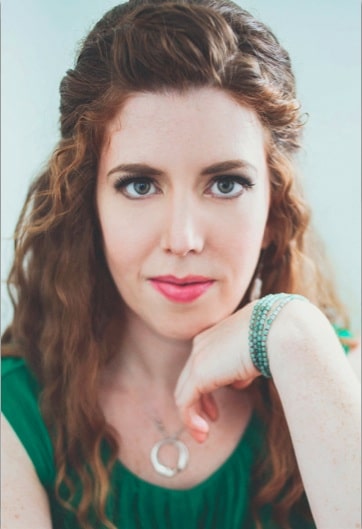 Jessica Coyle has been teaching English since 2007. She received her Master's in TESOL in 2013, finishing with a professional project researching the use of improvisational comedy teaching techniques to teach English as a second language. She has studied and performed improv comedy all over Korea, China, Canada and the United States.
How to find Jessica Online:
Her dating blog: https://hopefuldisasters.wordpress.com/
Her comedy podcast: NY Pacific
Jessica's Top 10 Podcast Recommendations:
1. Stuff You Should Know
2. Radiolab
3. The Moth
4. Thrilling Adventure Hour
5. The Truth
6. How To Do Everything
7. 60 Minutes
8. This American Life
9. Savage Love
10. Global News Update