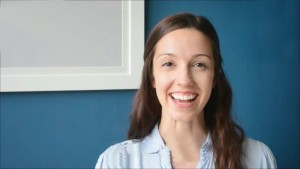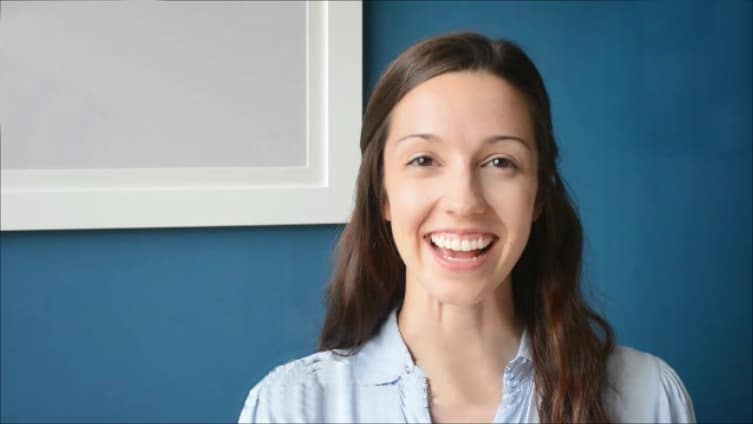 Today get 6 English study strategies for a higher IELTS score with Vanessa from Speak English with Vanessa.
Vanessa helps students stop talking like a textbook.
This is a great goal for you as an IELTS student because if you do speak like a textbook you will not get a higher score than 6 for vocabulary on the IELTS Exam.
Natural English is language that does not sound strange when native speakers hear it.
Examples of Natural English:
To keep doing something
"Pretty": I am pretty tired, I am pretty happy
"Not that": I am not that happy
Six Tips to Speak Natural English:
Listen to natural materials every day: This depends on your level. If you are a beginner and it's hard to understand native conversation then start with something that is natural but don't start with a TV show. You can try You Tube videos, podcasts, radio, audio books, audio files. This will increase your motivation. You'll see real people speaking the language and you'll want to participate.
Write new expressions in a special vocabulary notebook: Take a few extra seconds with the new expressions that you learn. This will help you think about the expression and focus on it. You could write a sample sentence about it. Read the words out loud.
Repeat a story and compare with the original: Choose a story that you can remember. Vanessa supplies links to short stories that are 2-5 minutes that you can listen to and try to use the vocabulary words in the context of the story. It's natural to hear a new vocabulary word in the context of a story. This will also help you for IELTS Speaking Part 2.
Shadow real English materials once per week: This means to imitate a speaker directly. It should be a native speaker. You can just repeat exactly what the person is saying. Use the same pronunciation and intonation. You can use clips of sitcoms for this.
Get feedback as you speak: You can get help from Vanessa. She offers trial lessons. Go to Speak English with Vanessa to book a trial. There are also local English groups and you can find them on meetup.com
Learn from other people's mistakes: Online you can find information about typical mistakes in English. For the IELTS Exam we talk in our course about the rookie mistakes. When we learn from other people's mistakes we are able to avoid them.
To increase your score on the IELTS these 6 tips will help you on all parts of the exam.
Go to Speak English with Vanessa to get this free ebook!
Vanessa's Bio:
Vanessa Prothe is a TESOL certified teacher who has been teaching English for the past 5 years in 3 different countries: the US, France, and South Korea. In 2014 she started teaching English online on her website www.speakenglishwithvanessa.com.