Today you'll learn where to find IELTS Writing questions
online.
There are thousands
of IELTS websites out there, and it can be tough to know which
ones are valid.
For advice and
strategies, there are many poor ones. They offer conflicting, and sometimes
plain wrong, information.
If you're looking for help
with improving your score, you really should invest in an online IELTS course. The people creating these courses
work hard. If the practice and
strategies are solid, they won't be free.
Having said that, it is very useful
to access practice questions online, so you can apply the strategies you've learned.
However, these questions must be similar to those you'd actually find on the exam, or they aren't worth much!
100% Score Increase Guarantee with our Insider Method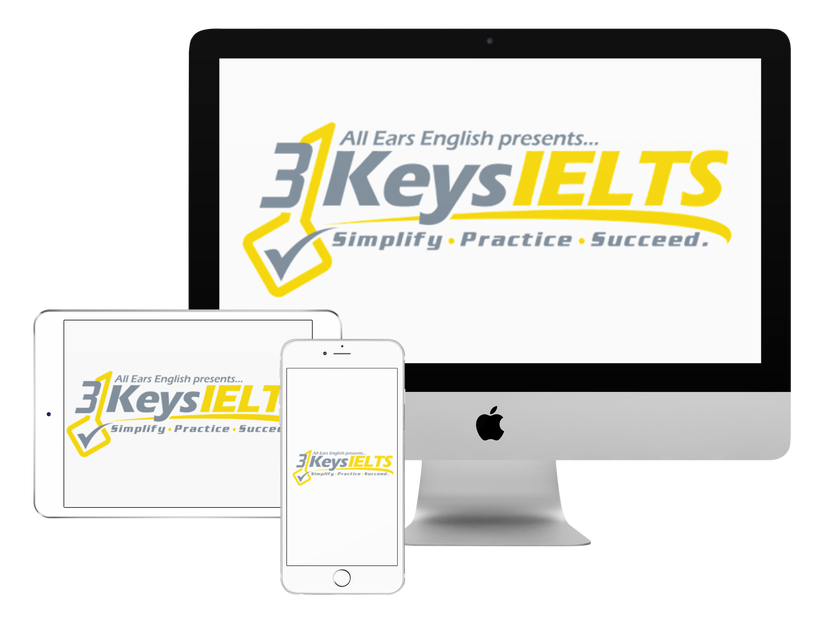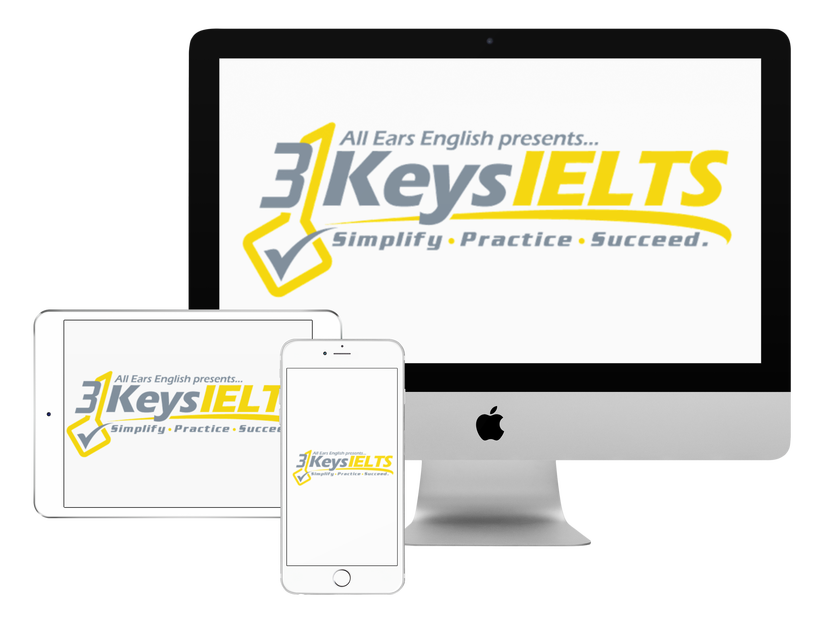 Are you ready to move past IELTS and move forward with your life vision?
Find out why our strategies are the most powerful in the IELTS world.
When you use our Insider Method you avoid the BIGGEST MISTAKES that most students make on IELTS.
Click here to get a score increase on IELTS. It's 100% guaranteed.
ielts-exam.net
There are sample essays as well, but it's hit or miss as to the quality.
ieltsbuddy.com
There
are sample essays as well, but, again, it's hit or miss as to the quality.
goodluckielts.com
There is some dodgy
advice and strategies on this site, however, so only use it for the questions!
ieltsonlinetests.com
Before you practice
any letters or essays, though, make sure you learn
what the examiner is looking for.
It's useless trying
to write an essay before you know what the IELTS
requirements are for a high score.
After learning the writing strategies, start
doing test practice.
Don't worry about timing
yourself for a couple weeks. Make sure you understand
how to write a good essay first.
Then, 2 weeks before
your exam, get your timing down.
What IELTS questions
do you have?
Ask us in the
comments section below!