Today you'll learn band 9 vocabulary about love for Speaking Part 1.
Click here for your free Video IELTS Masterclass!
Sign up for our IELTS Writing Task 2 Webclass, March 5th and 6th!
In every IELTS Speaking Part 1, there are questions about things you 'like' or 'enjoy'.
They could be related to anything– shopping, shoes, food, exercise, or gifts, for example.
'Love' Vocabulary for IELTS
Utterly devoted to (something)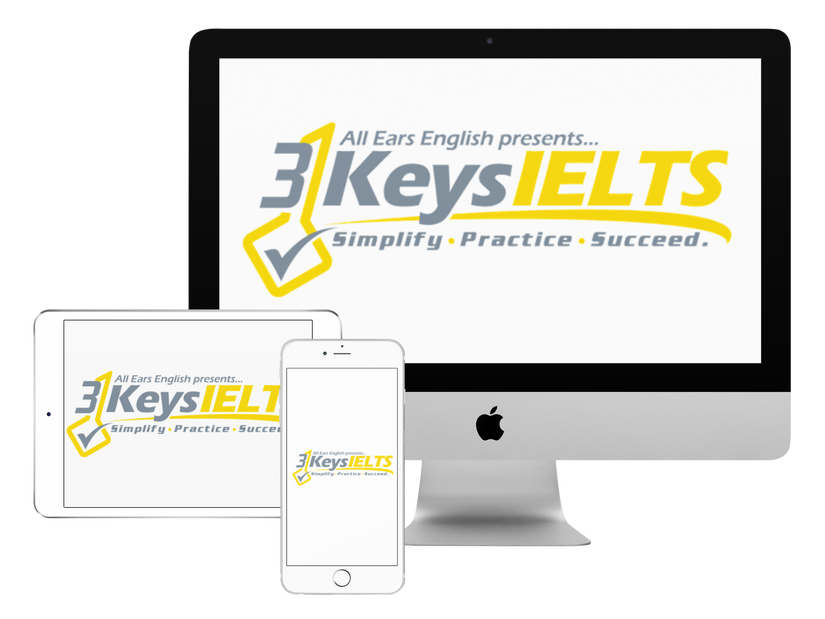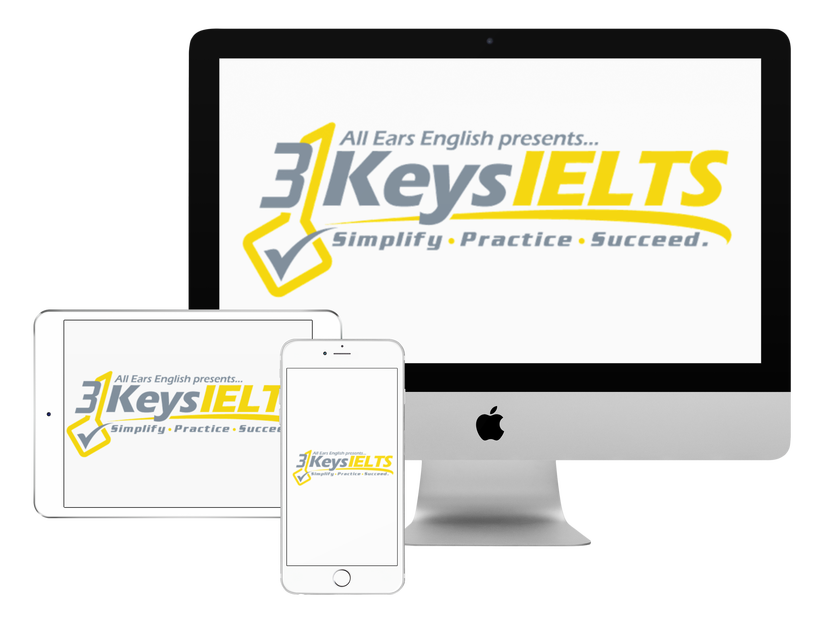 100% Score Increase Guarantee with our Insider Method

Are you ready to move past IELTS and move forward with your life vision?

Find out why our strategies are the most powerful in the IELTS world.

When you use our Insider Method you avoid the BIGGEST MISTAKES that most students make on IELTS.

Click here to get a score increase on IELTS. It's 100% guaranteed.
I am utterly devoted to my son, of course, but also to fitness.
Have a strong attachment to (something)
I have a strong attachment to sci-fi stories, comics, and chocolate!
To relish (something)
Truth be told
I relish a steamy romance novel, truth be told.
Comment below and practice using today's vocabulary!
Also, you should check out my video, '7+ Vocabulary for Talking About Free Time' for more useful Part 1 phrases!
In our online IELTS course, 3 Keys IELTS, we give you all the strategies and practice you need to score highly on all parts of the IELTS exam.