Today find out what the top IELTS students in our course do and learn how to model their habits to get the score you need.
We have seen some real and distinct patterns in the habits of the students who succeed with our strategies.
Let's take a look at what they did:
Pedro: 7.5 Overall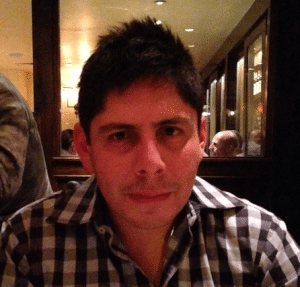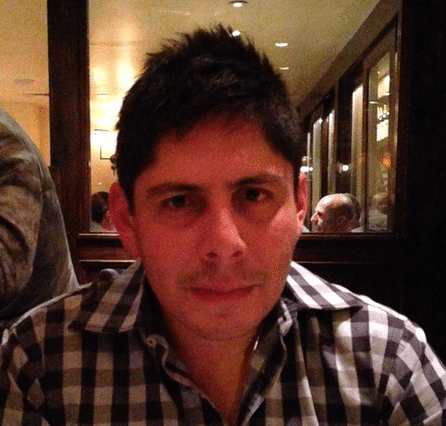 Pedro was calm and happy because he dedicated himself to our course wholeheartedly.
He did all of the practice that he was supposed to do and followed everything in the study plan and that's why he was confident on test day.
He felt that the study plan really helped him to organize his time.
On the study plan you get two activities every day in both the 30 or 60-day plan.
One activity is test-specific and the other one is to help you build your general fluency.
Pedro has a family. He has a job. He has a lot going on but he was still able to take his studying seriously.
He went 100% in with the right system and now he has his target score.
Renata: Overall: 8, Reading: 9
She really invested her time.
If she had just watched the video lecture once and not engaged with the material she wouldn't have gotten the 9 score that she did.
She also used Cambridge practice tests for extra practice.
Renata went deep with her practice, just like Pedro.
Renata also took the simple, clear outline that she got in the course for IELTS Writing, she practiced it in depth and it became completely natural to her. Pedro did this as well.
Rodrigo: 7 overall
He chose the 30-day plan.
He spent enough time in the course so that he really understood the 3 Keys strategies and not just what they are but how to use them on test day.
Now Rodrigo has the score he needs to enroll in an academic program in Canada!
Cheryll: 7 in Speaking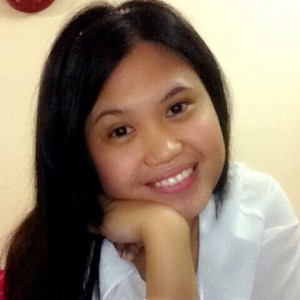 She followed our study plan very closely and she also listened to our podcast regularly.
She took some of the vocabulary words and idioms that she learned on the podcast and used them in the 3 Keys Power Hour.
She inserted these vocabulary terms during the Speaking test to get a 7.
Top tips:
It's all about dedicating yourself to the "job" of IELTS.
You need to combine the resources that we give you in our course and on our podcast.
Don't waste your time on the resources that don't work.
Take advantage of opportunities to increase your score by getting feedback from a real IELTS professional.
Ready to get into the 3 Keys IELTS Success System?
Get the INSIDER METHOD to increase your IELTS score– guaranteed.
Get the same proprietary strategies that helped these students reach their target score.
You can't get our strategies anywhere else!
Click here to start your study plan now.