Lindsay and I keep plugging away at our professional mission- to provide you with the best advice and ideas in the IELTS field!
Over the course of our 300 episodes, we have discovered 3 unique strategies that you will not find anywhere else!
Read on to learn about these 3 core strategies that must be central to your IELTS preparation.
1. The Brain box
You guys have a schema in your head for thousands of topics and situations.
This knowledge comes from your experience, your life, everything you've done and even heard about.
This idea is central to be an active test-taker on the Reading and Listening exam.
Accessing your brain box ia vital to being an efficient test taker on the IELTS exam, as it warms up your brain and gets you ready to understand the information and predict what the answers might be.
2. Culture of Thinking
This has become a central point of our message to students.
Developing your culture of thinking not only prepares you for IELTS success, so you have interesting and unique ideas on Speaking and Writing, but it also helps you to become a well-rounded person who can participate in your target culture.
Here's a recommendation for a podcast to get you started in this very positive direction: The Dinner Party Download.
100% Score Increase Guarantee with our Insider Method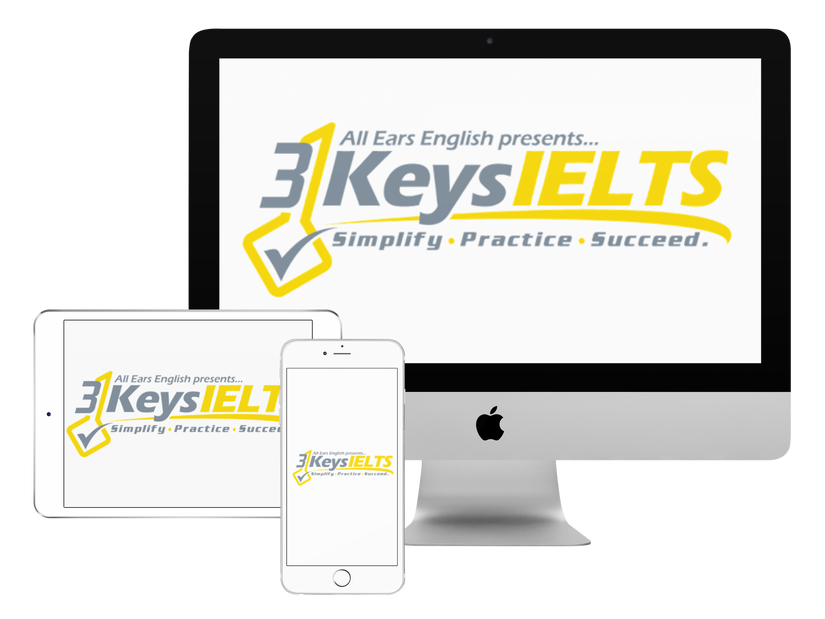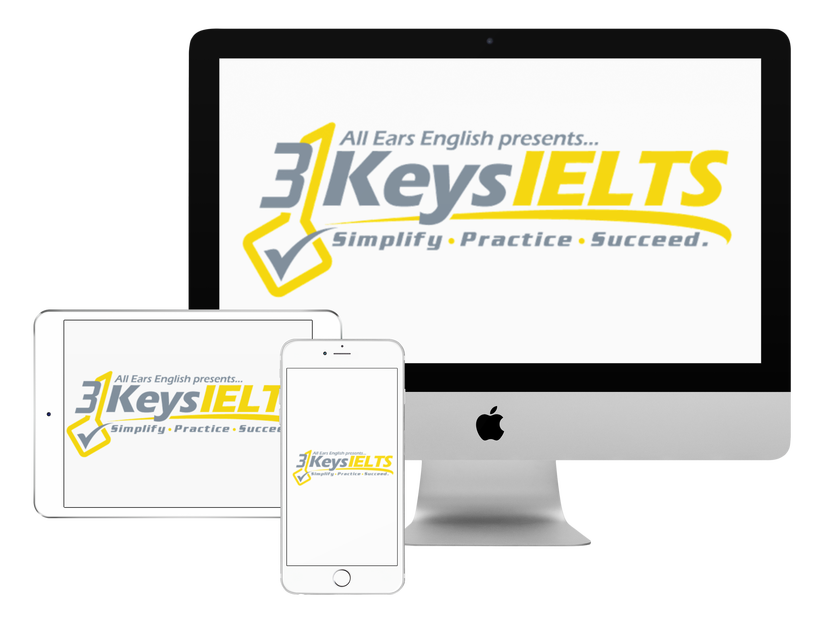 Are you ready to move past IELTS and move forward with your life vision?
Find out why our strategies are the most powerful in the IELTS world.
When you use our Insider Method you avoid the BIGGEST MISTAKES that most students make on IELTS.
Click here to get a score increase on IELTS. It's 100% guaranteed.
3. Know your Passions
This is key to sounding fluent and confident on the Speaking exam.
When you use your personality and talk about your interests and passions, you Fluency, Vocabulary and Pronunciation scores will increase.
This happens because, when you talk about your passions, you relax. You sound confident when speaking about things that remind you of the best parts of yourself.
Even though the Speaking exam is a formal situation, do not become robotic and overly-formal.
The IELTS exam is unique- it is not a job interview. You must use slang and contractions in Parts 1 and 2, and you must use expressive pronunciation throughout the IELTS Speaking exam.
What do you think of today's strategies?
Leave us a message in the comments section below!