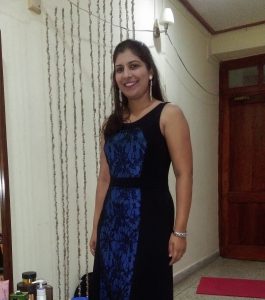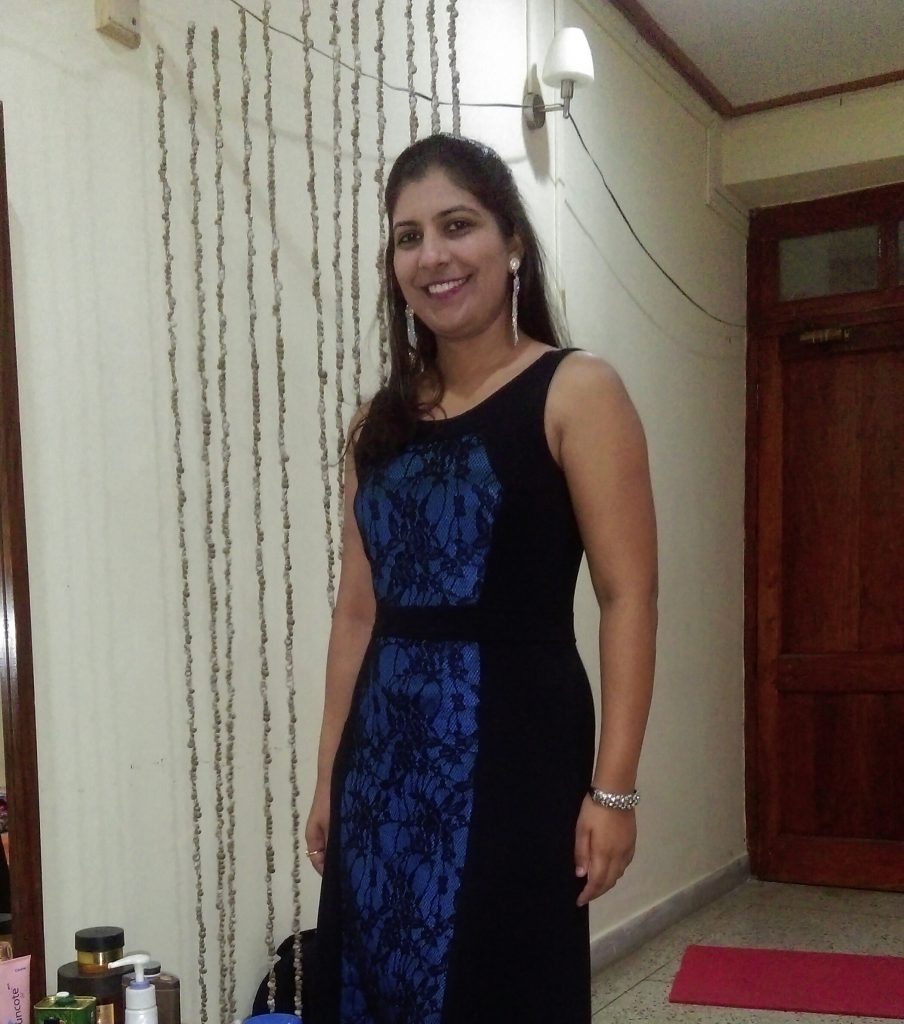 Ragini, a 3 Keys student, is excited because she received the invitation to immigrate to Canada, after getting an overall 8 on IELTS!
She has been trying to get this score for her Canadian visa for one year. Before our course, she took the IELTS Exam 3 times and could not reach the results necessary.
Ragini had been educated in English and was very confident in her ability, but she didn't have all the strategies. Listening and Writing went OK, but Reading and Speaking were stuck at 6.
Ragini noted:
"Nobody can just crack IELTS. You need to practice. It's not just another examination which we can take casually."
Then, she took 3 Keys IELTS, and increased all of her scores by at least a whole band point.
Speaking Tips for 7.5
Listening Tips for 9
100% Score Increase Guarantee with our Insider Method

Are you ready to move past IELTS and move forward with your life vision?

Find out why our strategies are the most powerful in the IELTS world.

When you use our Insider Method you avoid the BIGGEST MISTAKES that most students make on IELTS.

Click here to get a score increase on IELTS. It's 100% guaranteed.
Writing Tips for 7
Ragini was so well-rehearsed, she actually finished her Writing Exam 10 minutes before the time was up!
Reading Tips for 7.5
What do you think of Ragini's advice?
Leave us a message in the comments section below!