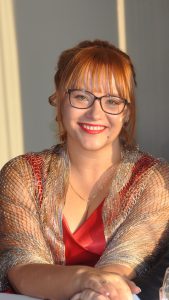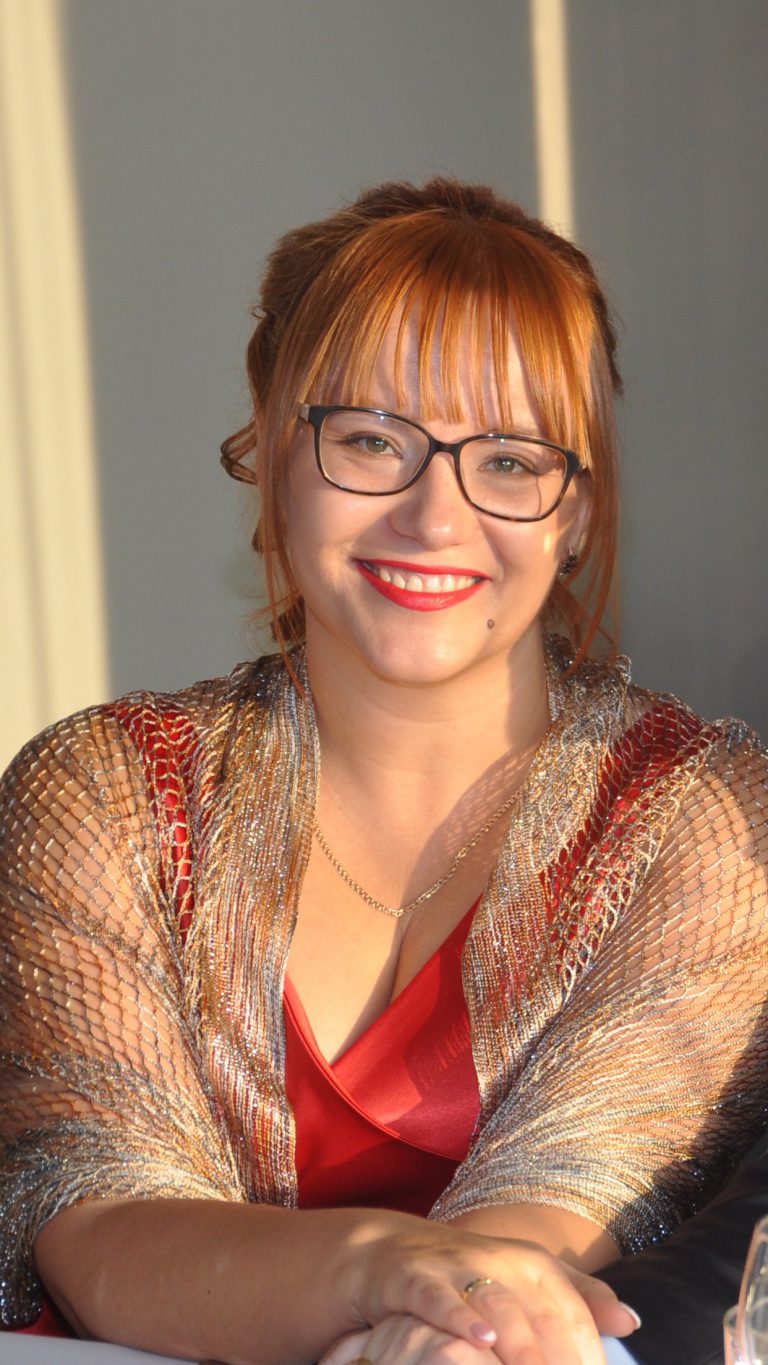 Today you'll meet a 3 Keys student from Russia, and learn lessons from Ekaterina's IELTS journey to an overall 7.5!
She took the test 3 times before getting into the course, and couldn't get the scores she needed.
Her previous scores were 5.5 for Writing and Speaking, 6.5 for Reading, and 7.5 for Listening.
After studying with us, her scores jumped!
Ekaterina got a 9 for Reading, 6.5 for Writing, 7.5 for Listening, and 6 for Speaking, with an overall 7.5!
Get a 9 for IELTS Reading
Her tips for increasing the Reading score:
Get Higher than 6.5 for IELTS Writing
Tips:
100% Score Increase Guarantee with our Insider Method

Are you ready to move past IELTS and move forward with your life vision?

Find out why our strategies are the most powerful in the IELTS world.

When you use our Insider Method you avoid the BIGGEST MISTAKES that most students make on IELTS.

Click here to get a score increase on IELTS. It's 100% guaranteed.
Ekaterina will actually take IELTS again, to increase the Listening to 8 and get a 7 for all other categories, in order to immigrate to Canada.
She did our 30-day study plan to prepare for her most recent test.
Get Higher than 7.5 for IELTS Listening
Tips:
Get Higher than 6 for IELTS Speaking
Tips:
How can she keep increasing her IELTS scores?
What do you think of Ekaterina's experience?
Share your thoughts in the comments section below!