Today you'll meet Neil from the IELTS MOOC study group on Facebook.
He is also from the British Council.
You'll learn why many students still score 5 in Writing Task 1 and you'll get some important tips on how to make sure you get a higher score.
Why did Neil start the group?
Neil started his study group because students needed one place to come together before and after IELTS.
The group grew quickly as a place for students to get tips and support from each other and from professionals.
What is a MOOC?
MOOC stands for Massive Open Online Course.
The Facebook group is a closed private group so you have to apply to join but any students can be approved to join it.
100% Score Increase Guarantee with our Insider Method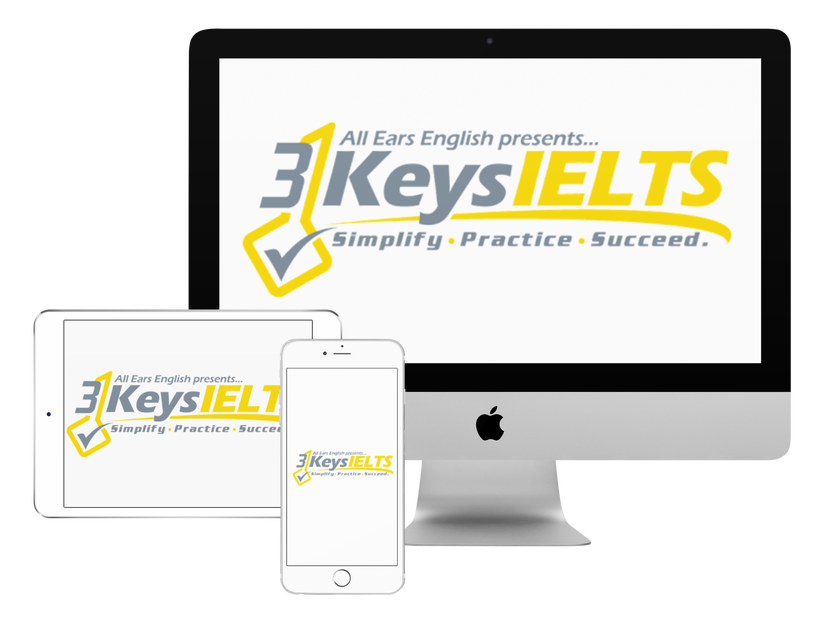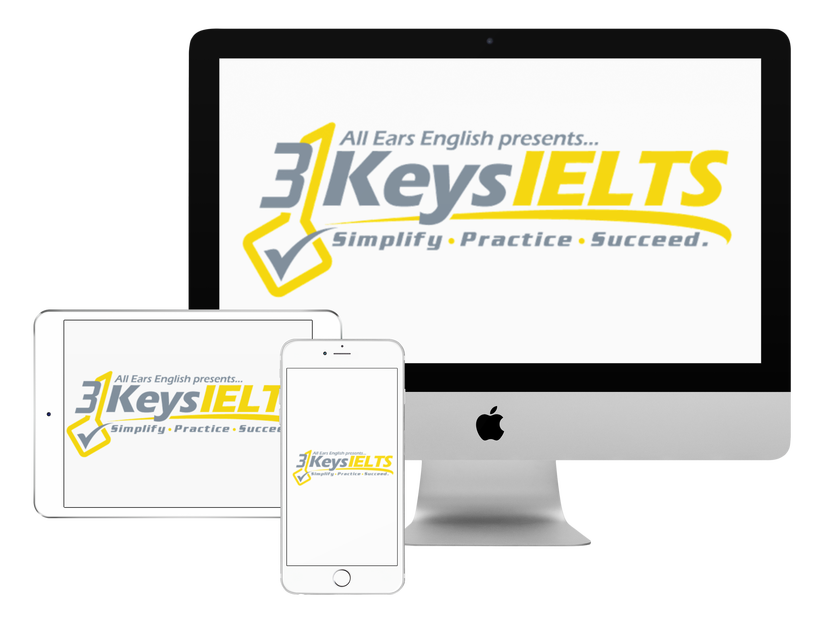 Are you ready to move past IELTS and move forward with your life vision?
Find out why our strategies are the most powerful in the IELTS world.
When you use our Insider Method you avoid the BIGGEST MISTAKES that most students make on IELTS.
Click here to get a score increase on IELTS. It's 100% guaranteed.
What are common questions from students in the group?
A lot of students want to know how to get to Band 7 in two weeks.
It doesn't work that way!
You need to practice and figure out your timeline.
You need to identify the specific areas where you need to improve.
You will not magically go from 5 to 7 in two weeks.
A lot of students also ask for help in writing and speaking if they don't have access to an IELTS professional.
How can students jump to a 7 in IELTS writing or speaking?
Make sure you are in a course where you can learn strategies.
Spend time getting to know the exam.
Often if you are getting a 6.5 the issue might be your structure in your writing.
In Neil's group they share a lot of resources on how to write a good essay for Task 1 or Task 2.
You also need to be able to identify your own issues within the writing.
What is the biggest problem for students with Writing Task 1?
If you don't have an overall trend in Writing Task 1 it will quickly lower your score.
It is also very hard to fill in the rest of your essay without that overall trend.
You have to take a step back and understand what is going on with the overall trend then figure out the numbers.
This dictates what you will say in the rest of the essay.
This is something that you can learn to do by yourself by practicing it and working hard if you are in a good community.
Visit Neil online and get his study tips in the IELTS MOOC Study Group.
What questions do you have today?
Let us know in the comments below.