Today you'll meet Roberto, and learn how to focus for 8.5 in IELTS Listening and Reading.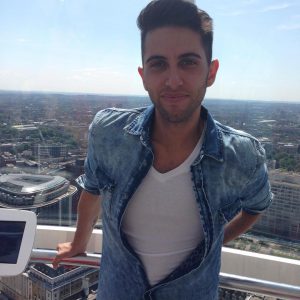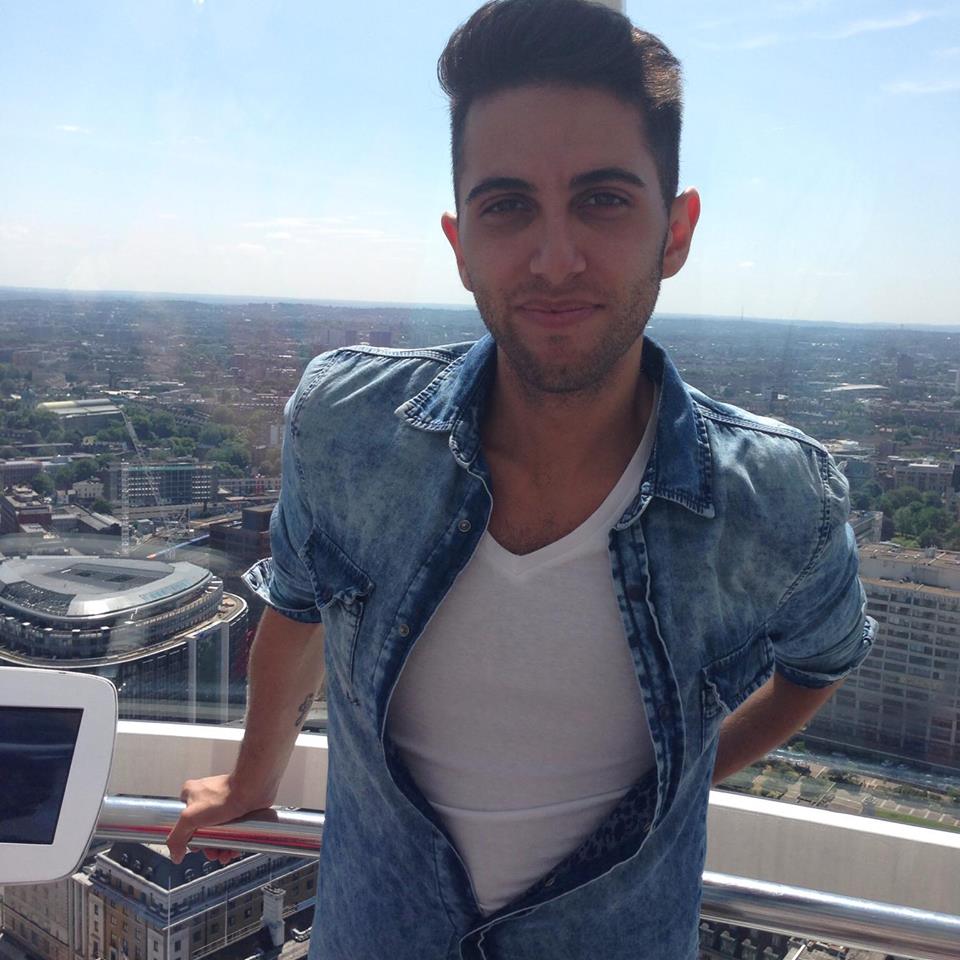 Roberto took the IELTS Exam 2 weeks ago and got the scores he needed!
He received 7.5 overall: 8.5 in Reading and Listening, and 6.5 in Writing and Speaking.
The reason he took the exam was to get his CELTA certificate so he could be an English teacher in Milan, where he lives.
Roberto notes how on the exam, he was the only one using strategies, like underlining key words, during the Listening Exam.
Also, in Reading, he achieved such a magnificent score only by using the efficient strategies he got in 3 Keys.
And- this was his first time taking the exam!
Roberto notes how important it was to get his focus, get into the zone, from the very beginning of the test.
On the Writing Exam, he was able to brainstorm easily and organize his ideas well while he wrote his essay.
100% Score Increase Guarantee with our Insider Method

Are you ready to move past IELTS and move forward with your life vision?

Find out why our strategies are the most powerful in the IELTS world.

When you use our Insider Method you avoid the BIGGEST MISTAKES that most students make on IELTS.

Click here to get a score increase on IELTS. It's 100% guaranteed.
In between your morning exams and the Speaking Test in the afternoon, it's important to use this time well.
Roberto spent his hours hanging out with other IELTS candidates, speaking English.
Before taking his first IELTS Exam, he also had a one-on-one lesson with Jessica on Skype, which he notes helped him feel truly prepared and confident for his test.
During his Writing test, he thinks if he were less nervous he would have done a bit better.
When you have too many ideas, remember that there is no such thing as perfect ideas.
Your grade is based on your organization and vocabulary, more than the strength of your ideas- as long as they are connected to the topic and specific.
On the Speaking test, Roberto enjoyed himself while speaking to the examiner. He knew what to expect, like the recorder, and he was able to relax and perform well.
Get our free IELTS Masterclass video series for more specific IELTS strategies!