Today you'll find out how Nasreen jumped from 5.5 to 7.5 in Reading, as well as increasing her other IELTS scores.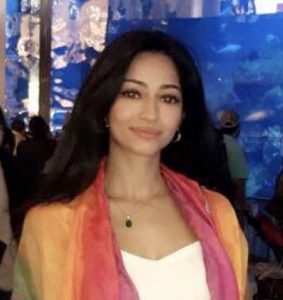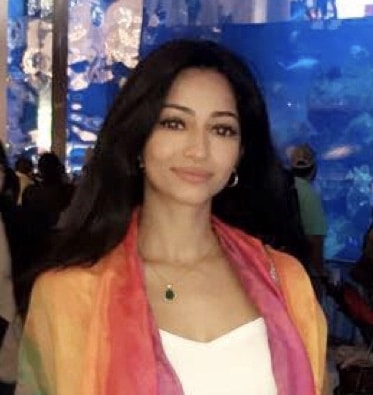 And, she did this in just 30 days!
Now, she can study in the UK, and achieve her life vision.
The first time she took the exam, she got 7.5 in Listening, 5.5 in Reading, 6 in Writing and 7.5 in Speaking.
Nasreen is, honestly, not "a reader".
However, she realized that she needed to read more. She followed the 3 Keys study plan and knew what motivating resources to read.
She found out that she actually enjoys reading interesting international news stories, like in The Guardian and The New York Times.
Nasreen admits, though, that getting such a high reading score is 70% strategies and 30% reading comprehension.
So, after following the 3 Keys Road Map for 30 days, she got an 8 in Listening, 7.5 in Reading, 6 in Writing and 8 in Speaking for an Overall 7.5.
100% Score Increase Guarantee with our Insider Method

Are you ready to move past IELTS and move forward with your life vision?

Find out why our strategies are the most powerful in the IELTS world.

When you use our Insider Method you avoid the BIGGEST MISTAKES that most students make on IELTS.

Click here to get a score increase on IELTS. It's 100% guaranteed.
Why did her Writing score not increase?
On test day, Nasreen accidentally used the wrong Task Answer Sheet for Task 1. So, she wasted tons of time erasing and rewriting.
Still, thanks to having a strong writing strategy base, she was still able to achieve a 6, even in such a short time.
Students, you don't have to erase and rewrite. Just raise your hand and the invigilator will sort it out.
The way Nasreen raised her Listening score to an 8 was focusing on the key words and utilizing the 3 Keys strategies.
Turning to her increased Speaking score, she tried to show her personality.
Nasreen recalls messing up once on the Speaking Exam, needing a question repeated. However, as long as this little mistake was surrounded by excellent English, you can still get a great Speaking score.
In order to accomplish such amazing score increases in 30 days, Nasreen worked really hard.
She read as much as she could, and, because of the 3 Keys Road Map, knew what topics to learn about in order to prepare correctly.
Do you want to increase your IELTS scores in 30 days?
Click here to learn the 3 Keys strategies and start using the Road Map today!