Today you'll find out Soni's secrets to loving the IELTS Exam and getting an overall 7.5!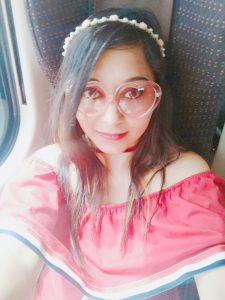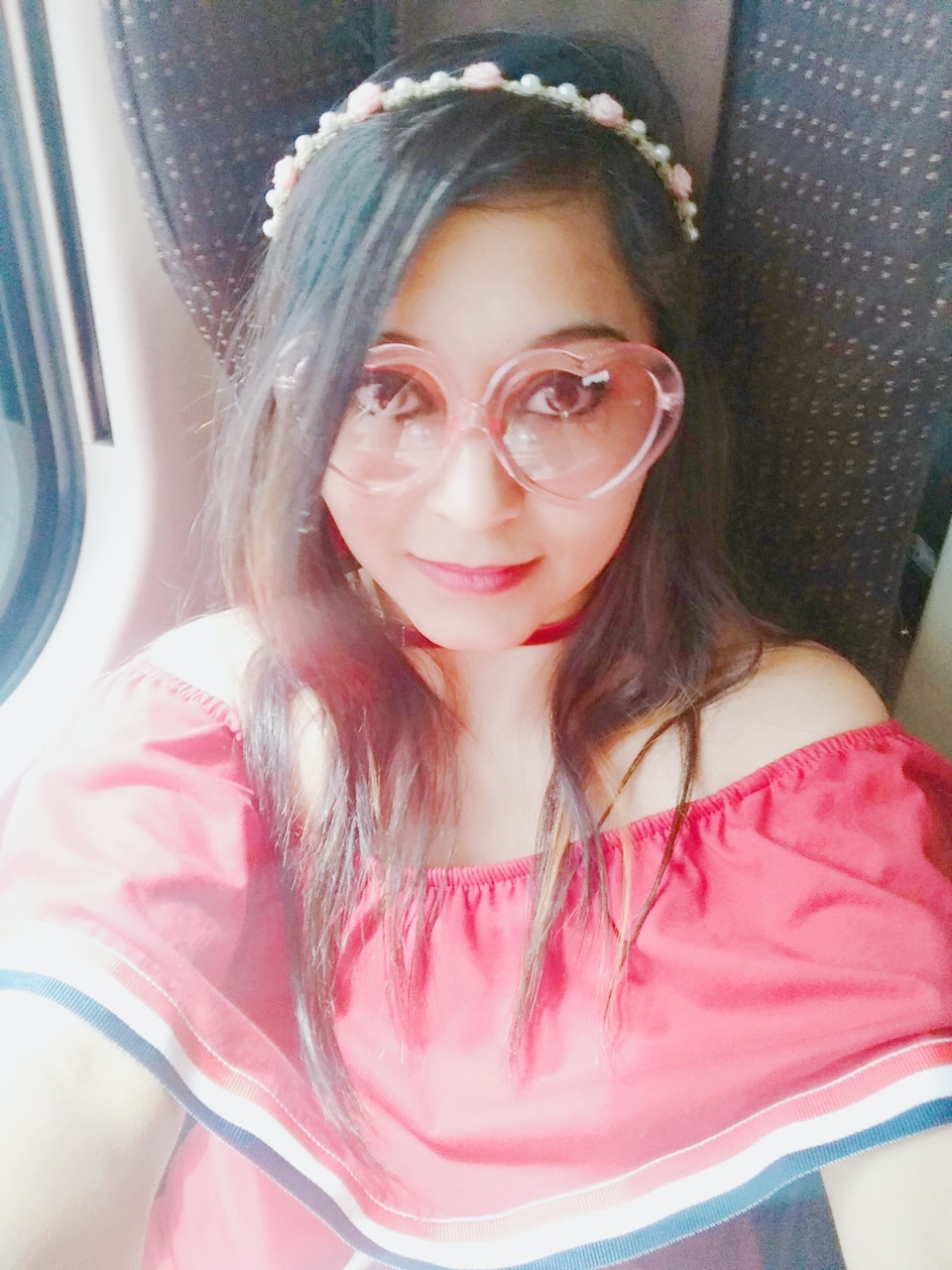 This was the second time Soni took the exam, and was able to improve because of 3 Keys IELTS.
The first time she took the exam, she got 7.5 in Listening, 6.5 in Reading and 7 in Speaking and Writing.
However, for express entry to Canada, she needed more than that.
And she got it! Just recently, she got 9 in Listening, 7.5 in Reading, and 7 in Speaking and Writing, for an overall 7.5.
Increasing from 7.5 to 9 in Listening
The 3 Keys strategies gave her supreme confidence.
She really enjoyed this section of the test!
In addition, she did a lot of extra listening, such as TED talks and BBC news.
Those resources also gave her a lot of ideas and vocabulary.
Increasing from a 6.5 to a 7.5 in Reading
One strategy Soni used was writing all her answers in capital letters.
100% Score Increase Guarantee with our Insider Method

Are you ready to move past IELTS and move forward with your life vision?

Find out why our strategies are the most powerful in the IELTS world.

When you use our Insider Method you avoid the BIGGEST MISTAKES that most students make on IELTS.

Click here to get a score increase on IELTS. It's 100% guaranteed.
Comprehending the parallel expressions while scanning was also vital.
7 in Writing
She loved using the 3 Keys templates, which made the essays easy.
However, she wasn't able to proofread her Task 2 essay. This would have increased her score. Control your timing IELTS candidates!
7 in Speaking
Soni felt "super awesome" on her Speaking Exam.
Building a story in Part 2 really helped her fill the two minutes.
Soni was a very active participant in our course Facebook group, and took advantage of the Writing Wizard contest for Task 2 feedback.
Above all, Soni recommends not looking at IELTS as an exam, but as a positive, enjoyable experience, and also to invest in a motivating IELTS course.
She also recommends subscribing to our YouTube channel for positive, energetic English!
What do you think of Soni's IELTS experience?
Share your thoughts in the comments section below!