Today you'll meet Olivia, and find out how she finished her Reading Exam in 40 minutes!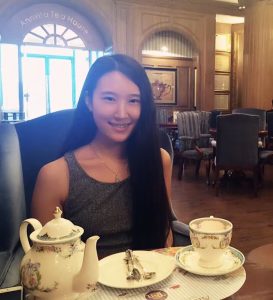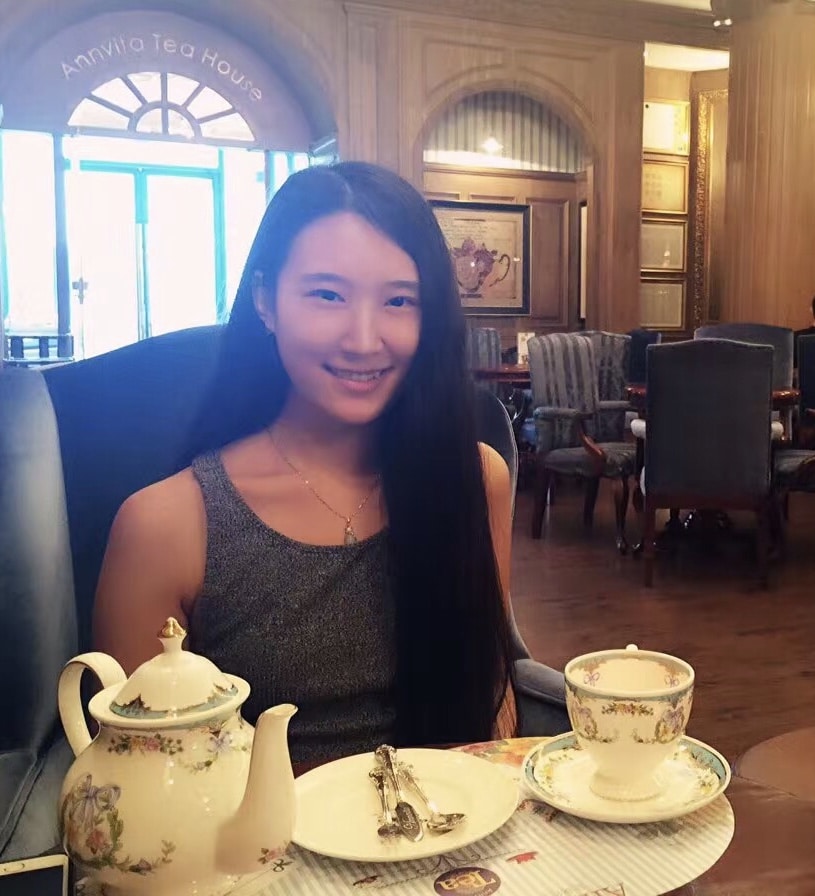 She also received amazing scores: 8.5 for Listening, 9 for Reading, 6.5 for Writing and 7.5 for Speaking.
To achieve this incredible Listening score, Olivia has English on in the background constantly, via TV or podcasts.
Olivia is also a new mother! So, she uses time while nursing to fit more English into her life.
Additionally, she recommends repeating shows and podcasts, to improve comprehension. Just listen as much as possible, and grow accustomed to the cadence of English.
So, how did she nail a Reading band 9?
100% Score Increase Guarantee with our Insider Method

Are you ready to move past IELTS and move forward with your life vision?

Find out why our strategies are the most powerful in the IELTS world.

When you use our Insider Method you avoid the BIGGEST MISTAKES that most students make on IELTS.

Click here to get a score increase on IELTS. It's 100% guaranteed.
Olivia says that without the 3 Keys strategies, she couldn't have done so well, as many of the questions on her exam were Y/N/NG.
Before her IELTS test, she sat down 3 times a week and did a whole Reading test.
Because of this extreme effectiveness of the strategies, she actually finished the Reading Exam in 40 minutes.
Thus, she was able to rest for 20 minutes and meditate a bit.
She reminds you, though, that you need to read a lot to improve your vocabulary.
Having the Road Map, the 3 Keys study plan, Olivia says was the greatest help.
It told her exactly what to do with her time, and motivated her to study, even after her young son went to sleep.
In fact, she practiced Writing often at that time of night.
For Speaking, Olivia says the Speaking Exam was really fun!
Be yourself, and tell a story in Part 2. Don't focus on the bullet points! Olivia says that's what raised her score from a 6.5 to a 7.5.
Do you want access to the same strategies as Olivia?
Get into the 3 Keys IELTS Success System!