Today you'll find out how Leart got an 8.5 on his first IELTS Exam!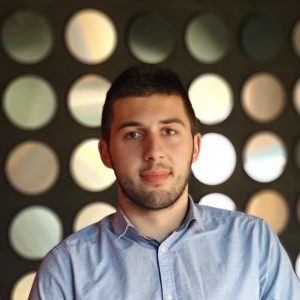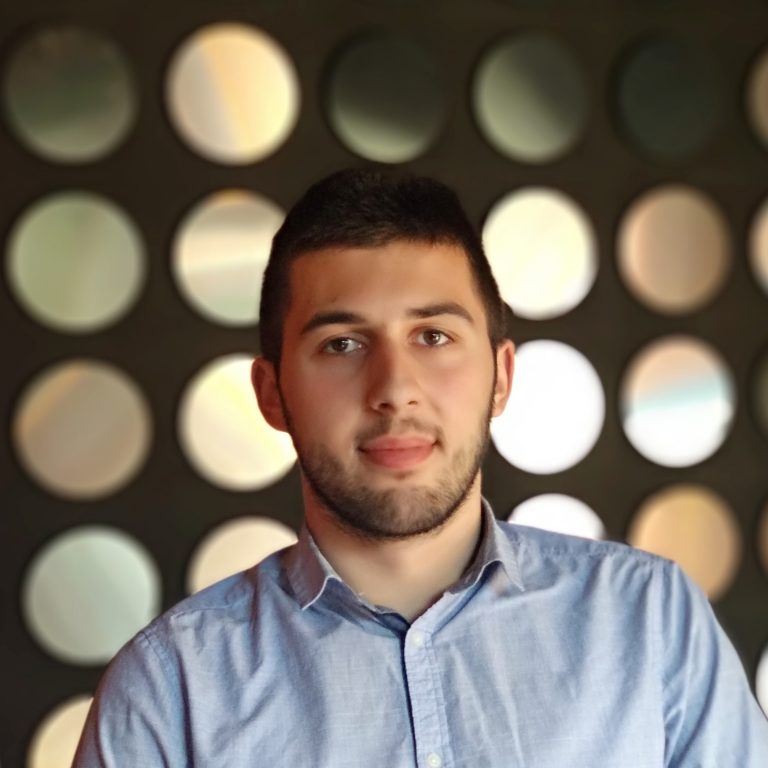 His scores were: 9 in Listening and Reading, 8.5 in Speaking and 7.5 in Writing!
Before he took the exam, he enrolled in 3 Keys IELTS, to make sure he prepared smartly for his test.
How to get a Listening 9
Leart relied on the 3 Keys 30 Day Roadmap.
He had tasks to do every day, and enjoyed learning English, with podcasts and movies.
Leart has never even been to an English-speaking country, and he lives in Albania.
Still, he managed to immerse himself in English as much as possible!
Leart recommends the podcast Serial, and says it's a good idea to subscribe to Netflix.
How to get a Speaking 8.5
Practice makes perfect!
Leart and his wife were both studying for IELTS, and they spoke English with each other every day.
Also, he notes that there are many expats where he lives, and he went out to meet them in pubs! Super brave.
100% Score Increase Guarantee with our Insider Method

Are you ready to move past IELTS and move forward with your life vision?

Find out why our strategies are the most powerful in the IELTS world.

When you use our Insider Method you avoid the BIGGEST MISTAKES that most students make on IELTS.

Click here to get a score increase on IELTS. It's 100% guaranteed.
Put yourself out there!
Leart recommends imagining that the examiner is a friend who you've not met for a long time, and just be really excited to talk to him or her!
How to get a Reading 9
Basically, he says follow the roadmap, do all the practice, and apply the strategies to practice tests as much as possible!
How to get a Writing 7.5
Leart says to follow the 3 Keys templates, so you know how to organize your ideas with 7+ linking words.
Also, remember that you need to bring your own ideas and vocabulary! As Leart says, 'Feel your own phrases.'
Do you want access to the same 3 Keys strategies?
Click here to become a 3 Keys student!