Today we talk about a student who has taken the exam twice and she has not achieved her dream.
Listen for a way to increase all of your IELTS scores this year.
Today's question came from a listener of the IELTS Energy Podcast. We always look at our reviews and we want to know what you think of the show so it's a great place to ask a question.
"I have been listening to this podcast since I took my second IELTS Exam. I have already done two exams which I got an overall 6 in both. In the last one I got speaking 6.5, reading 6.5, writing 6, listening 5.5. Actually I don't know what happened in the exam but it looks like I have never studied English before. For both times I took two online courses and they didn't work. I am very upset and I have no confidence in my English. What should I do?"
You have tried so many strategies but it seems like you haven't been using one clear system. You might have been jumping around and trying to use a bunch of different strategies. You may be "strategy shopping" and trying to combine different strategies. That is why students in 3 Keys IELTS succeed because they don't jump around the Internet looking for other strategies.
This story reminds us of Gursharn's story here.
How could this student increase her speaking score to a 7 or higher?
She needs to use a range of vocabulary words so make the vocabulary more descriptive and interesting in Speaking Part 1 and Speaking Part 2. Also use linking words. You need to use higher level linking words in Speaking Part 3. We teach you how to do all of this in our course.
100% Score Increase Guarantee with our Insider Method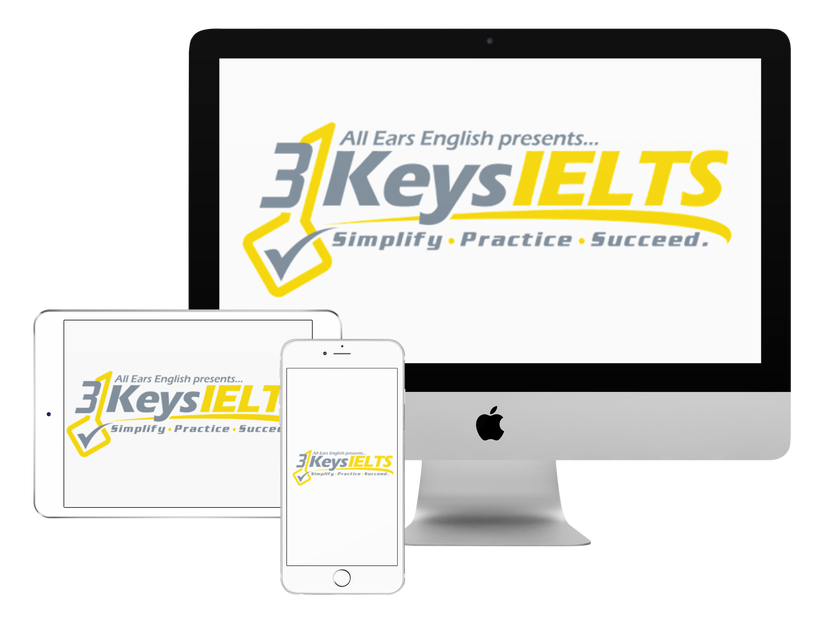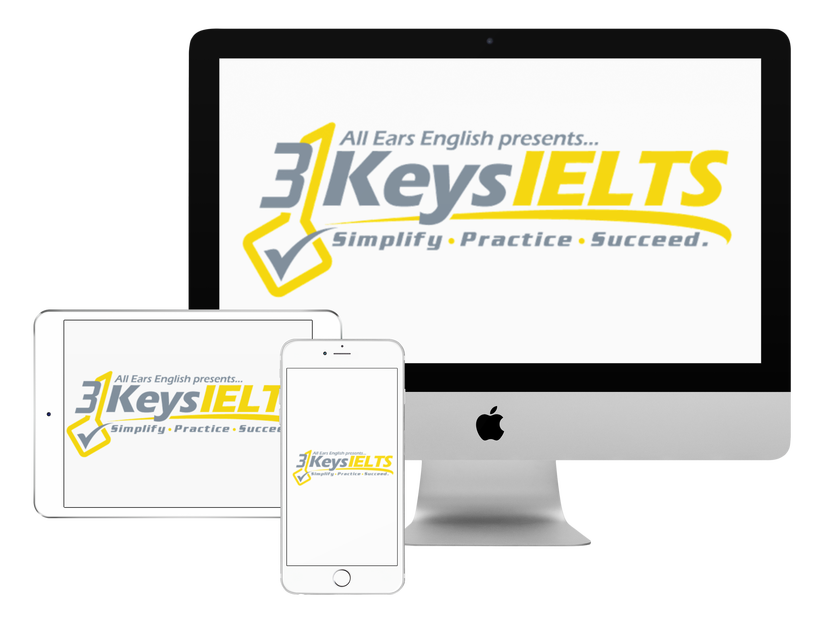 Are you ready to move past IELTS and move forward with your life vision?
Find out why our strategies are the most powerful in the IELTS world.
When you use our Insider Method you avoid the BIGGEST MISTAKES that most students make on IELTS.
Click here to get a score increase on IELTS. It's 100% guaranteed.
Reading:
The student got a 6.5 in Reading. This is good but it is possible to increase your score to an 8 or 9. With reading it all comes down to our strategies and then test practice. Time management is the biggest issue with reading and you can't do it without reading.
Remember to skim effectively before you look at the questions. You can practice doing this. Go here to learn how to skim.
Writing:
She is stuck at a "pesky" 6. You need to know what the Examiner wants to move beyond a 6. Similar to IELTS Speaking, when it comes to Writing IELTS is very unique. If you don't know the special rules and advice then you won't go beyond a 6. There is nothing you can do with a simple tip. Instead you need step-by-step training in a system that works like 3 Keys.
Listening:
This is the first part of the day. Make sure you wake up early and have a good breakfast. Give yourself plenty of time to get to the test center. Listen to a podcast that is made for native speakers before you walk into the exam room.
Also remember that listening with your earbuds at home is not the same as listening at a test center so make sure you are practicing in test conditions as much as you can.
What questions do you have from today's episode?
Let us know in the comments below.