Today you'll learn super native phrases for talking about mixtures in different part of the IELTS Exam.
Today's words will impress the Examiner for your 7 or higher on IELTS test day.
Today's episode was inspired by a question in our exclusive 3 Keys IELTS Facebook group.
Vocabulary is a solid way to increase your score. You need to use interesting vocabulary if you want a 7 or higher.
Would it be appropriate to say in Speaking Part 3, about something that has pros and cons, to say that something is a "mixed bag"? -Zarina
Yes this phrase "mixed bag" would be great for IELTS. A lot of times you talk about variety in Speaking Part 3 so this would be great for that part of the test.
Today we have other examples of phrases that could talk about variety:
Hodgepodge: This phrase is rare but it's great. It's diverse and can be used for formal or informal parts of the test.
Mishmash: This means that things are random. Things don't all fall into one bucket. Don't use this on Writing because it's informal.
A grab bag: This is also informal. It means that there are a bunch of random things combined together. This would be great to describe a variety of opinions, or advantages or disadvantages.
A medley: This is often used when you talk about a song that has a few different songs that are put together into one.

100% Score Increase Guarantee with our Insider Method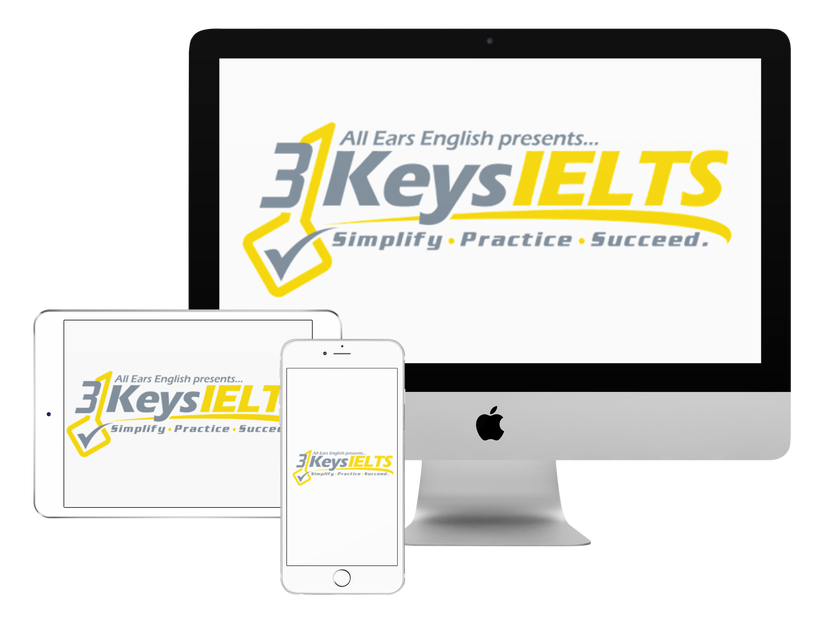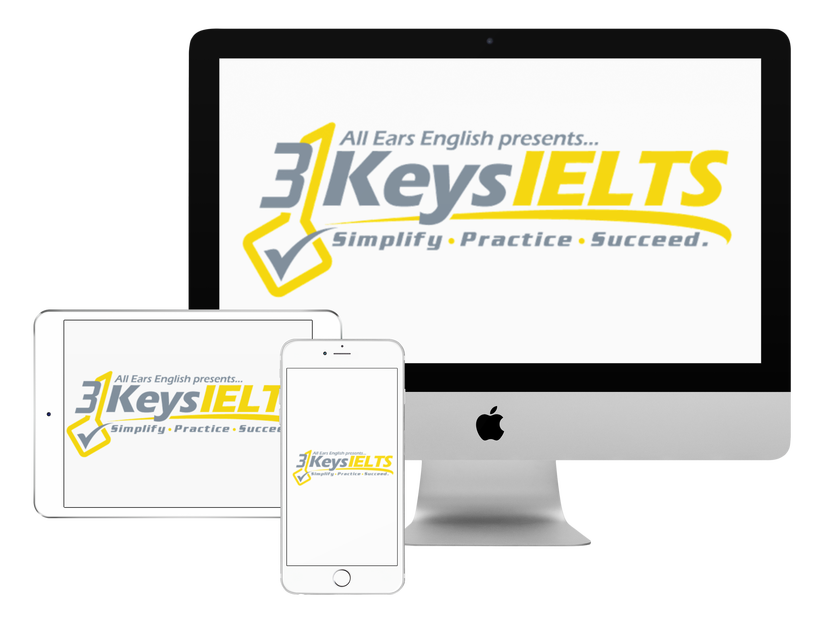 Are you ready to move past IELTS and move forward with your life vision?
Find out why our strategies are the most powerful in the IELTS world.
When you use our Insider Method you avoid the BIGGEST MISTAKES that most students make on IELTS.
Click here to get a score increase on IELTS. It's 100% guaranteed.
Choose two of today's phrases and draw a picture of something that this reminds you of in your real life then you are more likely to use it on the IELTS Exam. Go here to learn more about vocabulary on IELTS.
What questions do you have today?
Let us know in the comments below.