Today you'll learn how to prevent panic on your IELTS Exam.
We had a post in our closed Facebook group from a 3 Keys student:
First of all, thanks for 3 Keys IELTS. It's super helpful.

I took my first IELTS Exam yesterday and I couldn't finish Writing Task 1 since I got pretty nervous and spent too much time struggling.

I totally forgot how to separate into two paragraphs, and I didn't have enough words in Task 2.
In Academic Task 1, it should be easy to organize quickly.
The 3 Keys strategies tell you exactly what numbers to choose for your essay and how to organize them. The strategies work for EVERY Task 1 question!
You must practice these steps enough that they become a foundation for you, so even if you get nervous, they are there for you.
If you feel overwhelmed on the exam, take 30 seconds to close your eyes, breathe, and refocus.
Bella continues:
I didn't expect that the examiner would remind us 3 times about the time during Reading and Writing, which increased my anxiety.
Listen to this episode with an IELTS invigilator so you know exactly what happens on exam day.
100% Score Increase Guarantee with our Insider Method
Are you ready to move past IELTS and move forward with your life vision?

Find out why our strategies are the most powerful in the IELTS world.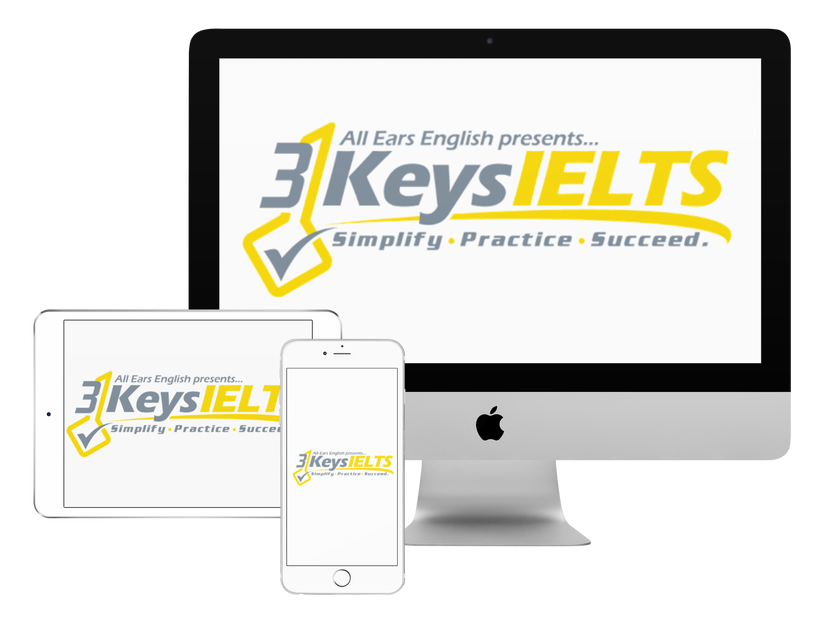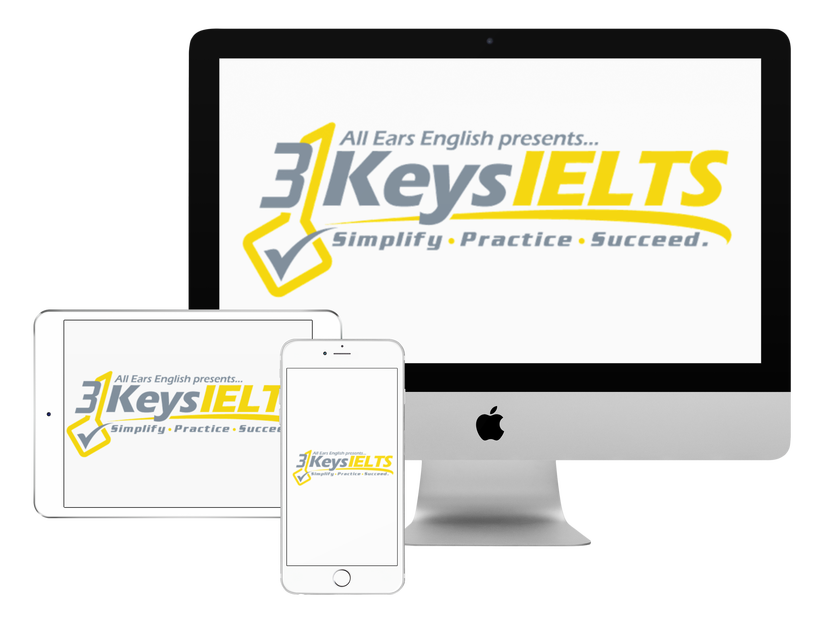 When you use our Insider Method you avoid the BIGGEST MISTAKES that most students make on IELTS.
Click here to get a score increase on IELTS. It's 100% guaranteed.
Every 20 minutes the invigilator writes time checks on the board, and this should help you control your time.
Bella also says that she did practice writing before the exam, but she often went over the time.
This won't help you! You must practice the correct timing many times before exam day!
Finally, Bella says that after the exam she found our episode with Emma about her writing terror, and learned how important it is to practice under exam conditions.
Bella also had problems on the Reading test while matching names to opinions.
The key here is paraphrasing, and being able to match synonyms in the questions and the passage. 3 Keys has specific strategies for this question!
Click here to sign up for our next YouTube Live class, January 23rd!