Today you'll learn linking phrases for moving on, for increasing IELTS scores.
Transition phrases are necessary for your Cohesion Coherence scores, in letters, essays and speaking answers.
Recently, we had a question about using 'anyway' in IELTS Writing.
Our student wanted to know if it was appropriate for General Training Writing Task 1, if it's informal.
We use 'anyway' a lot, informally, to move on to another point or idea.
Thus, it's perfect for the informal letter, as we write like we speak, and for Speaking Parts 1 and 2.
The pronunciation of 'anyway' is great for Speaking scores as well.
100% Score Increase Guarantee with our Insider Method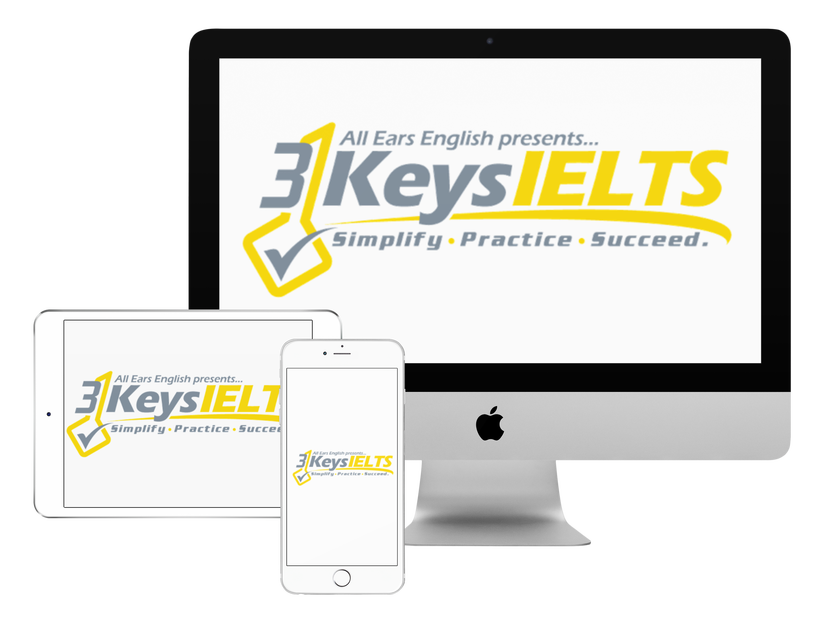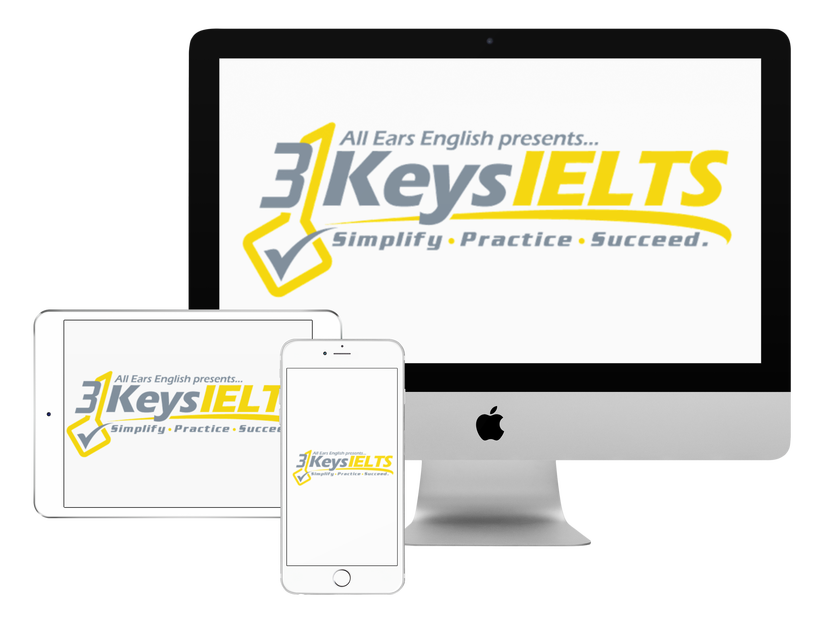 Are you ready to move past IELTS and move forward with your life vision?
Find out why our strategies are the most powerful in the IELTS world.
When you use our Insider Method you avoid the BIGGEST MISTAKES that most students make on IELTS.
Click here to get a score increase on IELTS. It's 100% guaranteed.
Another informal word to move on is 'anyhow'.
A funnier, rare one, is 'anywho'. It is very informal! However, it's uncommon and interesting, so it's great for informal letters and Speaking Parts 1 and 2.
That word is great for bringing yourself back to the topic in Speaking Part 2.
Now, for formal communication in Writing Task 2 and Speaking Part 3, you can use 'regardless'.
This is useful if you've wandered a bit and want to come back to the topic, or you want to provide another side or opinion.
Another great way to introduce a new point or topic is 'as to', especially in topic sentences of body paragraphs.
'Turning to' is used in the same way.
Click here to sign up for our YouTube Live class on January 23rd!