Today you'll learn how to 'shed light' on facts for higher Writing scores.
These are fantastic phrases for Writing Task 2.
Recently, a 3 Keys student asked:
When I want to talk about research, instead of saying, "The research found that…" can I say, "The research laid bare…"? Is it too informal?
This phrase is very formal, but it is more specific.
'Laid bare' usually introduces a negative conclusion drawn from research.
For example, "Research laid bare the fact that parents spend little time with their children these days, as only 10% of those surveyed had only one hour a week with their kids in the past month."
You could also just say 'revealed' to introduce any surprising numbers or discoveries, both positive and negative.
100% Score Increase Guarantee with our Insider Method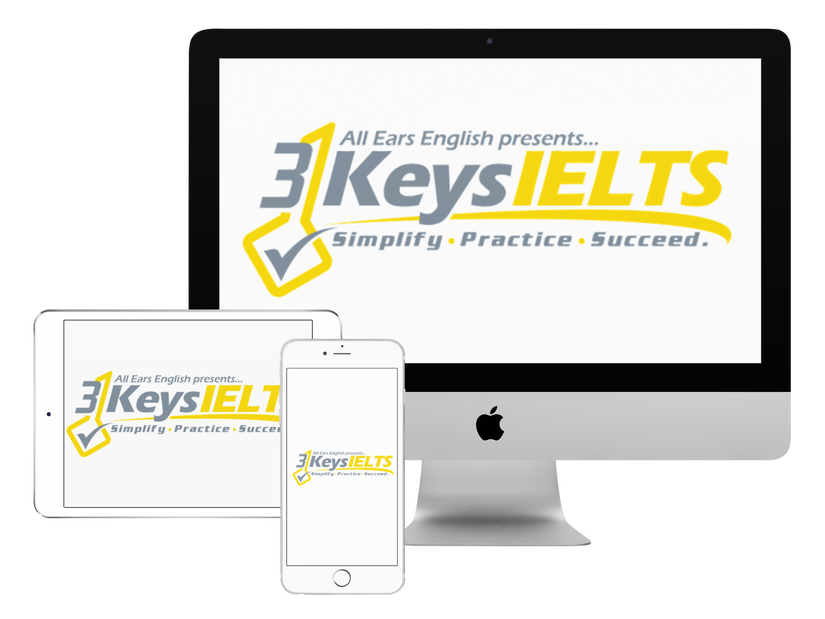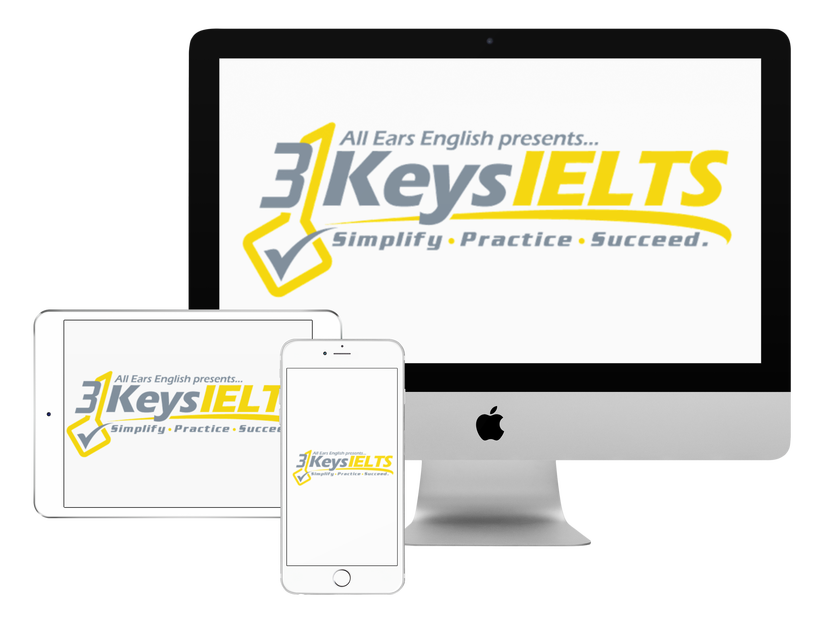 Are you ready to move past IELTS and move forward with your life vision?
Find out why our strategies are the most powerful in the IELTS world.
When you use our Insider Method you avoid the BIGGEST MISTAKES that most students make on IELTS.
Click here to get a score increase on IELTS. It's 100% guaranteed.
Understanding the nuances of phrases like these will also help you get a band 8 in IELTS Writing.
Yet another impressive phrase is 'exposed the reality of', which often introduces something negative and shocking.
For instance, "A recent article exposed the reality of homelessness in America", followed by a specific detail.
You could also say 'to shed light on' a phenomenon.
Furthermore, it's not always appropriate to use fake research. Use personal experience. Like, "A recent conversation with my mother shed light on…"
A final great phrase is simply 'to highlight', like, "My sushi dinner with my 7-year-old last night highlighted the fact that higher quality seafood actually has a better flavor than cheap fish."
Do you have IELTS questions for us?
Ask us in a review for the podcast in iTunes or Stitcher, or wherever you listen!