Today you'll find out how Elias got 8.5 on his IELTS Listening Exam.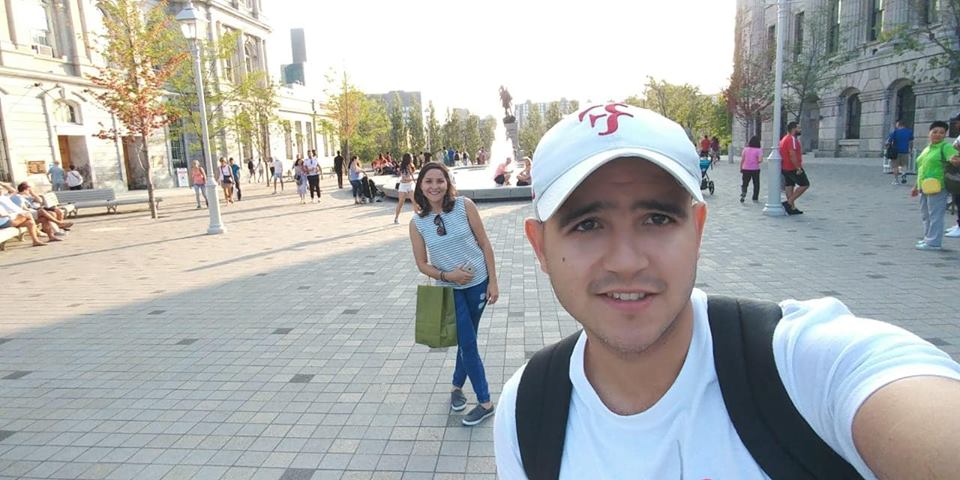 Click here for Elias's other episode as a guest on the show, when he won the Writing Wizard contest.
Then, he took IELTS for the first time, and got 7.5 on Listening, even though there were a bunch of multiple choice questions and he didn't feel confident.
His strategy for these tough questions was basically making educated guesses, using his own logic, and eliminating impossible answers.
Look at the questions, underline key words, and get in the zone for listening with the time allowed.
Elias managed a 7.5 overall, but needs to take the exam again.
He did get a 7 on Reading, even though he felt like he ran out of time.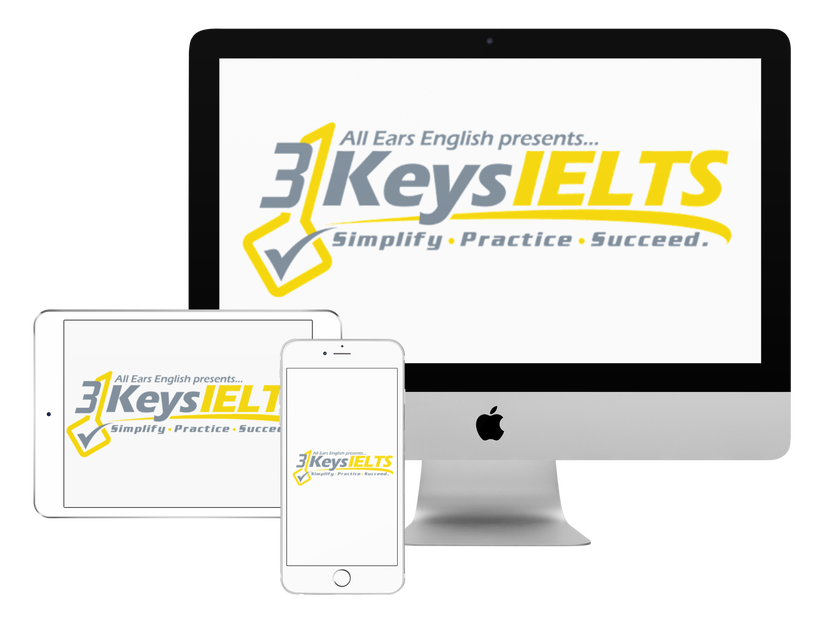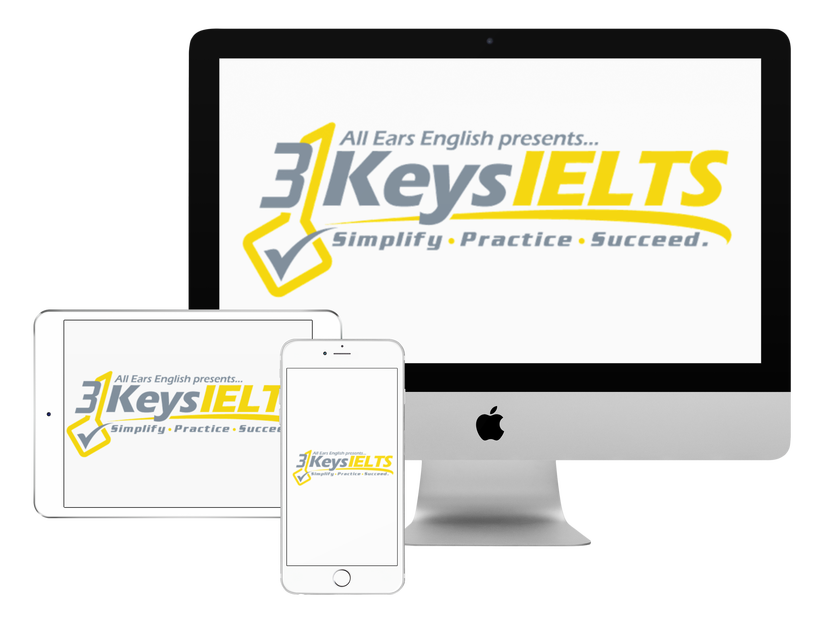 100% Score Increase Guarantee with our Insider Method

Are you ready to move past IELTS and move forward with your life vision?

Find out why our strategies are the most powerful in the IELTS world.

When you use our Insider Method you avoid the BIGGEST MISTAKES that most students make on IELTS.

Click here to get a score increase on IELTS. It's 100% guaranteed.
The answer will always be next to the key word from the question, but not always in the same sentence.
The answer may be in the sentence before or after. Don't second guess the strategies and read too much!
His best score was 8.5 on Speaking. Elias says that both he and the examiner enjoyed the Speaking test!
Also, he says that mimicking native speakers will improve your pronunciation.
For Speaking Part 2, don't focus on the bullet points!
However, Elias only got 6 on Writing. He thinks he failed himself in his brainstorm, because his ideas were not connected.
My advice to improve this is to only practice brainstorming 2 questions a weekday. Then, practice the whole essay on the weekend.
Tell us what you think about Elias's advice in the comments section below!