Today you'll learn band 9 IELTS vocab. for Task 1 Change Over Time.
We had a great question from a 3 Keys student:
I'm wondering if there's a Change Over Time graph with time from the past to the future, what tense should I use? What will the overall trend be?
Don't get complicated with verb tense– it's either right or wrong.
For numbers in the past use past simple, and use 'will' for future numbers.
In our course, 3 Keys IELTS, you'll learn all the sentence structures and vocabulary you need for every IELTS Task 1 essay.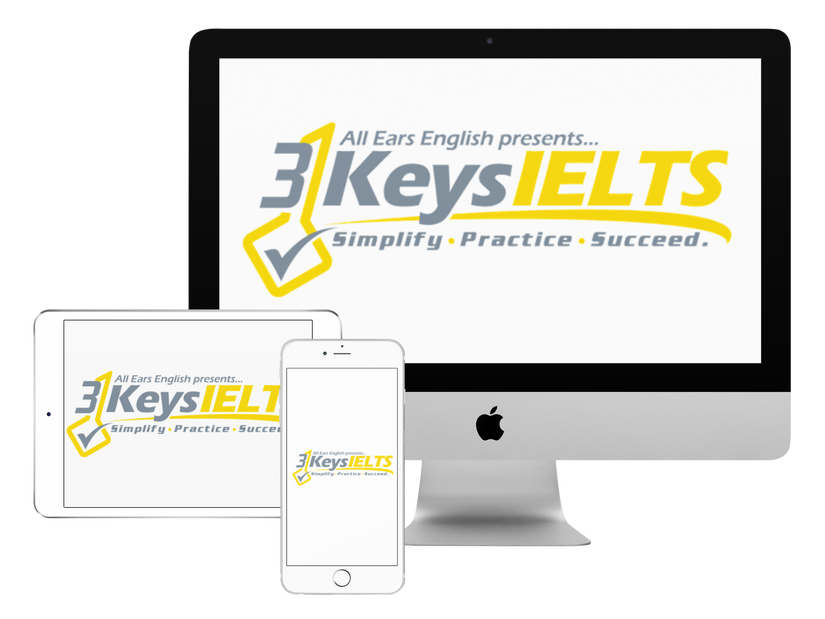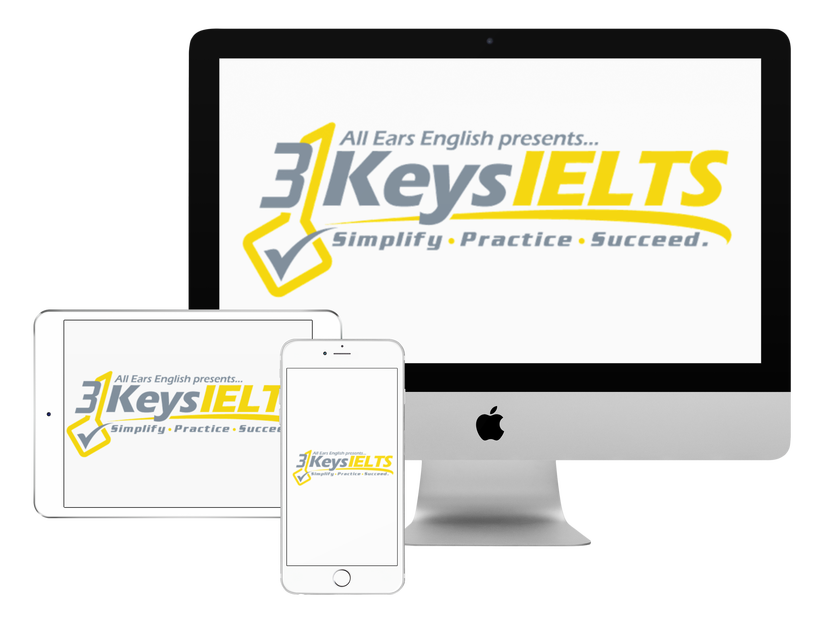 100% Score Increase Guarantee with our Insider Method

Are you ready to move past IELTS and move forward with your life vision?

Find out why our strategies are the most powerful in the IELTS world.

When you use our Insider Method you avoid the BIGGEST MISTAKES that most students make on IELTS.

Click here to get a score increase on IELTS. It's 100% guaranteed.
Change Over Time Vocabulary
Instead of just saying 'from 2000 to 2008', you could use 'in this 8 year period'.
You could also say 'in the initial 8 year time span exhibited'.
Instead of 'will' for future numbers, say 'numbers are predicted/are forecast/are expected to increase'.
Sign up for our webclass, The Do's and Don'ts of Writing Task 2.
Click here to grab your spot now!
How would you use today's vocabulary?
Try out a phrase in the comments section below!