It is crucial that you share examples to support your reasons in every IELTS Task 2 essay.
However, you may not know that you need to introduce these with high level linking phrases!
You can use "for example," or "for instance," but these are very common, band 6 transitions.
Instead, use one of today's band 9 transition phrases!
For template sentences that include high level linking phrases, sign up for the 3 Keys IELTS Success System!
Watch the video now!
It's all about the scoring system
Everything Aubrey teaches in today's video is directly linked to the scoring system.
Everything you study should be related to the scoring system!
Anything you spend time on, you should know how it will improve your score.
AND you should know what score you would get if you took the IELTS exam today!
If you don't, take our free 2 minute quiz now!
You'll get your estimated band score and free resources at your level!
Negative situation
We use different vocabulary to introduce examples that are positive or negative.
Poignant: strong sense of sadness or regret Task 2 question regarding childhood obesity.
This would be ideal for a Task 2 question regarding childhood obesity.
As a poignant example, my neighbor's daughter is extremely obese due to a lack of physical activity.
It would not be appropriate to use words that have a positive connotation when the topic is serious or negative.
Positive situation
Some words are specific to a positive example.
For example, a Speaking Part 2 question might ask about a celebrity role model.
Shining: exemplary, ideal
As a shining example, Bill Gates has donated 50 billion dollars in an effort to assist social, health and educational charities.
shining
stellar
uplifting
Each of these have a positive connotation and should be reserved for positive examples.
Strategies Created by a Former IELTS Examiner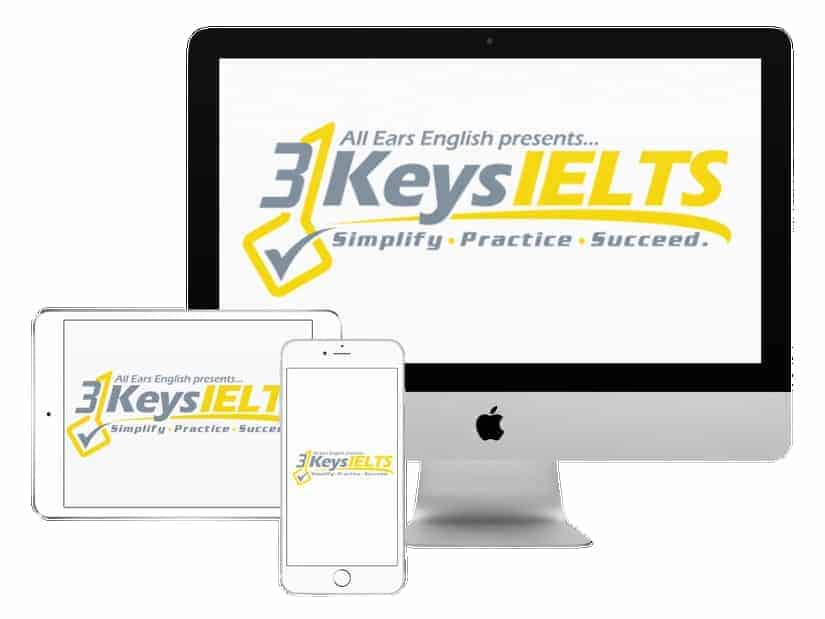 100% Score Increase Guarantee with our Insider Method

Are you ready to move past IELTS and move forward with your life vision?

Find out why our strategies are the most powerful in the IELTS world.

When you use our Insider Method you avoid the BIGGEST MISTAKES that most students make on IELTS.

Click here to get a score increase on IELTS. It's 100% guaranteed.
Neutral situation
Striking: Unusual or extreme
Can be used for both positive and negative situations, as well as those that are neutral.
For example, you could use this for a Task 2 topic regarding government expenditures.
As a striking example, many countries have invested billions of dollars in space exploration.
Why do you need high level adjectives on IELTS?
You don't know what topics you will face on IELTS!
What you do know is that you will always use adjectives!
Learn high level parallels for common words.
Big
Small
Nice
Kind
Good
Bad
You can use these on every exam to boost your Vocabulary score!
Continue your study of high level adjectives that are perfect for the IELTS exam by watching "Formal" Adjectives for Speaking Part 1.
Takeaway
You will need examples to support your ideas on every IELTS Writing Task 2 essay.
You need high level adjectives to introduce these examples.
This is a great way to bump up your Vocabulary score!
Practice using today's high level adjectives as you write practice essays.
This way you'll be ready to use them on test day!
What questions do you have from today's episode?
Please leave a comment below.