Adjectives and adverbs are vital for your IELTS vocabulary scores.
Today we answer a listener question about 'quite' and 'pretty.'
One is more common in British English and one in American English.
We'll share why you shouldn't use either on the IELTS exam.
Instead, we will share higher-scoring alternatives.
Practice using these to boost vocabulary scores on test day!
Today's question
Thanks for all you do.

Could you please clarify the differences between the adverbs 'quite' and 'pretty' in American and British English, please?

I'm sure that's confusing for lots of English learners. Thank you so much.

Samira Raha
#1: Quite
This adverb is used more in British English.
It has a few different meanings.
Entirely: I don't think I'm quite an expert yet, but I've been learning a lot about outdoor survival.
This meaning is synonymous with the meaning of 'pretty.'
Actually: My work is quite easy, in reality.
Really: I don't mean to brag, but I'm quite good at water polo.
#2: Pretty
American English speakers use this option more than 'quite.'
It also has multiple meanings.
Actually: My neighbor didn't like this book, but I think it's pretty great, to be honest.
Really: I've been practicing badminton every day and I'm getting pretty good if I do say so myself!
Fairly: I saw a pretty good film the other day, but it didn't have the best script.
The meaning 'fairly' is not synonymous with any meanings of 'quite.'
How do they help your score?
Adverbs and adjectives are essential to having interesting-sounding sentences.
They are also necessary for higher vocabulary scores.
However, there are alternatives that will achieve much higher scores.
Today we'll teach 4 alternatives for IELTS.
Strategies Created By a Former Examiner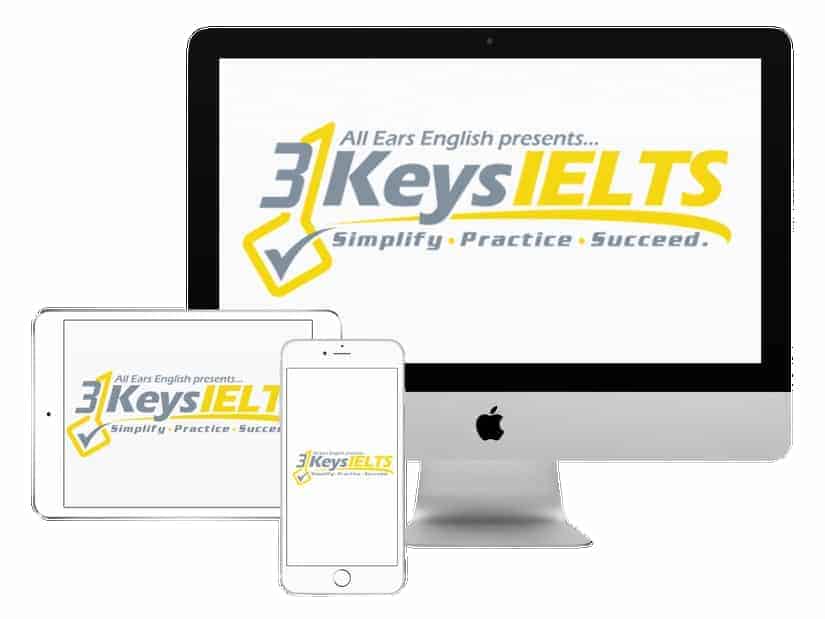 100% Score Increase Guarantee with our Insider Method

Are you ready to move past IELTS and move forward with your life vision?

Find out why our strategies are the most powerful in the IELTS world.

When you use our Insider Method you avoid the BIGGEST MISTAKES that most students make on IELTS.

Click here to get a score increase on IELTS. It's 100% guaranteed!
#1: Entirely
This means absolutely or fully.
Because it is less commonly used by students, it is higher scoring.
That is not entirely true.

I am entirely too fond of expensive cuisine.
#2: Indeed / As a matter of fact
These mean the same as 'actually' but are higher scoring.
They are not adverbs, but are linking phrases.
Indeed, the statistics show…

As a matter of fact, studies have shown…
#3: Genuinely
This is a high scoring score that means 'very' or 'really.'
If you catch yourself about to say one of these, replace it with 'genuinely!'
Students don't often know this word, so it will raise your scores.
I am genuinely concerned about…

For example, corporations are genuinely concerned with…
#4: Passably
This is a high-scoring synonym of 'fairly.'
It is used less often than 'pretty' and is therefore higher scoring.
The team is passably competent.
We have worked together passably well.
Takeaway
You must be ready with high scoring adjectives and adverbs on test day.
These are the easiest words to work into answers on any topic!
Practice today's high-scoring vocabulary to boost your scores.
These words must be practiced answering Speaking questions and Writing prompts.
You'll then be ready to get the scores you need on test day!
For all the strategies you need, sign up for 3 Keys IELTS!
What questions do you have from today's episode?
Please leave a comment below.