Today you will greatly improve your IELTS vocabulary!
Click here to grab your spot for March webclasses!
It's all about Do's and Don'ts for Writing Task 2.
Today's vocabulary all came from our 3 Keys students, who participate in our closed Facebook group.
Our student Khayala asked about using the idiom 'by leaps and bounds' in Writing Task 1 to express increases.
To get a high Vocabulary score for Writing, you have to use interesting words and phrases, just not slang.
So, yes, this idiom is perfect! It simply means 'by a huge amount', or just 'a lot'.
Another student, Zarina, asked about the phrase 'idle away the hours'.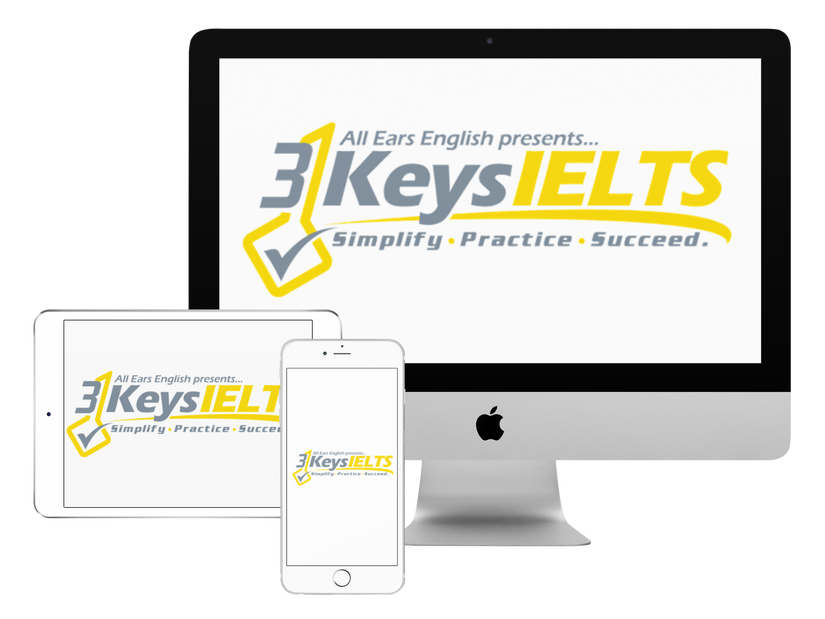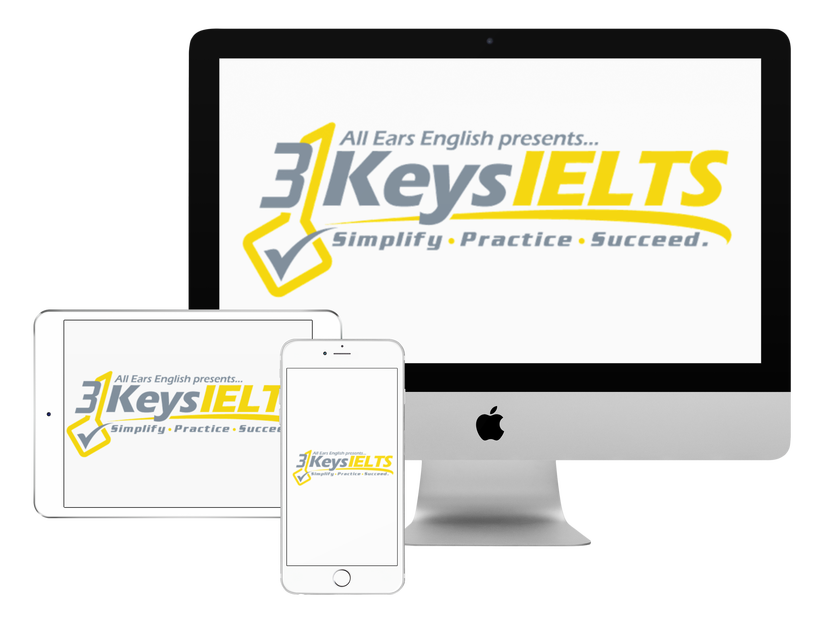 100% Score Increase Guarantee with our Insider Method

Are you ready to move past IELTS and move forward with your life vision?

Find out why our strategies are the most powerful in the IELTS world.

When you use our Insider Method you avoid the BIGGEST MISTAKES that most students make on IELTS.

Click here to get a score increase on IELTS. It's 100% guaranteed.
This is great for Speaking Parts 1 and 2. Zarina says she likes to idle away the hours reading sci-fi books.
Finally, Siva asked about using 'knee jerk reaction' in Writing Task 2.
Although this may seem a bit informal, it is very interesting and should be used in Writing and Speaking.
For example, 'The headlines lately caused a knee jerk reaction among the populous.'
This idiom describes people reacting very strongly and immediately, in a way they can't help.
What IELTS vocabulary questions do you have?
Ask us in the comments section below!