Today you'll learn how to use 'did' for native emphasis on IELTS Speaking.
Do you live in or around the Boston area?
We're looking for students to do a live mock Speaking Exam with Lindsay!
Email her for details: lindsay@allearsenglish.com!
We had this question from a listener, Adnan:
I'm a 3 Keys student. I was a student in Kurdistan before moving to Canada. I asked my teacher this question, and he told me it was wrong. Back then, I heard on a YouTube video, "I did take the course for 3 months." What does did do here? Can you explain?
'Did' is correct here. It shows native grammatical flexibility.
It's also great for varying your pronunciation.
You have to emphasize the 'did', or the examiner might think it's a grammar mistake.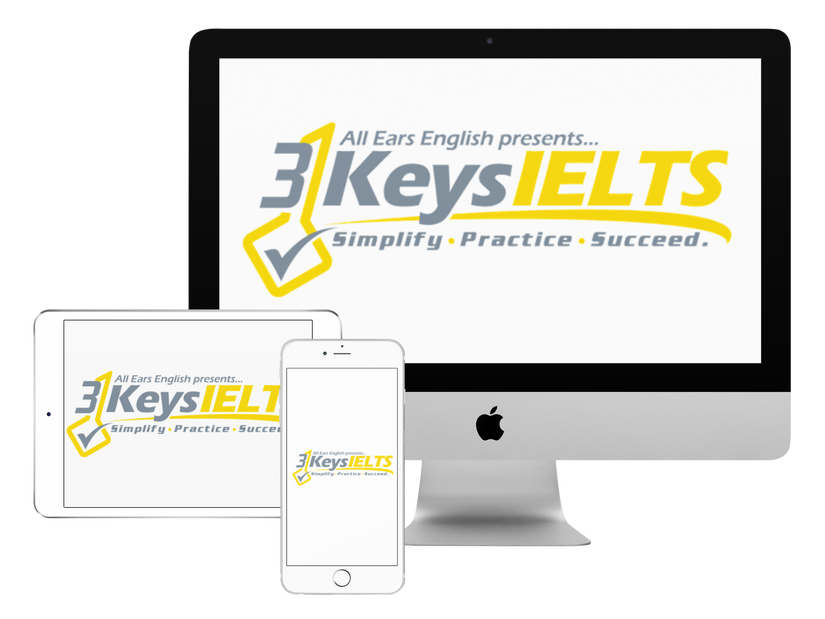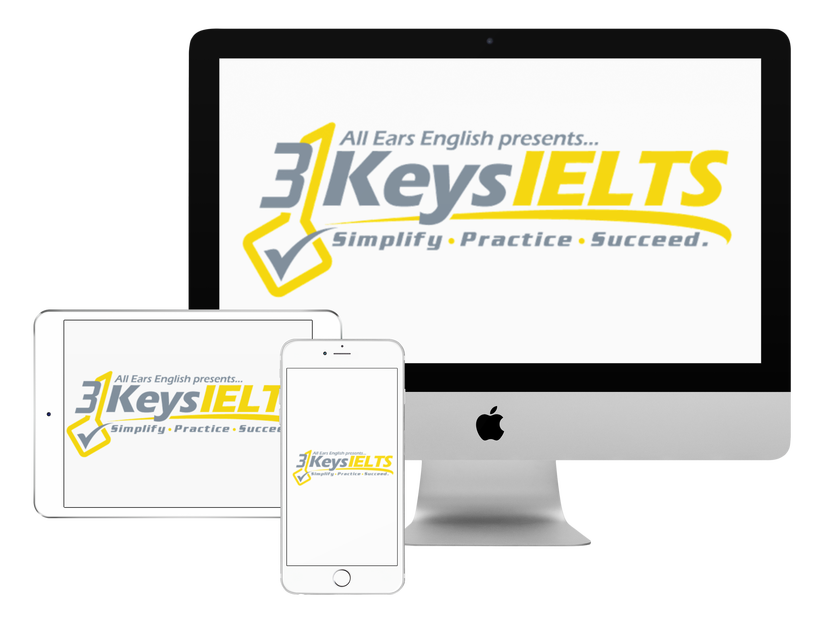 100% Score Increase Guarantee with our Insider Method

Are you ready to move past IELTS and move forward with your life vision?

Find out why our strategies are the most powerful in the IELTS world.

When you use our Insider Method you avoid the BIGGEST MISTAKES that most students make on IELTS.

Click here to get a score increase on IELTS. It's 100% guaranteed.
The function of adding this word is to emphasize the fact that this happened in the past.
In real life, you use this to answer a tag question, like, 'You didn't do that, did you?'
However, you won't hear this from the IELTS examiner.
He/She might say, 'How long have you lived in your current apartment?'
You could, say, 'I moved here 3 years ago.. wait, did I? Yes, I DID move here 3 years ago.'
This sounds so natural and native!
Do you have IELTS questions?
Ask us in the comments section below!