Today you'll learn if the IELTS examiner wants an American 'apartment' or a British 'flat'.
IELTS stands for the International English Language Testing System.
That means that any type of English is acceptable. Listen to this episode about British vs. American slang.
Basically, if what you are saying is correct in either British or American English, it is acceptable.
And, honestly, there are not as many differences in these two types of English as you think! Most of the differences are just in slang terms.
However, on the IELTS Listening Exam, there might be some important words to know that are different.
Also, you can mix up these words and it's fine. In fact, native speakers use both as well, especially those with international backgrounds.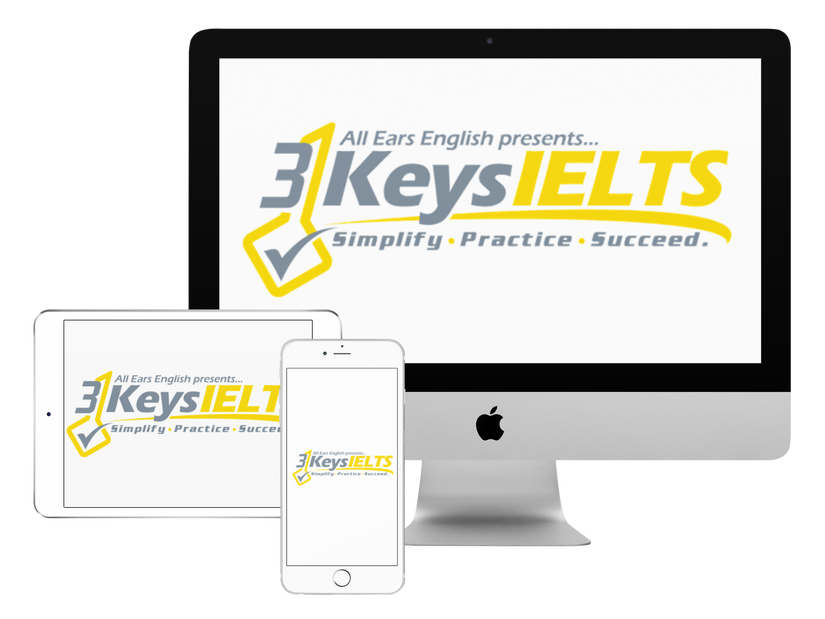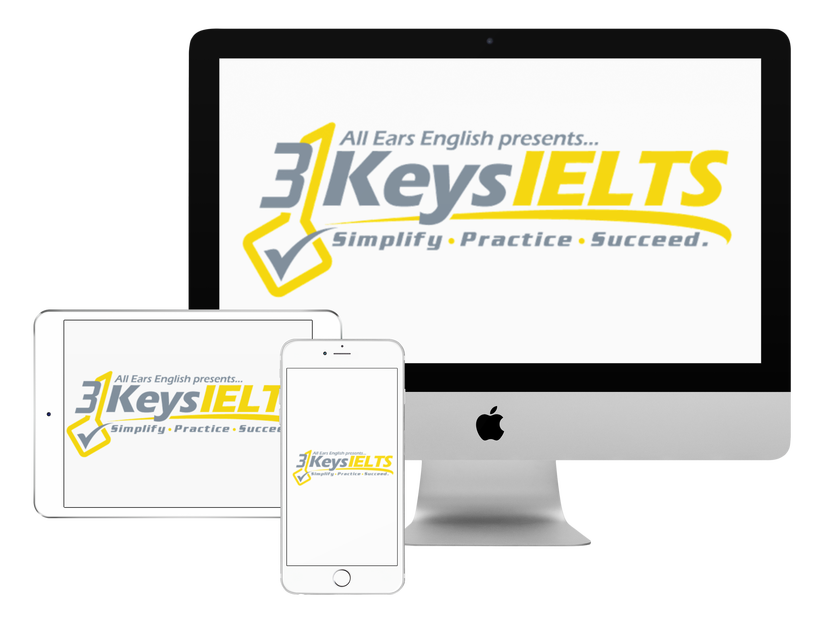 100% Score Increase Guarantee with our Insider Method

Are you ready to move past IELTS and move forward with your life vision?

Find out why our strategies are the most powerful in the IELTS world.

When you use our Insider Method you avoid the BIGGEST MISTAKES that most students make on IELTS.

Click here to get a score increase on IELTS. It's 100% guaranteed.
In Writing, as well, if you are a bit inconsistent with spelling, like using 'colour' and 'color', it would only matter for a 9 in Vocabulary.
British vs. American English
Truck (Am.) Lorry (Br.)
Bathroom (Am.) Loo (Br.)
Apartment (Am.) Flat (Br.)
Line (Am.) Queue (Br.)
Elevator (Am.) Lift (Br.)
Exhausted (Am.) Knackered (Br.)
Kiss/Make out (Am.) Snog (Br.)
Finally, Jessica recommends a movie from New Zealand called The Breaker Upperers, to practice that accent!
How would you use today's words?
Share an example sentence in the comments section below!