Today you'll find out about online IELTS writing feedback that may be from a machine.
All IELTS candidates should be getting feedback on their IELTS essays.
When searching for correction services, there are huge red flags to watch out for.
Firstly, if it is really cheap, it probably won't be accurate or worthwhile.
IELTS professionals will not offer their expertise at such a low price.
A 3 Keys student had an odd experience with feedback online. She sent them 4 essays in the space of a week, and the first was band 6 and the second essay was band 8.
It's impossible to increase by 2 whole bands in just a few days.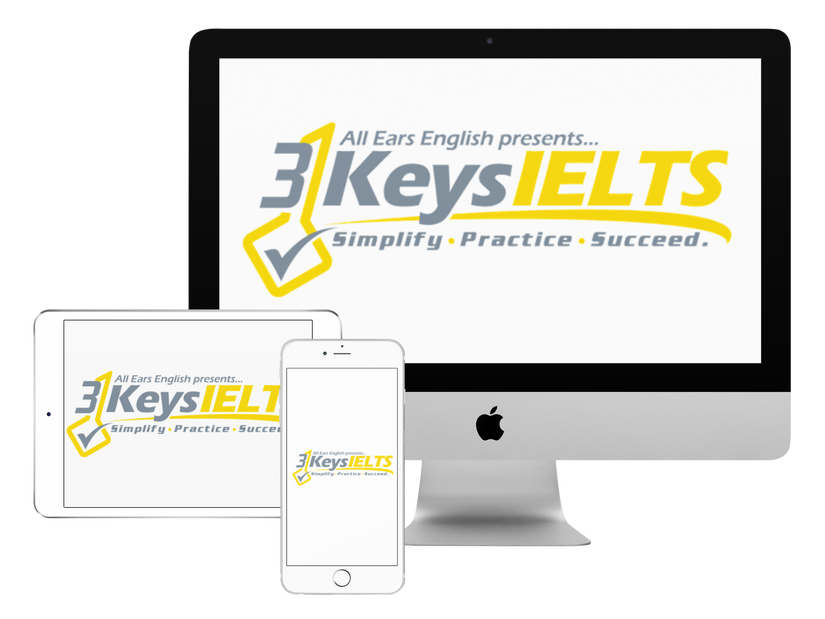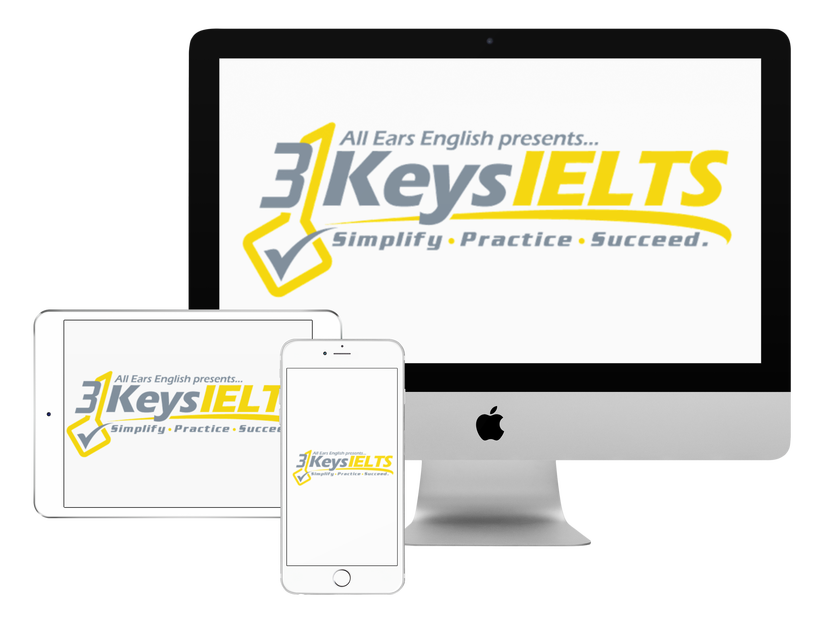 100% Score Increase Guarantee with our Insider Method

Are you ready to move past IELTS and move forward with your life vision?

Find out why our strategies are the most powerful in the IELTS world.

When you use our Insider Method you avoid the BIGGEST MISTAKES that most students make on IELTS.

Click here to get a score increase on IELTS. It's 100% guaranteed.
If all the feedback is based on grammar and vocabulary, that won't help you.
You need solid feedback on the Task score and Cohesion Coherence scores as well.
Likewise, the feedback should be specific, and not something general like 'learn more vocabulary'.
This advice won't help you, because it doesn't specifically tell you how to improve and increase your Writing score.
Another thing that caught my eye was that the feedback just directed her back to paying for more essay correction.
Furthermore, it appears that the corrections could have done by a machine, just a template that someone is using for all essays they look at.
You need advice that tells you exactly what the Writing examiner is looking for and how to accomplish that in your essays.
The basic lesson here is you get what you pay for!
Have you paid for IELTS feedback?
Tell us about your experience in the comments section below!