Today you meet Jay, who got an overall 7.5 on his IELTS Exam!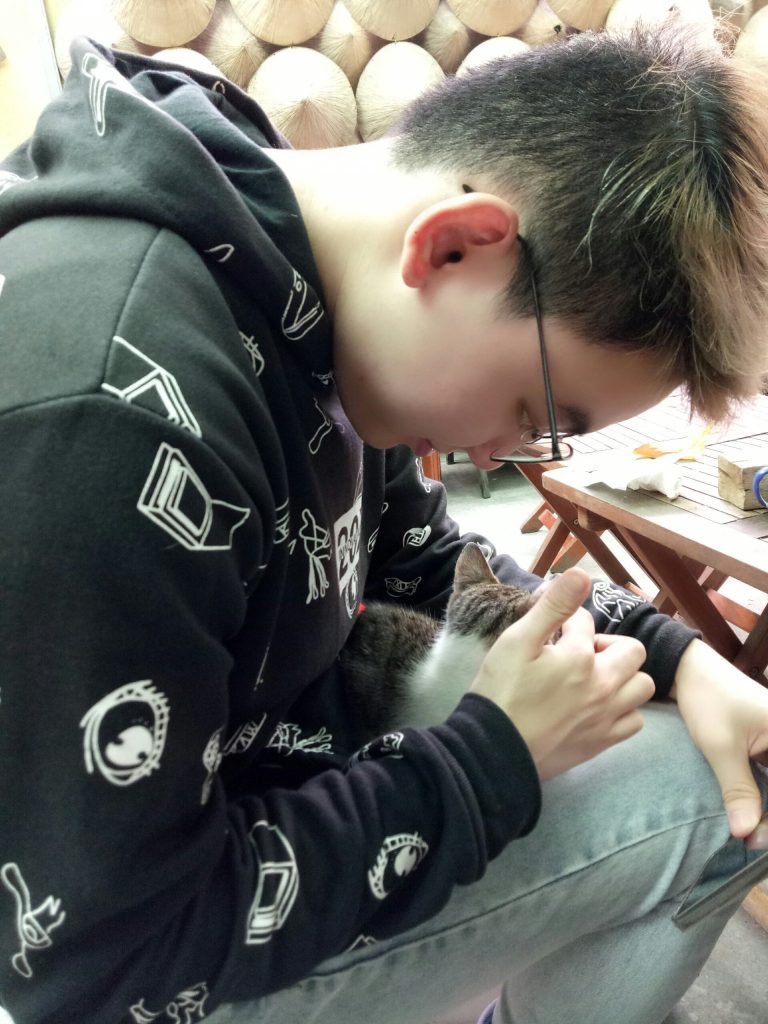 Jay is from a small town in Vietnam.
To immerse himself in English as much as possible, he uses online resources, watches movies, and reads books.
So, recently, he took IELTS for the first time, after practicing for 3 years.
After waiting for so long, he was extremely nervous before his exam.
Jay only needed an overall 6.5 to graduate from university, but he got higher than that after using The 3 Keys IELTS Success System!
He got 8.5 in Listening, 7.5 in Reading, 7 in Speaking and a 6 in Writing.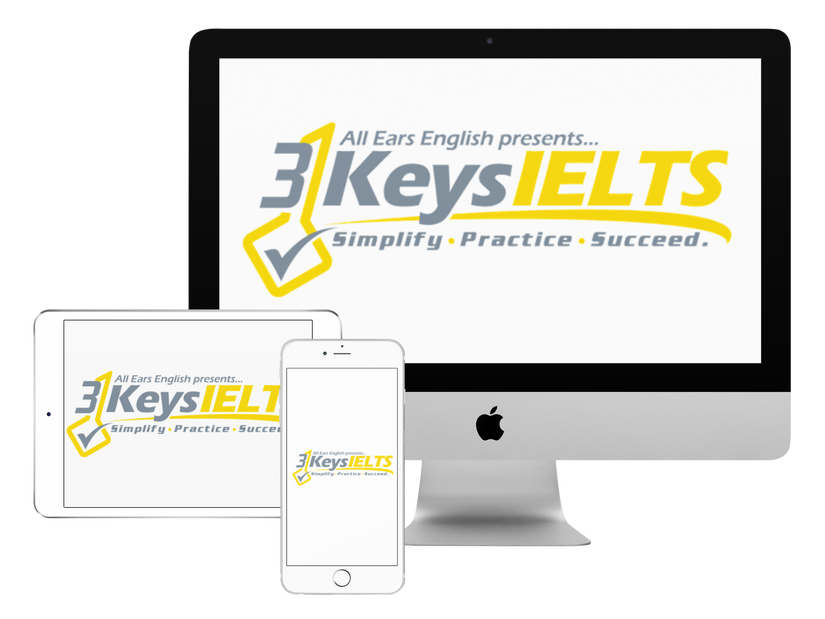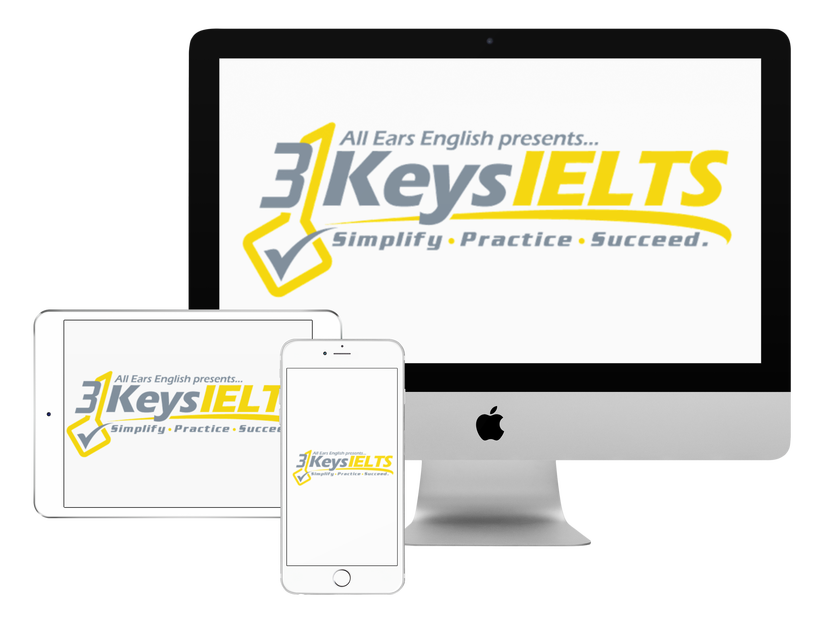 100% Score Increase Guarantee with our Insider Method

Are you ready to move past IELTS and move forward with your life vision?

Find out why our strategies are the most powerful in the IELTS world.

When you use our Insider Method you avoid the BIGGEST MISTAKES that most students make on IELTS.

Click here to get a score increase on IELTS. It's 100% guaranteed.
One reason he got into our course was the anti-anxiety module.
He also found that by applying our strategies, he saw improvement in his practice test scores, so, then, felt ready for the exam.
On the Speaking Exam, Jay says that being yourself is extremely important, but Jay had to overcome his social anxiety.
To do this, he chatted with other students before the test, and repeated a positive mantra to himself, using techniques he learned in our course.
He also practiced the exam a couple times with other 3 Keys students.
As to Writing, he says that his nerves got the best of him, so he didn't perform his best.
Also, he didn't practice enough for this section of the test. He got maps in Task 1, and wasn't ready for this!
Finally, Jay says to think of IELTS as a door, not a barrier.
What do you think of Jay's experience?
Share your thoughts in the comments section below!