Today we talk about capitals and key words regarding IELTS.
We've had some excellent questions from 3 Keys students in our Facebook group lately, such as the following:
Hello IELTS fighters. I am quite confused. Why does the words 'western' start with a capital letter, and sometimes it doesn't?
You use the capital 'W' when you're referencing a specific place, such as the Western U.S., or characteristic of this place.
However, don't capitalize the word if the place is less specific, and you're only talking about a general direction, such as 'go west on Main St.'.
This is a great instance of capitals causing issues. The strategy of writing in all capital letters, on Reading, Listening and Writing, is a useful one!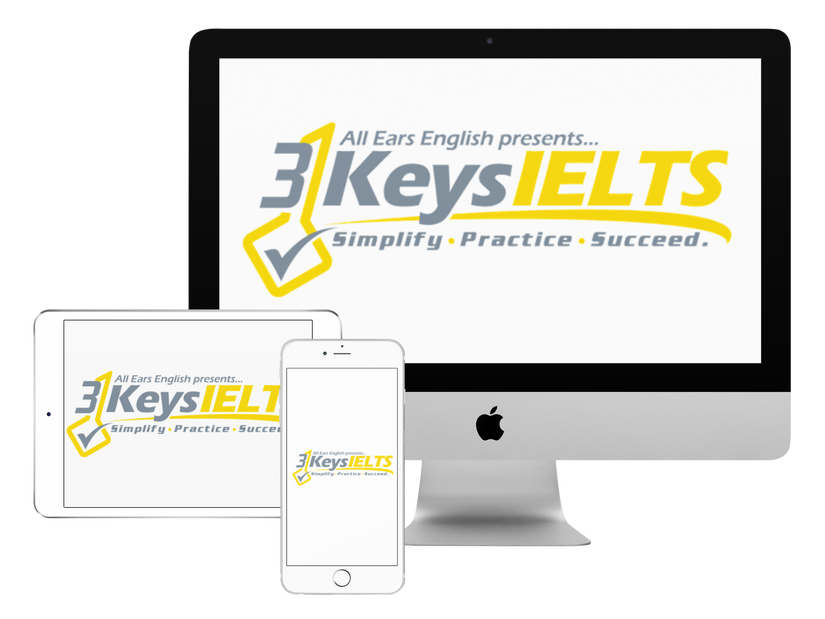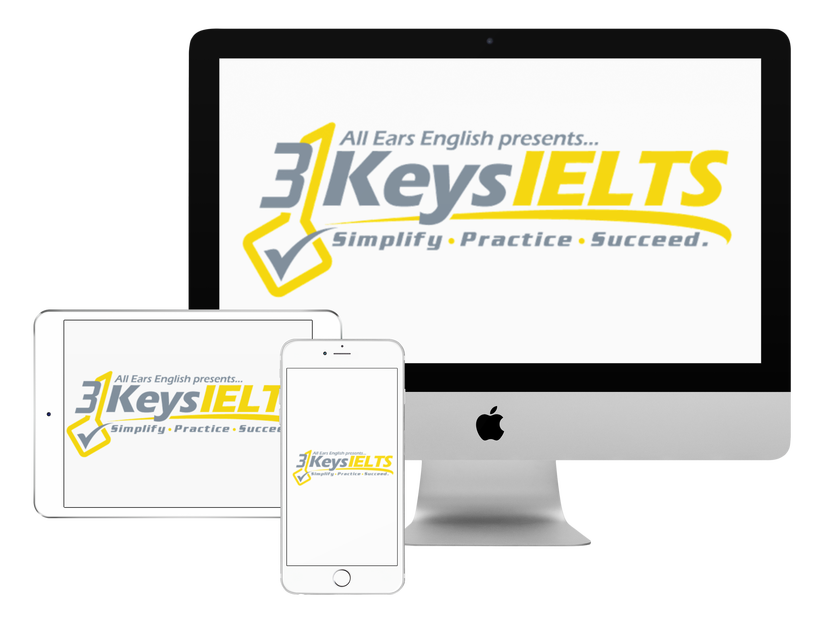 100% Score Increase Guarantee with our Insider Method

Are you ready to move past IELTS and move forward with your life vision?

Find out why our strategies are the most powerful in the IELTS world.

When you use our Insider Method you avoid the BIGGEST MISTAKES that most students make on IELTS.

Click here to get a score increase on IELTS. It's 100% guaranteed.
Here's another great question:
Hello Jessica Beck and IELTS colleagues. I've got a question regarding the Listening part. Is there any tip if someone does not have enough time to underline all the key words?
The problem here is that she's trying to underline too many key words.
Key words are the ones that carry the most information, like nouns and verbs.
Small words like articles and prepositions are never key words.
Often, adjectives and adverbs are not key words in Listening, although they might be in Reading.
In Listening, the key words you underline are the ones that help you identify when the answer comes in the audio.
Do you have any IELTS questions for us?
Ask us in the comments section below!