Today you'll learn how Ramesh conquered IELTS Writing!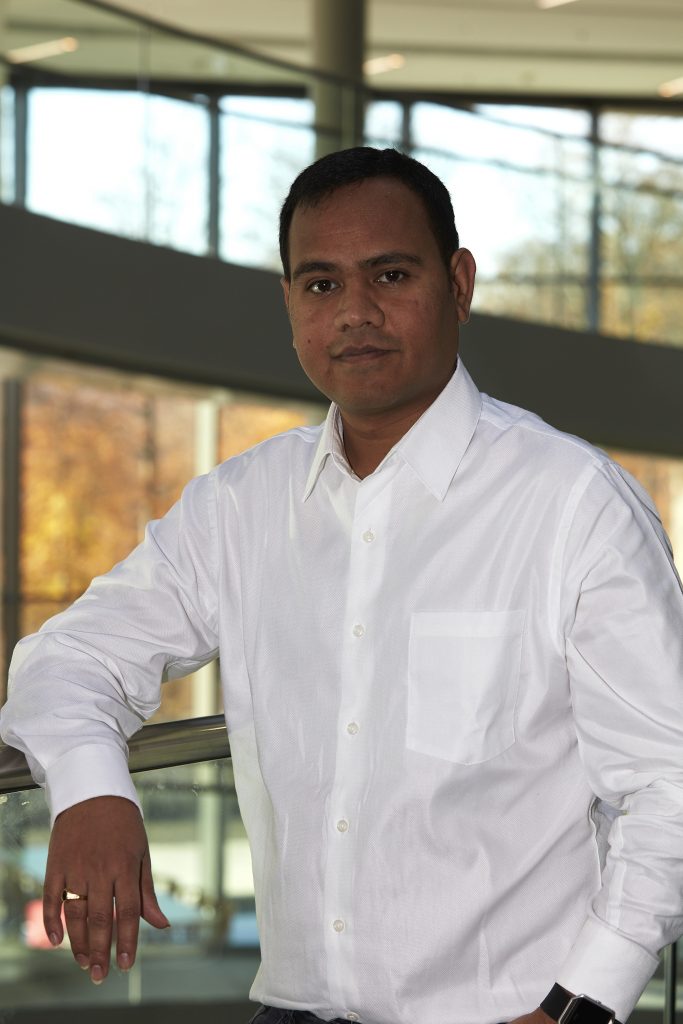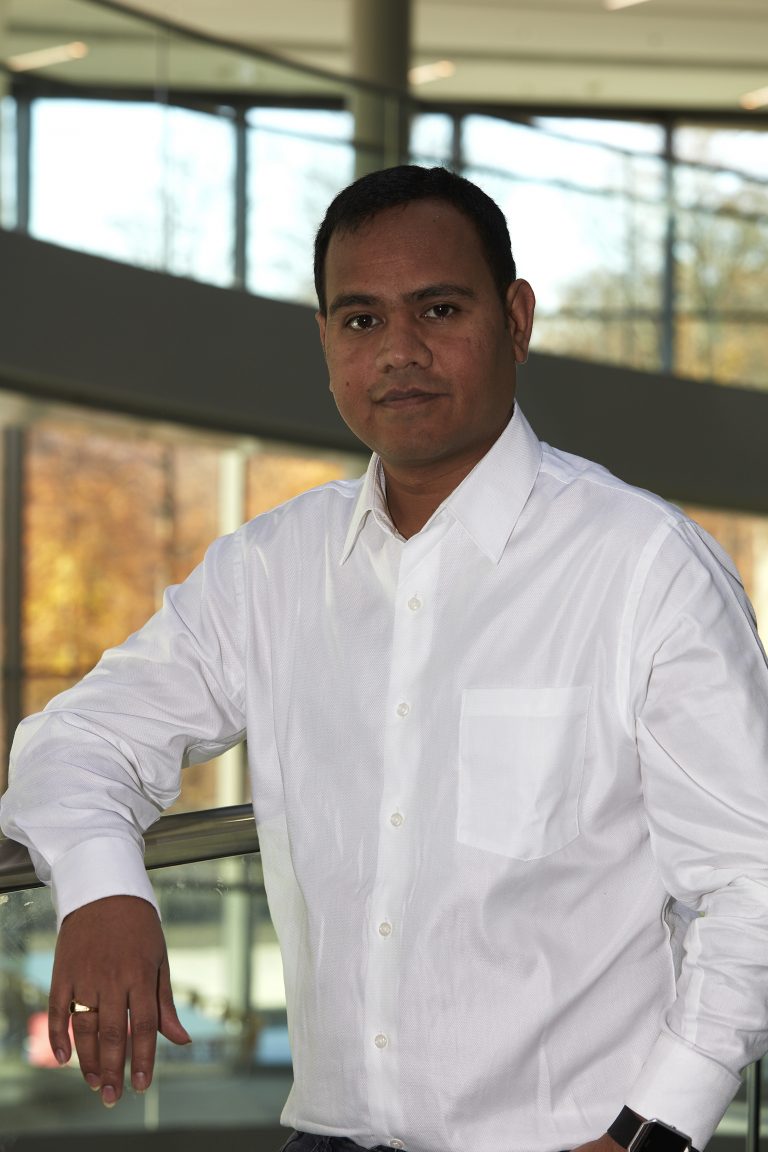 He had to take the exam 9 times to do this.
He was stuck at a Writing 6.5, before becoming a 3 Keys IELTS student.
On his most recent exam, he got the Writing score he needed, finally, but his Reading score decreased.
The last passage and the questions were more difficult than normal. Plus, he focused more on his Writing than Reading before this test.
Ramesh recently scored 8.5 in Listening, 7 in Reading, 8 in Speaking and 7 in Writing, which were the increases he needed to be finished with IELTS.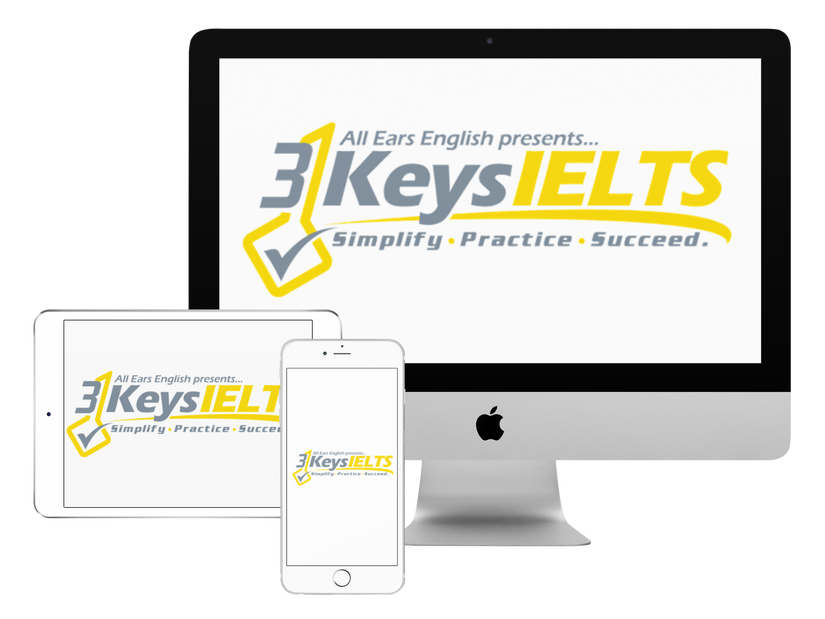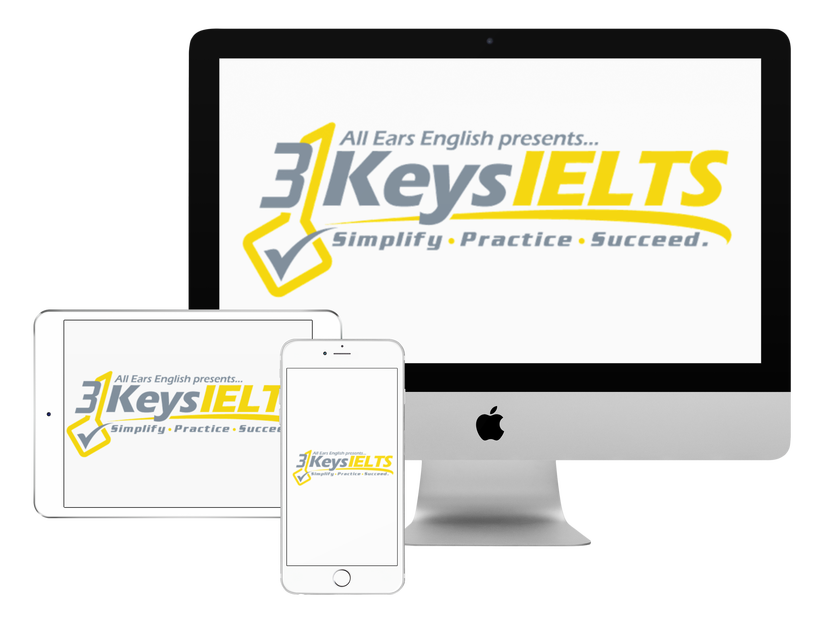 100% Score Increase Guarantee with our Insider Method

Are you ready to move past IELTS and move forward with your life vision?

Find out why our strategies are the most powerful in the IELTS world.

When you use our Insider Method you avoid the BIGGEST MISTAKES that most students make on IELTS.

Click here to get a score increase on IELTS. It's 100% guaranteed.
For the year and a half before 3 Keys, he tried many online courses to improve his Writing score, and couldn't raise it by the 0.5 that he needed.
Ramesh puts his score increase down to the simple, straight-forward 3 Keys strategies, and getting feedback from Jessica in the Personal Coach lessons.
He learned that his biggest issue was not actually Task 2, but the Task 1 letter.
In the informal letter, we write like we speak. This is expressed through vocabulary, but also transition phrases. The informal tone must be nailed for a 7+.
Luckily, after practicing and improving his informal letter with Jessica, he got this question on his IELTS Exam.
Finally, Ramesh encourages all IELTS candidates to never give up! Get help from a professional to pinpoint your weaknesses, and work on those!
What do you think of Ramesh's advice?
Share your thoughts in the comments section below!