Today you'll learn Band 9 IELTS Vocabulary to express sheer joy.
We got this cool question from a 3 Keys student in our Facebook group:
Is it better for the Speaking Exam to use 'merely' instead of 'just'? Is it higher level vocabulary or the same?



'Merely' is definitely higher level, and it's not exactly the same as 'just'.
For example, you couldn't say, 'I've merely moved here a year ago.'
It doesn't mark time the same way as 'just'. It's closer in meaning to 'only', to emphasize small amounts.
So, you could say, 'My English is amazing, so you may be surprised to know that I've been studying for merely one year.'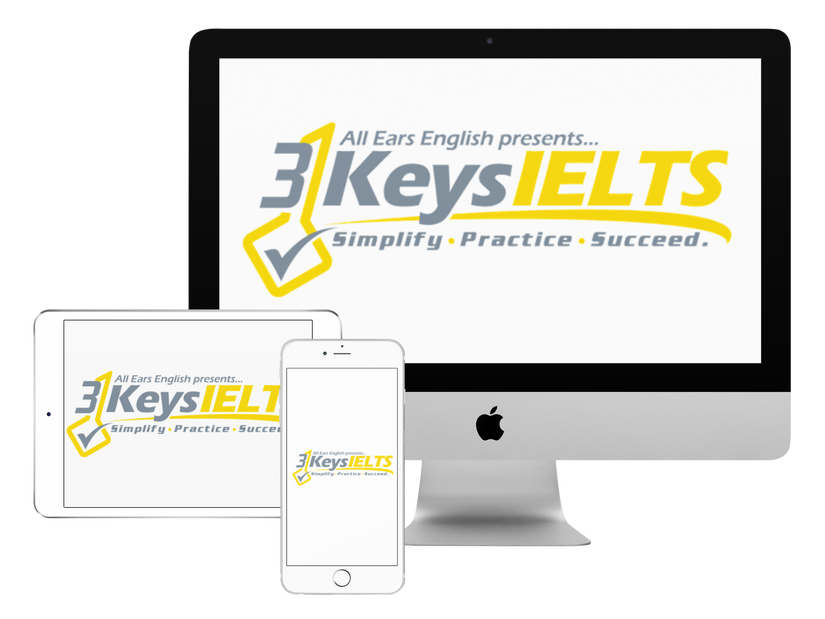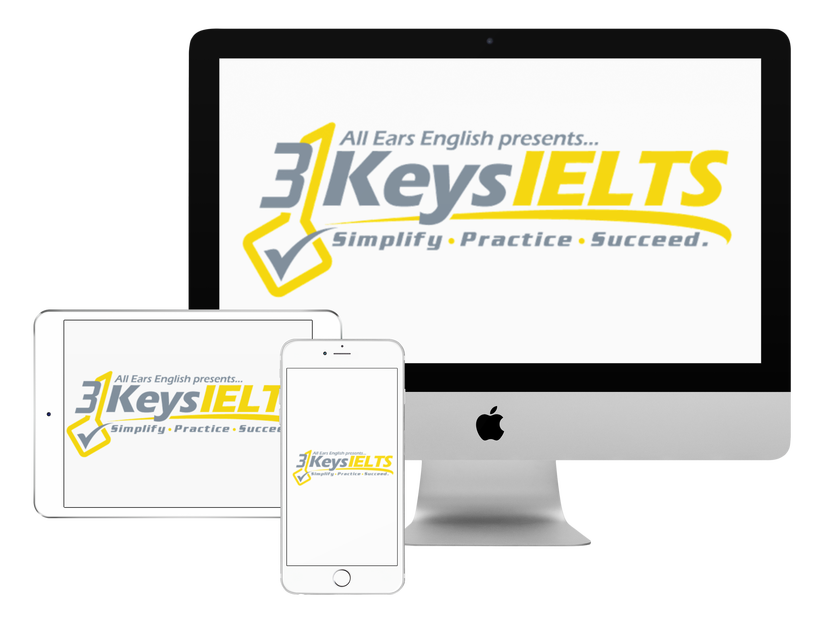 100% Score Increase Guarantee with our Insider Method

Are you ready to move past IELTS and move forward with your life vision?

Find out why our strategies are the most powerful in the IELTS world.

When you use our Insider Method you avoid the BIGGEST MISTAKES that most students make on IELTS.

Click here to get a score increase on IELTS. It's 100% guaranteed.
Merely is impressive, but that doesn't mean it's formal.
You should still be using interesting, impressive vocabulary in Speaking Part 1 as well.
This student asked another great question, about using the word 'sheer'.
Lindsay and Michelle spoke about this word in episode 930 of the All Ears English podcast.
It's used often in phrases like 'sheer luck' or 'by sheer chance'.
This adjective emphasizes the surprising or uniqueness of the situation.
Remember to exploit the phrases with 'sheer' to improve your pronunciation score as well. Show off your interesting vocabulary!
Do you have any IELTS questions for our team of experts?
Ask us in the comments section below!