Today you'll learn how to go big in your IELTS General Training letter.
IELTS General Writing Task 1 is not like real life. Even if you write a lot of emails in real life, it's not enough to prepare you for this task.
So much of your score is based on how much detail you give about each bullet point. Thus, most of your sentences should be directly connected to those points.
One of our excellent 3 Keys students recently took the exam, and shared her experience.
Her General Task 1 question was:
A book you ordered hasn't arrived yet. Write a letter to the company asking about your order.

What book did you order?

Why is it important to you?

What do you want the company to do to solve the problem?



One of our best pieces of advice is to put yourself in your Speaking and Writing answers– including these letters!
Any question that asks you to write to a person you do not know, like a company, is formal in tone.
In these letters, it is appropriate to introduce yourself first. You can say, 'Good afternoon. My name is Jessica Beck, and I am writing regarding…'
This formal tone must be consistent throughout your letter in order to get a 7+ for Task Achievement.
Also, you should have one paragraph for each bullet point.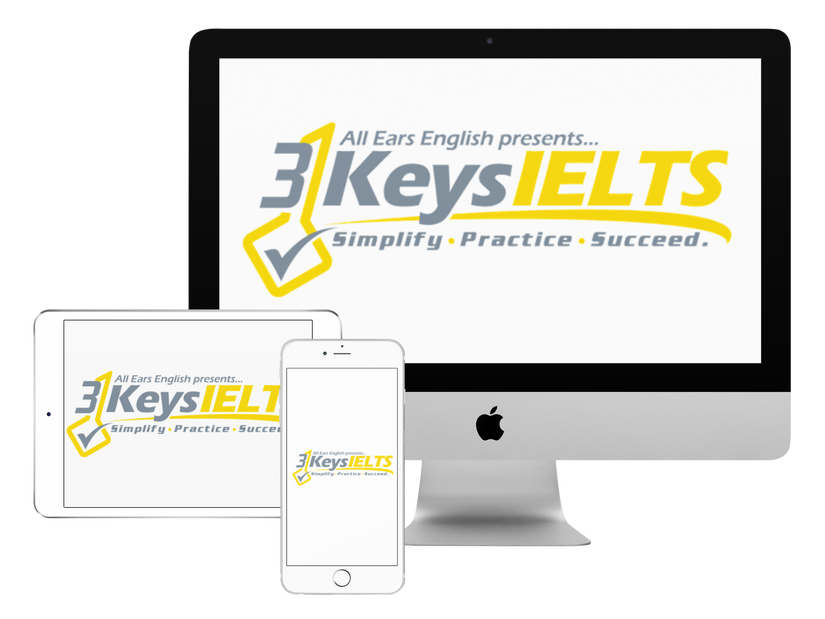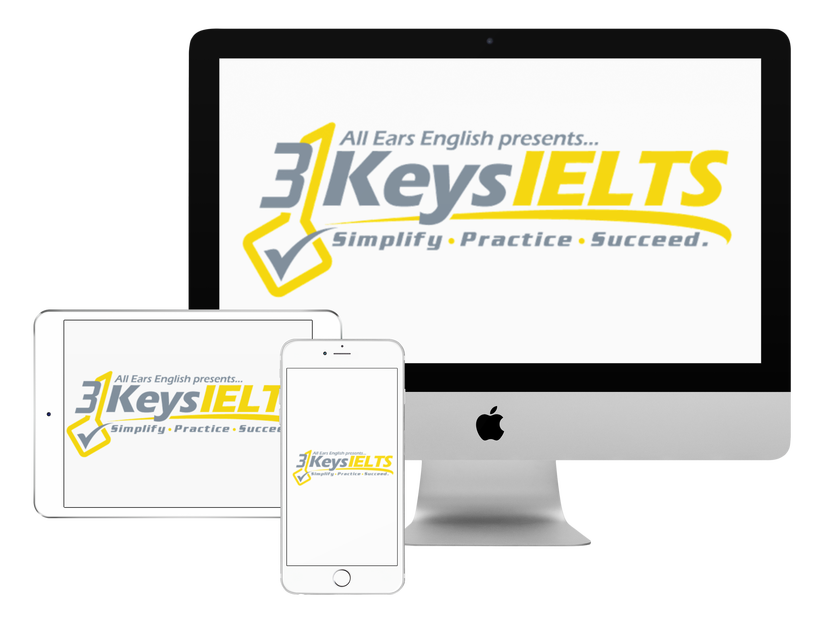 100% Score Increase Guarantee with our Insider Method

Are you ready to move past IELTS and move forward with your life vision?

Find out why our strategies are the most powerful in the IELTS world.

When you use our Insider Method you avoid the BIGGEST MISTAKES that most students make on IELTS.

Click here to get a score increase on IELTS. It's 100% guaranteed.
Here, in the first paragraph, you could write about:
title
author
date ordered
on which website you ordered it
Paragraph 2 brainstorm:
business book by Seth Godin
bigger mindset and perspective
we're building a business that wants to change the world
to work on our projects, these ideas are vital
Or, for a fiction book:
vital to receive this tome posthaste
sister's birthday next week
promised to gift her this title
both read first installment
awaiting this second novel for years
Paragraph 3 brainstorm:
provide credit for the inconvenience
written apology to my sister
Ultimately, go big or go home with your ideas and vocabulary for both IELTS Writing and Speaking.
How would you answer today's Task 1 question?
Share your thoughts in the comments section below!