Today you'll find out the correct way to begin and end your letters for IELTS General Task 1.
Thank you to subscriber Harpeet Singh for asking today's question!
Harpeet asked about the correct way to begin a letter in IELTS General Training Task 1.
He wondered which way was correct:
Watch the video now!
Necessity of commas
The answer is to always use a comma after the salutation.
Also, another important thing to remember here is that IELTS always tells you how to begin the letter.
You will usually be instructed to write:
The importance of punctuation
Proper punctuation is an important element of your Grammar score in IELTS Writing.
You must know how to use commas correctly, and always use one after your salutation.
Likewise, you must also use a comma after your closing.
The word(s) you use to sign off the letter, though, must match the tone:
If you're ever not sure, use "Sincerely,", as that works in every situation.
Strategies Created By a Former Examiner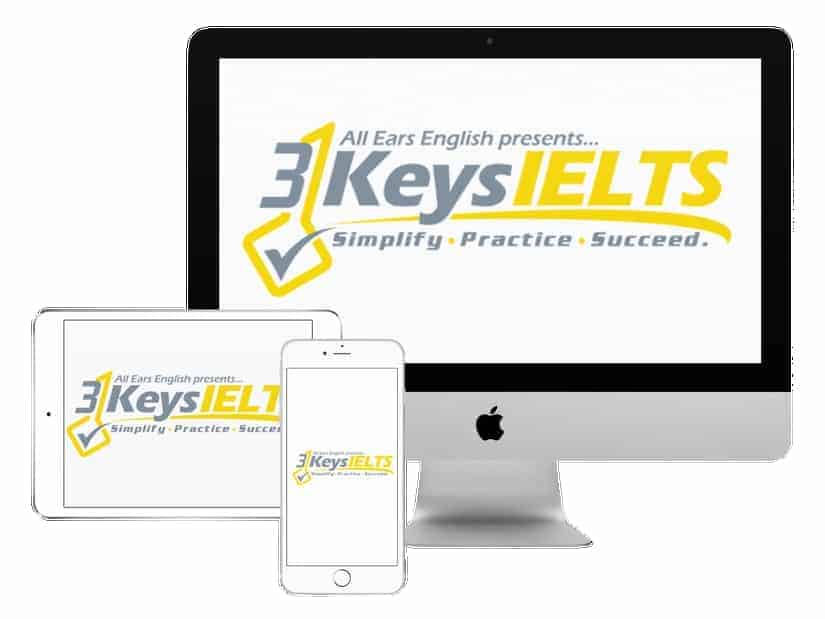 100% Score Increase Guarantee with our Insider Method

Are you ready to move past IELTS and move forward with your life vision?

Find out why our strategies are the most powerful in the IELTS world.

When you use our Insider Method you avoid the BIGGEST MISTAKES that most students make on IELTS.
More closing options
Here are more options for closing the General Training Task 1 letter:
Formal
Semi-formal
Informal
Signing your name
Also, you must sign your name under the closing.
Proper letter format is looked at for your Task Achievement score.
This includes:
Where the closing is
Where your name is located
Takeaway
You must provide an opening and closing for your General Task 1 letter.
A comma is necessary after both your salutation and closing.
Consider who the letter is being written to in determining how to open and close a letter.
In our online IELTS course, 3 Keys IELTS, we give you all the strategies and practice you need to score highly on all parts of the IELTS exam.
Check out our online course now, the only one with a guaranteed score increase.
What questions do you have from today's episode?
Please leave a comment below.