Today you'll find out how many paragraphs the Examiner needs to see in your Task 1 letter.
Thank you to subscriber Deepika Sharma for asking today's question!
This student is wondering if having one paragraph in the General Task 1 letter is enough, or if you should have three paragraphs.
Watch the video now!
Why is it vital to have more than one paragraph?
As an Ex-Examiner of 14 years, Jessica can assure you that one paragraph will not get you a 7 or higher.
For your Cohesion Coherence score, the Examiner needs to see your ideas organized into paragraphs for a 7+ in this category.
These ideas must be held together with the glue of appropriate linking words as well.
The importance of tone
The linking words you choose will be different if you are writing an informal letter as opposed to a formal letter.
This is what we call 'tone', and the tone must be appropriate for a 7+ in Task Achievement.
In fact, many students assume that their Task 2 is preventing them from getting a 7+ in IELTS Writing, when actually it is their Task 1.
Strategies Created By a Former Examiner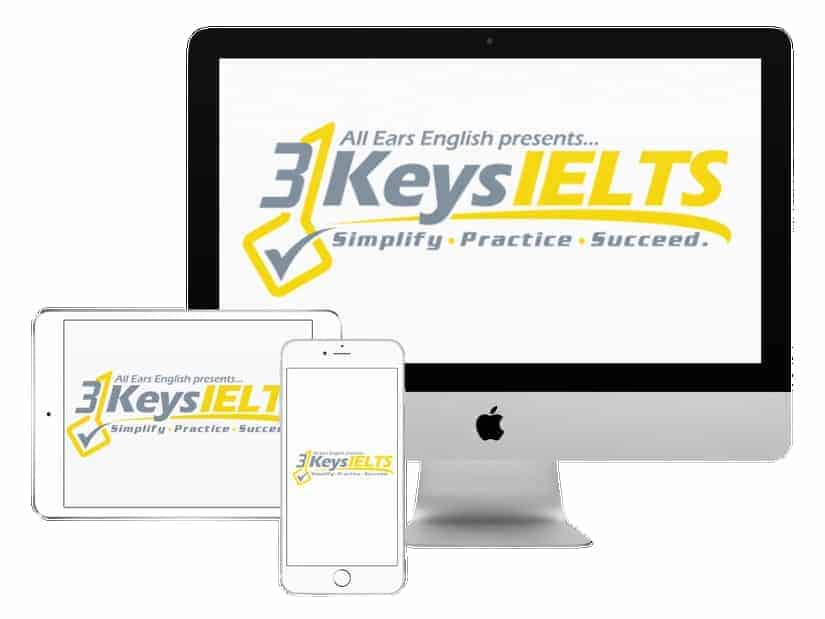 100% Score Increase Guarantee with our Insider Method

Are you ready to move past IELTS and move forward with your life vision?

Find out why our strategies are the most powerful in the IELTS world.

When you use our Insider Method you avoid the BIGGEST MISTAKES that most students make on IELTS.

Click here to get a score increase on IELTS. It's 100% guaranteed.
Two resources to learn more
On this YouTube channel, watch IELTS General Writing Task 1- Score a 7+ for Tone.
Then, listen to our podcast, IELTS Energy 718: How Ramesh Finally Conquered IELTS Writing.
Ramesh had taken the exam 9 times, and was stuck at a 6.5 for Writing.
Then, he learned our 3 Keys System and finally got the 7 he needed.
The way he did this was fixing the tone of his Task 1 letter!
What should you include in the 3 paragraphs?
Write a paragraph addressing each of the bullet points in the question.
For a 7+ in Task, you have to have at least 2 details about each bullet point, and they must be specific.
This will also increase your Vocabulary score.
So, to come up with specific details, put yourself in the letter as much as possible, and be creative!
Takeaway
In order to get a 7+ on Writing, your Task 1 letter needs 3 paragraphs.
Each bullet point should get its own paragraph.
You must also be sure that your tone is appropriate for the type of letter.
In our online IELTS course, 3 Keys IELTS, we give you all the strategies and practice you need to score highly on all parts of the IELTS exam.
Check out our online course now, the only one with a guaranteed score increase!
What questions do you have from today's episode?
Please leave a comment below.