Today you'll get IELTS Examiner tips for your Speaking Exam.
Last week, you got insider IELTS Examiner secrets for Writing!
The most important rule is to BE YOU. If you sound like other students, you get a band 6!
Don't sound rehearsed or robotic, perhaps due to practicing the same questions over and over.
Of course, you do have to practice– just don't say the same exact answers again and again.
One way to stand out and be yourself is with your ideas.
For instance, if you're asked when people exchange gifts in your culture, don't just list holidays. Boring!
You can begin by mentioning the holidays, but then add something personal, like "Something I love about my family is that you can give gifts at any time. My mom is the queen of gift-giving." (Listen to the episode for the complete answer.)
In Speaking Part 2, if you're asked to describe a book or a movie, you can begin by listing information, like title and characters.
Then, when you go into the story, don't just list events. Try to highlight moments that you liked/didn't like, such as saying, "There was this one guy, and he really stole the show..."
Also, give your opinion and talk about how you feel about the topic.
In Speaking Part 3, to put yourself in the answer, try to connect the topic to your own life in some of the answers. This helps you think of specific details to give.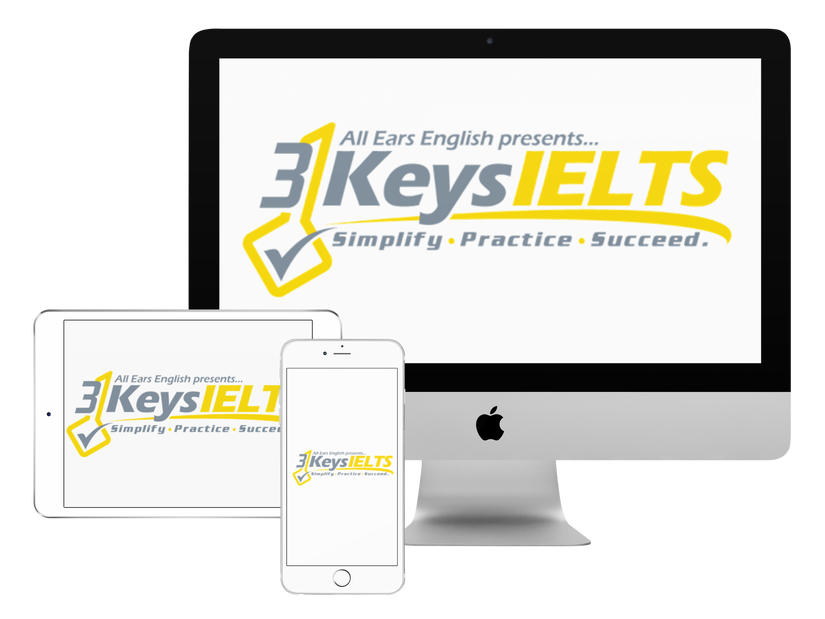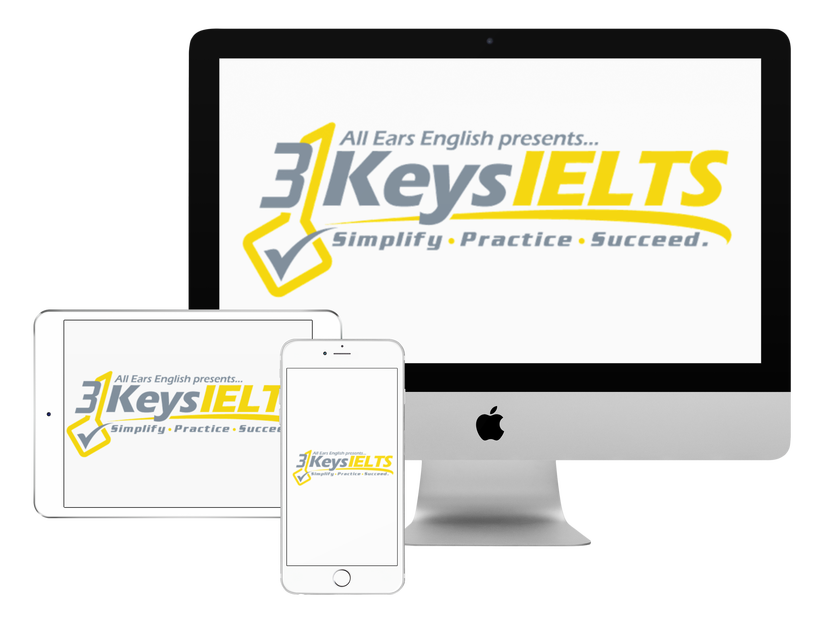 100% Score Increase Guarantee with our Insider Method

Are you ready to move past IELTS and move forward with your life vision?

Find out why our strategies are the most powerful in the IELTS world.

When you use our Insider Method you avoid the BIGGEST MISTAKES that most students make on IELTS.

Click here to get a score increase on IELTS. It's 100% guaranteed.
There are some words, as well, that students say all the time, and, thus, are not useful for your vocabulary score, like 'convenient' and 'keen on'.
Find words that you enjoy using! Click here for suggested vocabulary for 'like' and 'enjoy'.
Another way to avoid sounding robotic is to avoid lists of data, like giving the population of your city, or just listing the rooms in your home. Describe details!
One of the best ways to stand out on your Speaking Exam is by using interesting pronunciation.
You shouldn't sound the same in every answer. Also, you shouldn't use the same intonation in every sentence, like having your voice go up at the end of every sentence.
Consider recording yourself speaking- do you sound expressive?
Get a list of IELTS questions. Write down emotions you might feel in each answer, and practice expressing those.
What questions do you have for Jessica, an ex-IELTS Examiner?
Ask her in the comments section below!