Today you'll hear about Saeideh's IELTS overall 8.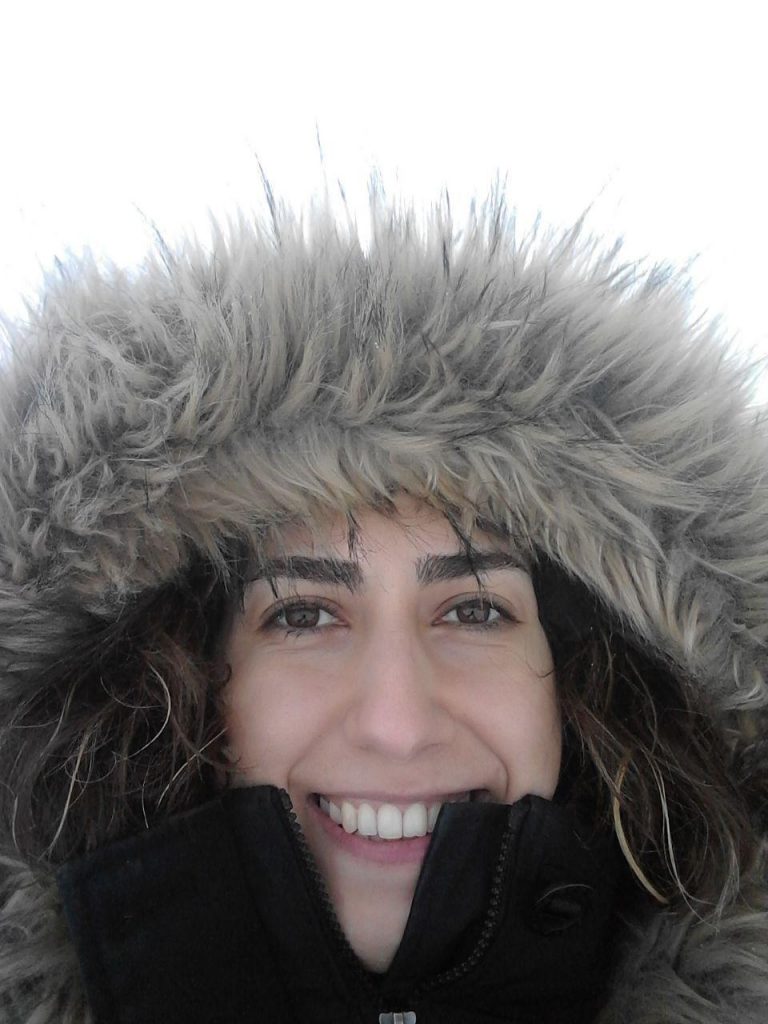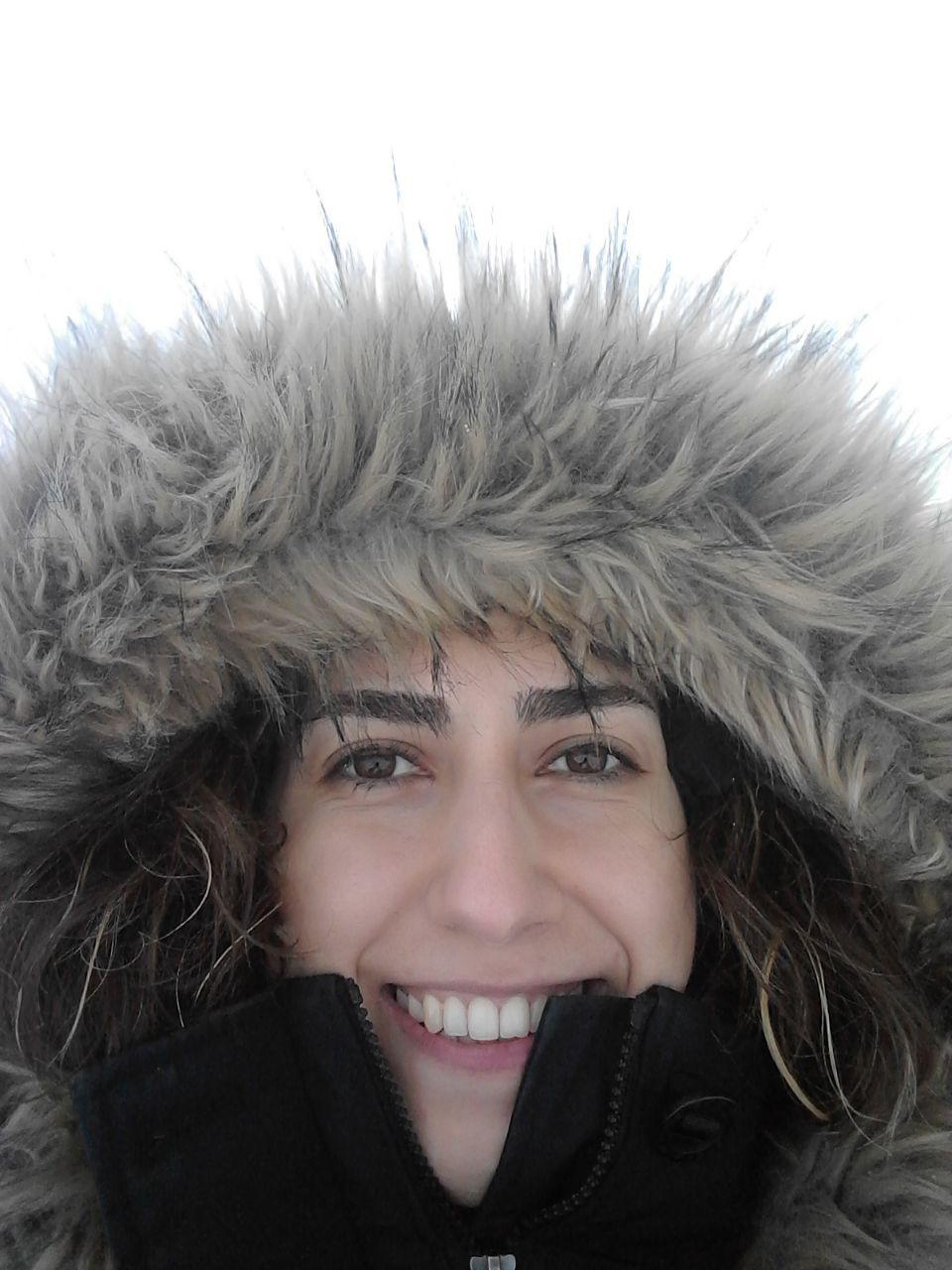 Saeideh is taking IELTS for Canadian immigration, and is having some difficulty with the writing.
Writing is usually the most difficult part of the exam, as the way you learned to write in school is often different, culturally, than what is expected for IELTS.
To improve your communicative ability in writing, start journaling!
Saeideh has taken the IELTS Exam 3 times, and her most recent scores were: Listening 8.5, Reading 8.5, Speaking 8, Writing 6, for an overall 8.
Before her previous IELTS Exam, she tried to prepare by herself, finally finding our IELTS Energy TV channel the night before her exam.
She says that listening to my sample answers helped her get a 7.5 on Speaking.
Then, she decided to get into the 3 Keys IELTS Success System, and her score increased by half a band in Speaking, to an 8.
When she began our Listening Module, she didn't believe it at first, but, after trusting us, she found this score increased as well.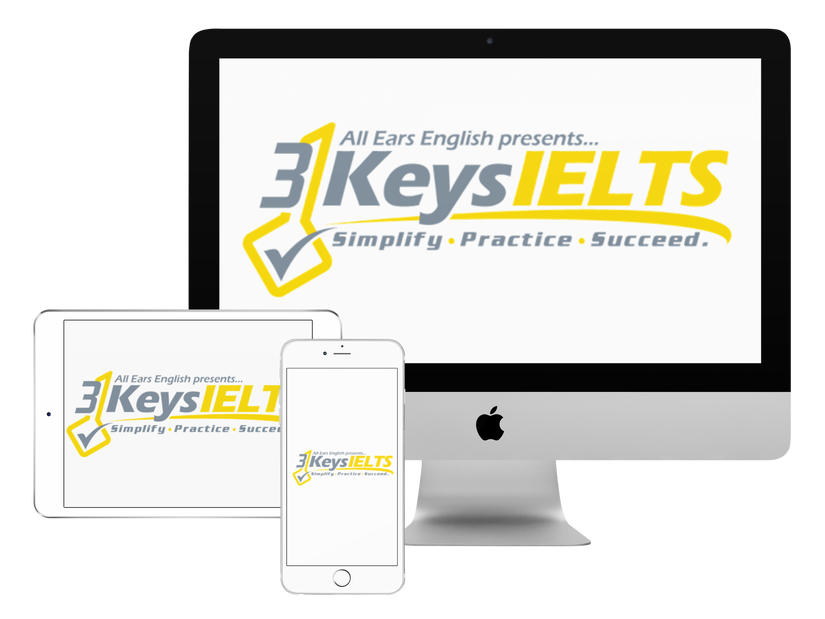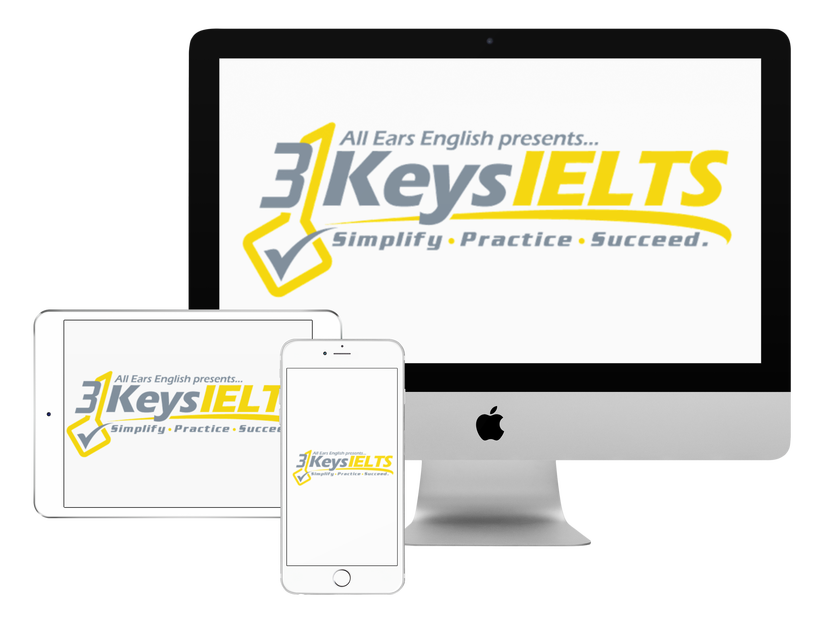 100% Score Increase Guarantee with our Insider Method

Are you ready to move past IELTS and move forward with your life vision?

Find out why our strategies are the most powerful in the IELTS world.

When you use our Insider Method you avoid the BIGGEST MISTAKES that most students make on IELTS.

Click here to get a score increase on IELTS. It's 100% guaranteed.
Our strategies also caused her Reading score to jump by half a band.
She thinks that her Writing score wasn't higher because she didn't practice writing enough.
Furthermore, she mixed up some of the bullet points in General Task 1, and spent 30 minutes on this, not leaving enough time for Task 2.
The Task 1 letter is really tough– there's no true template for it, because the topics and tasks vary so widely.
Advice for Saeideh to improve her writing:
Stop doing IELTS Writing practice.
Review the 3 Keys Writing strategies.
Limit your brainstorm– write down the first ideas you think of, and don't add anything while you're writing.
Practice brainstorming– underline key words in the question, then brainstorm for 5 minutes. Do this for 5 questions in a row.
Get Writing feedback from an IELTS professional, like Jessica.
What do you think of today's conversation?
Share your thoughts in the comments section below.