Today you'll hear how Laurita achieved an overall 8.5 on IELTS.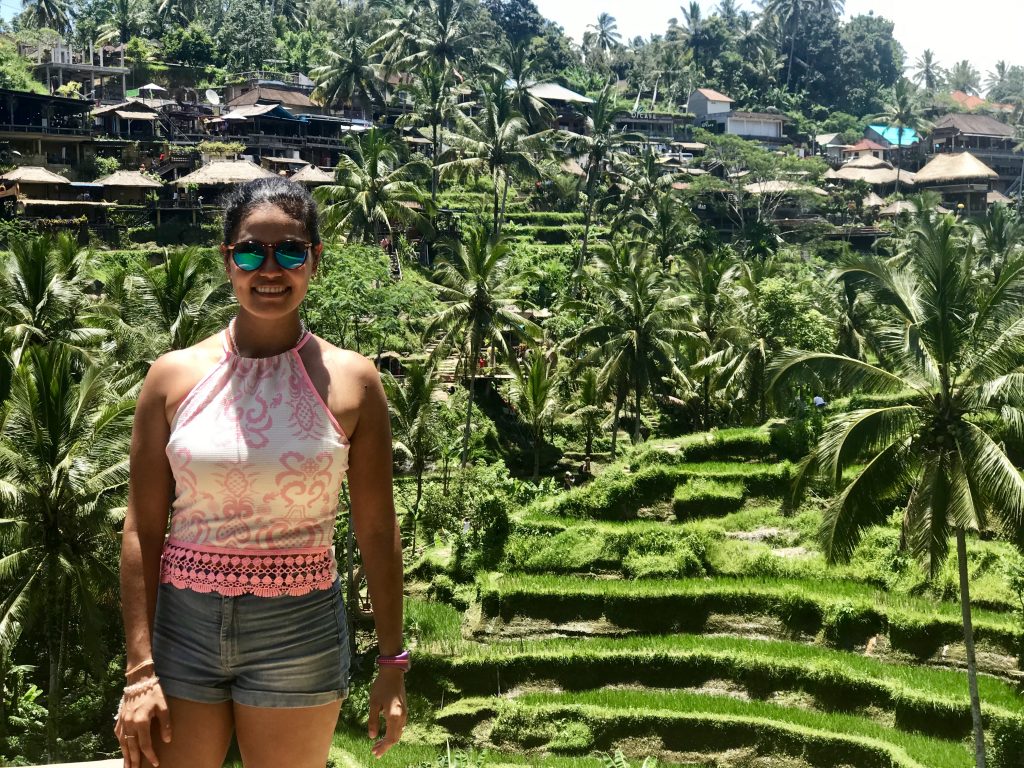 Laurita was on the show before, when she won the Writing Wizard contest.
She had to take the exam 4 times before finally getting the scores she needed.
In her first 3 attempts, she couldn't get the Writing score she needed. Finally, it came down to the wire and she had to get high scores for university, so she decided to try the 3 Keys system.
Her previous Listening and Reading scores were between 7.5 and 8, Speaking was always 7, and Writing was stuck at a 6.
She put a lot of extra effort into writing and speaking practice, like reading newspapers, learning vocabulary and practicing day and night, preparing for 4 months.
In fact, she estimates she wrote at least 50 essays!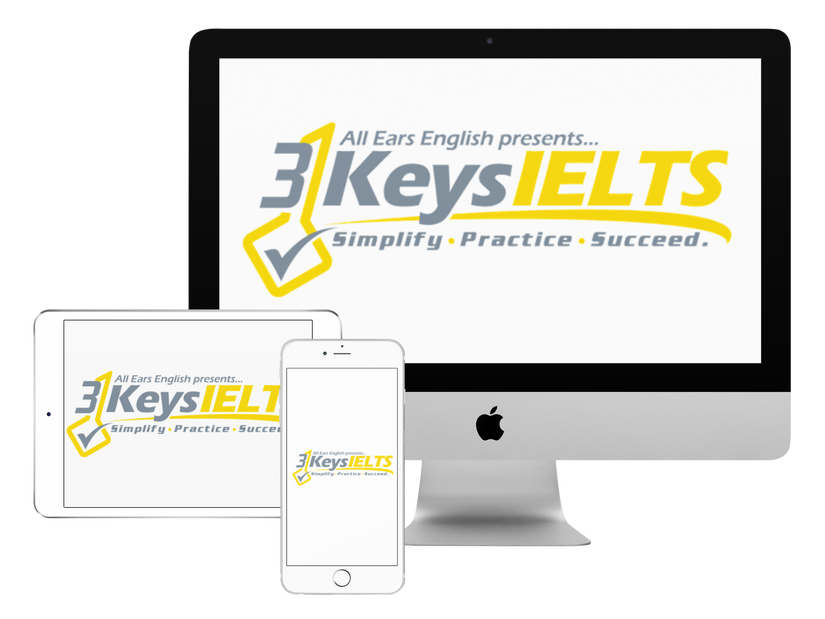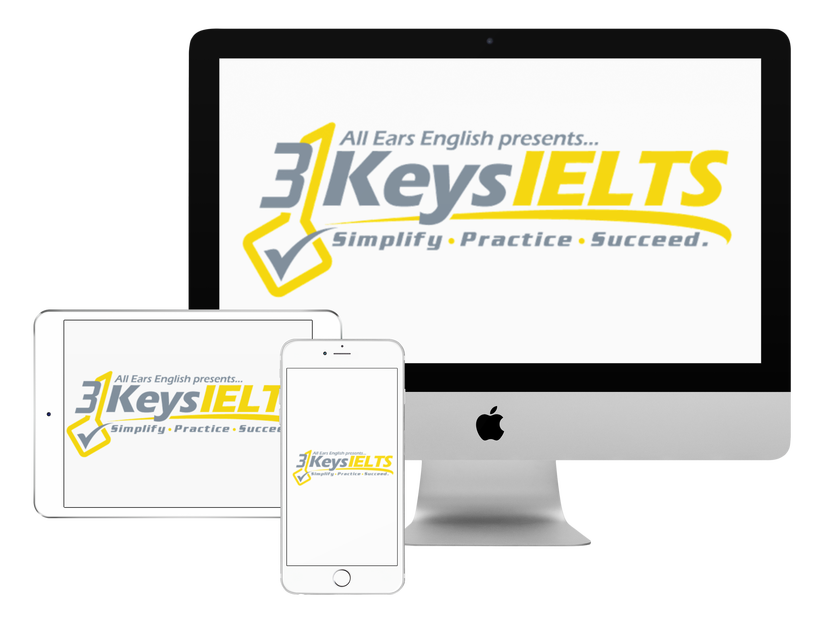 100% Score Increase Guarantee with our Insider Method

Are you ready to move past IELTS and move forward with your life vision?

Find out why our strategies are the most powerful in the IELTS world.

When you use our Insider Method you avoid the BIGGEST MISTAKES that most students make on IELTS.

Click here to get a score increase on IELTS. It's 100% guaranteed.
She also enrolled in the Personal Coach package, so she could have lessons with Jessica. In these classes, Laurita learned how to make her ideas stronger and clearer, and stay focused on the question to not go off-topic.
So, after all this work, she got 8.5 in Listening and Reading, 6.5 in Writing, and 8.5 in Speaking.
HOWEVER, she felt she deserved higher in Writing, asked for a remark, and got a 7!
For the increase in Reading, she learned to use the simple strategies to find the answers, not reading or thinking too much about it.
Regarding her incredible Speaking score increase, she talks about getting over her anxiety through breathing.
Great tip– instead of talking about her real job, which would sound boring, she actually talked about her dream job! Overall, she just let herself go on her Speaking Exam– go big or go home!
Above all, Laurita encourages you to never give up!
Work hard, stay positive, and stay motivated.
What do you think about Laurita's experience?
Share your thoughts in the comments section below!